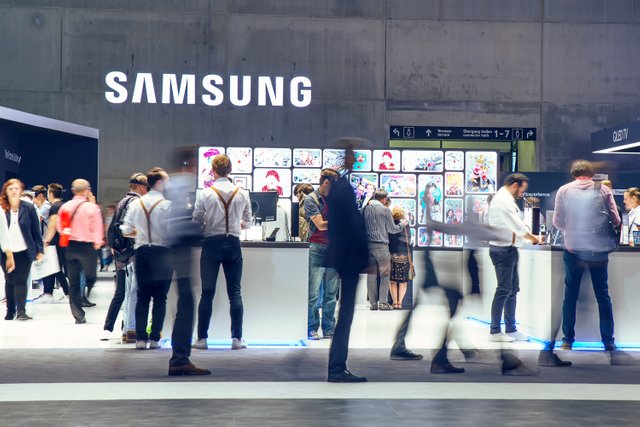 "Samsung Electronics is launching a crypto-friendly edition for its Galaxy Note 10 smartphones with pre-installed cryptocurrency wallets."

More news sources
Samsung teams up with Klaytn DLT platform to produce a 'crypto friendly' variant of its Galaxy Note 10 with some KLAY tokens already in the embedded wallet

NullTX is proud to announce a media partnership with Crypto Invest Summit (CIS) which will be part of the upcoming LA Blockchain Week. Set to take place on October 14th-16th in Los Angeles, CA the event is a great opportunity for investors and entrepreneu...

Bangkok's self-style "cryptocurrency wizard" arrested by police for his role in an apparent $16.3 million crypto heist

The Thai scammer who touted himself as "a crypto wizard" couldn't use his magic to avoid the arrest

Other hot crypto news today

Follow me @cryptonized for the latest cryptocurrency news...