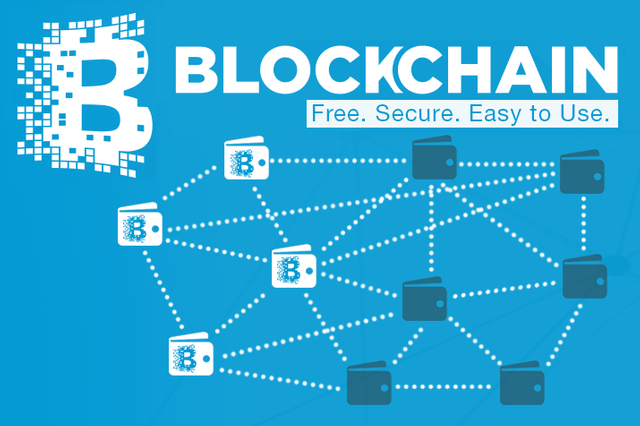 Bitcoin and cryptocurrencies have so common these days that everyone wants to invest in them for the exceptional returns they provide in short period of time. After the Institutional money poured into the crypto space, people have found it more reliable than it was before. 
These days, in order to buy cryptocurrencies or Bitcoin, one has to set-up an account with Coinbase or his local country based crypto space and start buying cryptocurrencies for fiat. 
But Blockchain.info , a major UK Based digital wallet have recently announced that they have begun offering the users in approx 22 states, the buying and selling of Bitcoin for fiat without having the help of any third party.
The Wallet provider has also announced to extend these services for Ethereum and Bitcoin Cash Buying & Selling too. 
This move is being seen as an assault on Coinbase services. As per the Blockchain.info CEO Peter Smith, he stated the current market conditions as follows: 
"If we are prioritizing short-term gains, we would prioritize buy — that is what most people have done. But it's really time to make sure we nail that experience."
Currently the Blockchain.Info has almost 22 Million users among which 40-60% based in US.
Blockchain.Info services might turned out to be highly effective for crypto users as the trust they have in this crypto space. 
Thanks for reading ....!!
Follow Us On Discord and Become a part of ADSactly.