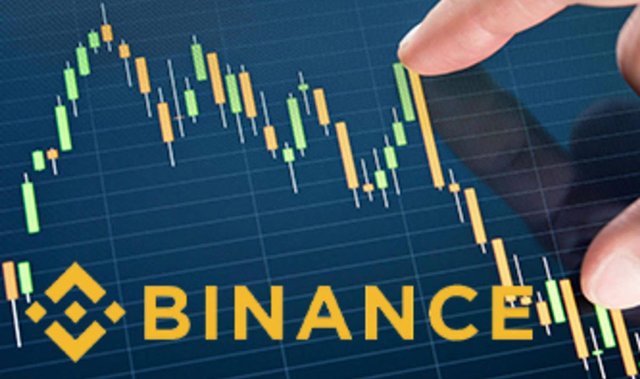 Binance has always remained in news from time to time for a variety of reasons. The main reasons are potential hacks, DDOS attacks and API's malfunction. Binance is the World's largest exchange by trading volume and because of it, a lot of hackers keeps their eyes on the exchange. 
Now, a few hours back Binance has halted trading for sometime because an Alt coin named Sys Coin (SYS) was being sold at some point at 96BTC per Sys Coin. This is highly abnormal and manipulative. 
Sys Coin's network was affected recently and their team urged every crypto exchange to halt its trading on their exchange. Among all the exchanges, 87% volume comes from Binance exchange. Although, Sys coin team haven't revealed the issues in their network yet.
But all of a sudden, Sys coin traded @ 1 Sys = 96 BTC at some point on Binance yesterday while its previous price as mere 0.00004BTC
As per the Source, Sys Coin's Co-founder Sebastian Dimichele said:
"My understanding is that yes, Syscoin was sold for 96 BTC per unit at one point today. We saw massive bot activity, our community let us know that they were having trouble with deposits at Binance."
Sebastian also tweeted the same on his Twitter handle and after that Binance reacted to it immediately and suspended trading on their platform to find the problem.
 "Due to irregular trading on some APIs, Binance will remove all existing API keys as a precautionary security measure. All API users are requested to recreate their API keys," Binance wrote. The company has not responded to CoinDesk's request for further comment.
Now, the trading has been resumed and all the API's have been reset. 
Thanks for reading ..!!