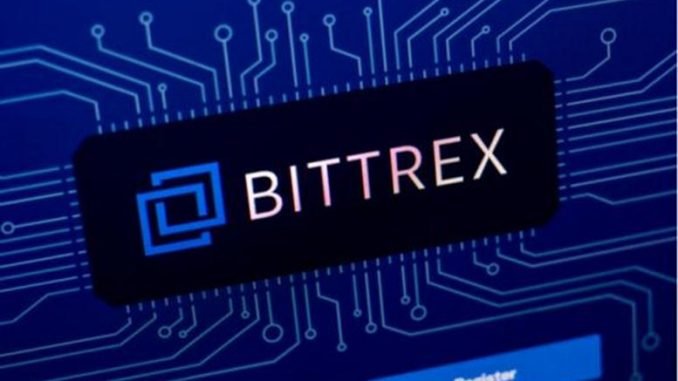 Finally, the most awaiting thing expected by the Bittrex has come into reality. We all know the popularity of Bittrex, a Seattle-based cryptocurrency exchange. There are hundreds of cryptocurrencies listed on Bittrex already but the only concern was that: people needed to swap their Dollars for Bitcoin first and then they could start trading on Bittrex. But now that problem has been resolved by Bittrex. 
Now, Investors have a new way to buy cryptocurrencies through Bittrex without going through the whole 'Buying BTC from Coinbase first'. Bittrex has struck an agreement with and according to it, people would now be able to buy cryptocurrencies directly from the Bittrex exchange. 
As per the Sources, the CEO of Bittrex stated:
 "Our goal is to expand out to as many markets as possible on Bittrex. Also we would also like to expand it so that every customer on Bittrex will be able to have access to U.S. dollar trading," 
Currently, more than 200 Alt coins are being traded on Bittrex and earlier people needed to have BTC first to trade in those 200 Alt coins. But now their problem can be solved to a much larger extent. Bittrex is working various Banks so that deposits and withdrawals can be made easily into Fiat.
Well, this is a good news for every crypto investor or trader on Bittrex. Now they can directly buy BTC or other crypto via Fiat, thus reducing the extreme volatility in coins in relation to BTC.
Thanks for reading ...!!