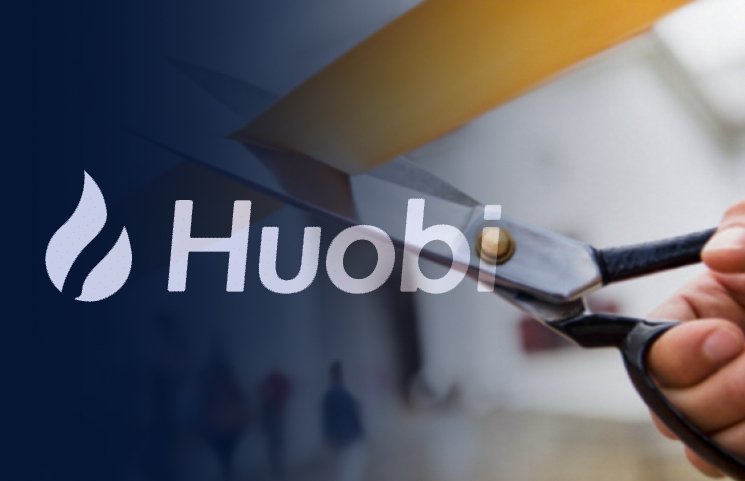 Well, cryptocurrency market has been trying to expand itself for last few years and after the last year's Bullish market, a majority of population knows about cryptocurrencies or Bitcoin in general. CME & CBOE group has also listed BTC futures and now, BTC has been trading like any other traditional market instrument. 
For few months, there has been rumor spreading in the market that Bitcoin ETF's will soon to be launched by JP Morgan. Although, this rumor has been cleared out by JP Morgan many times over that they have no plans to introduce BTC ETF's. But now instead of JP Morgan, some other institution has come up with Bitcoin ETF's
Cryptocurrency trading exchange 'Huobi' is launching a crypto-based exchange traded fund (ETF), an investment option that will allow retail investors to gain exposure to a basket of assets instead of just one at a time.
This ETF will be officially called HB10 and Huobi announced that this instrument is now open for subscriptions but the subscription amount will only be received in cryptocurrencies instead of Fiat. Basically, this HB10 instrument will now replace Huobi's own Huobi 1o Index which used to track the 10 different asset's movement and liquidity in Huobi exchange. 
Huobi also announced that this product 'HB10' will also be available for investment by Institutional Investors so that their impact on single crypto investment can be reduced to some extent.
Well, BTC ETF's were long due for introduction and after the Huobi, many other exchanges must be hurrying to introduce their own BTC ETF's.
Thanks for reading ...!!