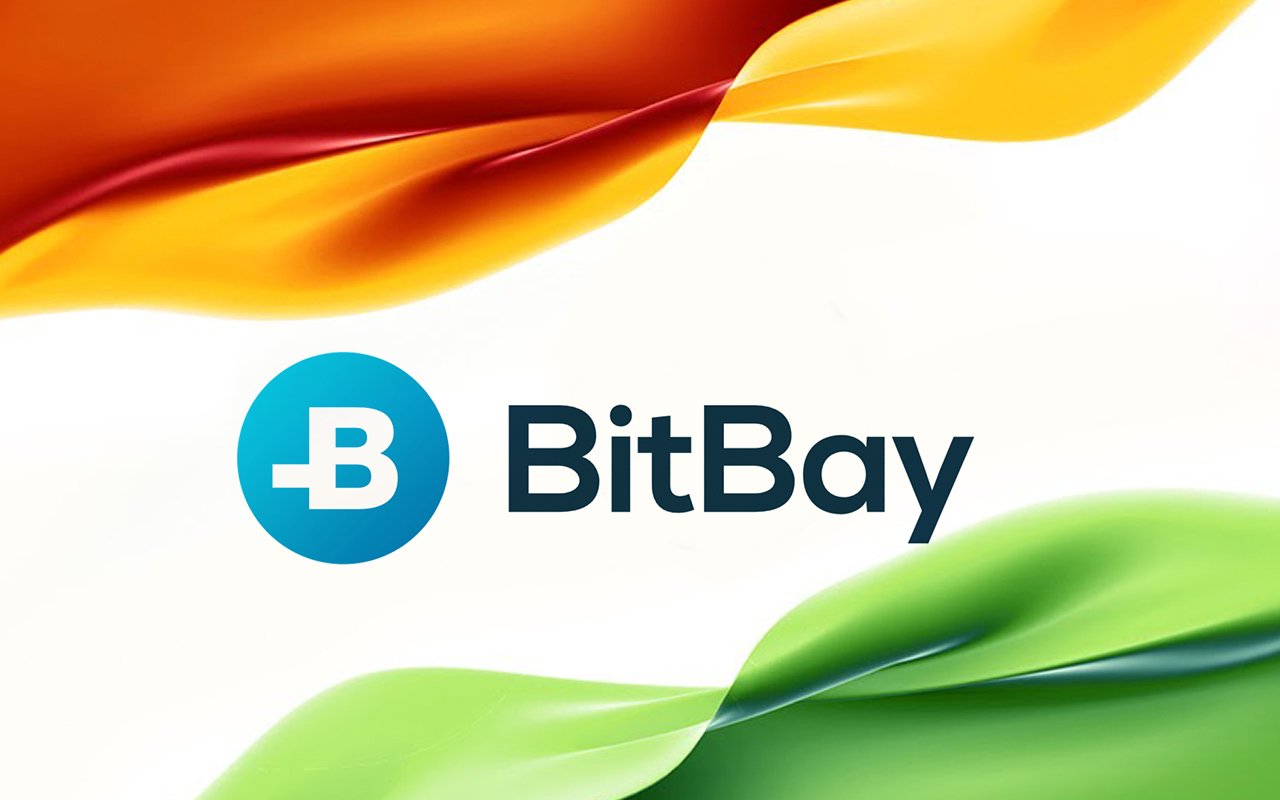 If you're from Europe, then you must be aware of BitBay Cryptocurrency Exchange. It is one of the largest crypto exchange in Europe with tons of volume. But recently, BitBay was facing a lot of issues in Poland. Actually, Polish Banks had refused to provide any services to Crypto exchanges which including Bitbay and that's why BitBay has decided to transfer its Business from Poland to Malta.
A few hours ago, BitBay has announced the suspension of its operations and activities in Poland and now it will take its name and operations to a new jurisdiction of Friendly republic Malta.
Since last few months, European Banks have refused to provide any services to European crypto exchanges. This had become the main reason for many crypto exchanges to migrate. As per the Sources, Bitbay stated:
The activity of the BitBay exchange in Poland requires cooperation with Polish bank. Unfortunately the last Polish bank ready to provide bank services undertook unilateral decision to finish the cooperation with BitBay with the effect at the end of May. In those circumstances the continuation of providing high quality services by BitBay exchange in Poland is no longer possible.
All the account will remain active until 31st May 2018 and after this, the trades can't be happen on crypto exchange. But the withdrawals can be done until 17th September 2018, the expiration date of company's notice period. After 17th September, all the accounts will be turned off. 
Now, the migration of BitBay to Malta doesn't indicate the end of cryptocurrency exchange in Europe. People can still trade crypto via BitBay but now they'd have to make a fresh account on Bitbay's Malta website. 
Thanks for reading ...!!