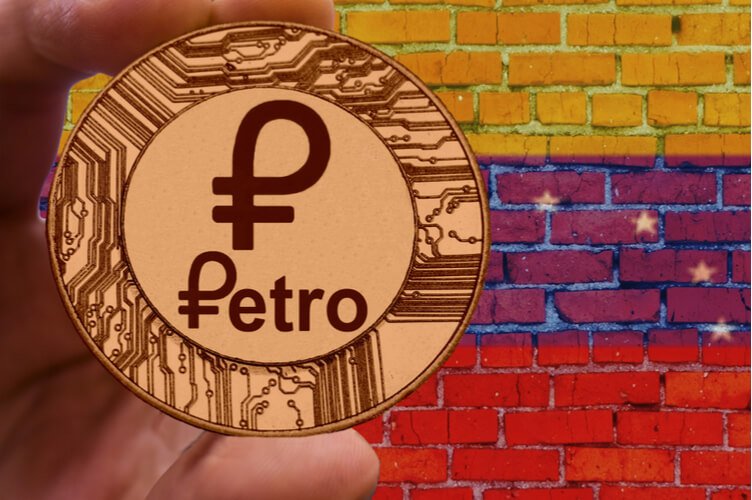 In last few months, Venezuela remained in news for the introduction of its National cryptocurrency - Petro. 
Although, a lot of controversies already happened regarding the use of Petro within Venezuelan national borders and America prohibited its residents to invest or use the Petro cryptocurrency. Still, Venezuelan President, Nicolas Maduro, encouraging everyone to use Petro. 
Moreover, as per the latest sources, Venezuelan President also launched a crypto-funded Youth bank based on Petro. This Bank will be funded by State's controversial cryptocurrency Petro. 
Also, Nicolas Maduro said that country will set-up a bank for students and youth that will begin its operations with 20 Million petros.
Nicolas Maduro encourages the use of cryptocurrencies and instructed every university to have a mining farm so that more cryptocurrency can be mined and strengthen the economy of Venezuela.
Petro is Nation's own oil-backed cryptocurrency developed by the Venezuelan government back in February 2018 under the direct orders of President. Although, immediately after its launch, this crypto had criticized by every nation and even Venezuelan opposition-led congress condemned it by calling it 'illegal' and merely borrowing against country's assets. 
Now, let's hope this Crypto-Youth bank idea will be a success and not be condemned like Petro.
Thanks for reading...!!