GOLD partnership between Arbitrade and Sion Trading FZE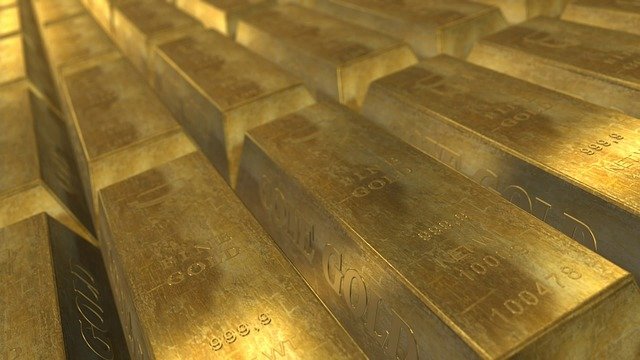 As I was saying in my previous post, the Arbitrade exchange has partnered with the Sion Trading FZE company to supply 10 Billion in physical gold. Therefore Dignity (DIG) will be backed by a large amount of gold per cryptocurrency.
Sion Trading FZE is a Dubai company licensed to trade gold. The agreements are signed and the company that will be responsible for transporting the gold will be Brinks.
The result of making this agreement public is that the project that is to come and the Dignity coin (DIG) will be backed by the precious metal.