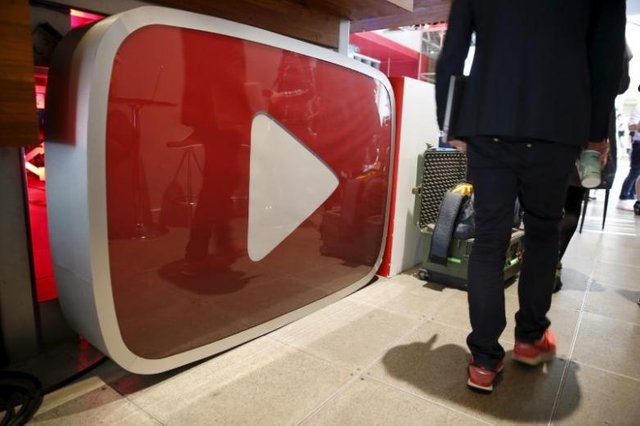 This week in slippery slope news, tech giants are working together to censor extremist content today but it makes me wonder how quickly this method will also be adapted to censor far more mundane content. Will developments like this lead to censorship resistant communities like Steem becoming a home for extremist content?
By Julia Fioretti | BRUSSELS:
Web giants YouTube, Facebook, Twitter and Microsoft will step up efforts to remove extremist content from their websites by creating a common database.

The companies will share 'hashes' - unique digital fingerprints they automatically assign to videos or photos - of extremist content they have removed from their websites to enable their peers to identify the same content on their platforms.

"We hope this collaboration will lead to greater efficiency as we continue to enforce our policies to help curb the pressing global issue of terrorist content online," the companies said in a statement on Tuesday.

Tech companies have long resisted outside intervention in how their sites should be policed, but have come under increasing pressure from Western governments to do more to remove extremist content following a wave of militant attacks.

YouTube and Facebook have begun to use hashes to automatically remove extremist content.

But many providers have relied until now mainly on users to flag content that violates terms of service. Flagged material is then individually reviewed by human editors who delete postings found to be in violation.

...
More:
http://www.reuters.com/article/us-internet-extremism-database-idUSKBN13U2W8
This makes me wonder if Steemit Inc has any plans surrounding the inevitable arrival organizations like ISIS on the blockchain?
---
Make sure to follow this profile
@contentjunkie
to stay up to date on more great posts like this one.