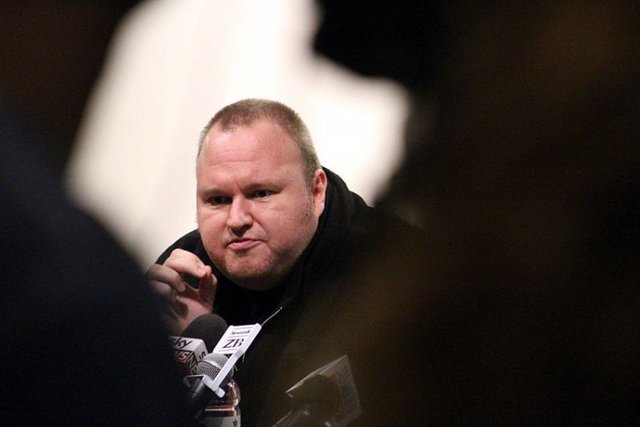 From CCN
---
Controversial Internet pirate and bitcoin advocate Kim Dotcom is urging everyone to invest in gold and bitcoin because the U.S. government is adding $1 trillion to its debt every year, which will never be paid. The debt will destroy the U.S. and create a global economic collapse, Dotcom argued in a tweet.

Dotcom also tweeted that U.S. President Donald Trump began his term with an empire on life support, and that leading economists agree the U.S. debt is not sustainable.

Dotcom's Warnings Not Unfounded
While Dotcom is controversial, his warnings are perhaps not unfounded, given the fact that the federal deficit rose 20% in the last 10 months, according to a recent report from the Congressional Budget Office, as reported by The Hill. From Oct. 1 to July, spending surpassed revenue by $682 billion, which is $116 billion more than the same period for the prior fiscal year.

The expanding deficit has been driven by Pres. Trump's tax cuts and a Congressional agreement to increase spending. Trump has claimed the tax cuts will lead to stronger economic growth, delivering more tax revenue and reducing the deficit.
Read more:
https://www.ccn.com/kim-dotcom-invest-in-bitcoin-before-u-s-debt-spirals-out-of-control/
---
Is this just Kim Dotcom lashing out at the USA in any way he can? The last I heard was that New Zealand was going to give him up to the USA.
Leave your thoughts in the comments below.
---
Follow @contentjunkie to stay up to date on more great posts like this one.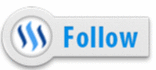 ---
Click one of the links below to signup for a free crypto trading account