IMPORTANT FART NEWS! - P.E.I. farmer assists in near-eradication of methane from cow farts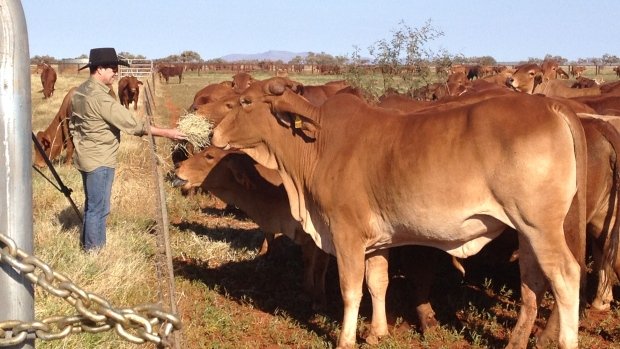 From CBC:
Scientist discovers particular seaweed reduces methane to nearly zero in cow burps, farts By Shane Ross,

A P.E.I. farmer has helped lead to a researcher's discovery of an unlikely weapon in the battle against global warming: a seaweed that nearly eliminates the destructive methane content of cow burps and farts.

Joe Dorgan began feeding his cattle seaweed from nearby beaches more than a decade ago as a way to cut costs on his farm in Seacow Pond. He was so impressed with the improvements he saw in his herd, he decided to turn the seaweed into a product.

"There's a mixture of Irish moss, rockweed and kelp, and just going to waste," he said. "And I knew it was good because years ago, our ancestors, that's what they done their business with."

Then researcher Rob Kinley caught wind of it.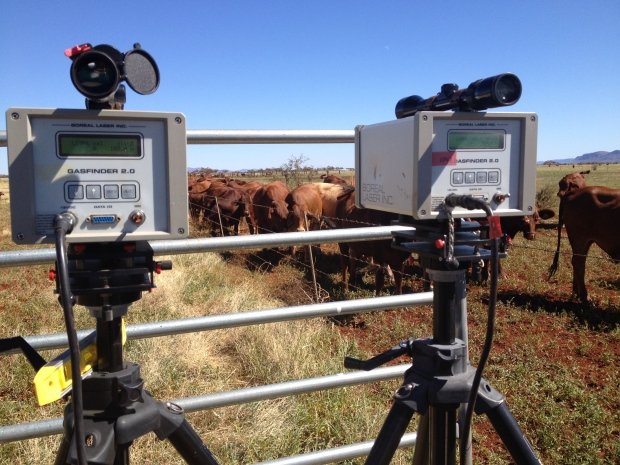 These lasers are used to measure the amount of methane released in the field. (CSIRO Agriculture)
Read the rest of the article here: http://www.cbc.ca/news/canada/prince-edward-island/pei-cow-farting-1.3856202
---
Make sure to follow this profile
@contentjunkie
to stay up to date on more great posts like this one.