Crypto Updates and Huge World-Changing About To Happen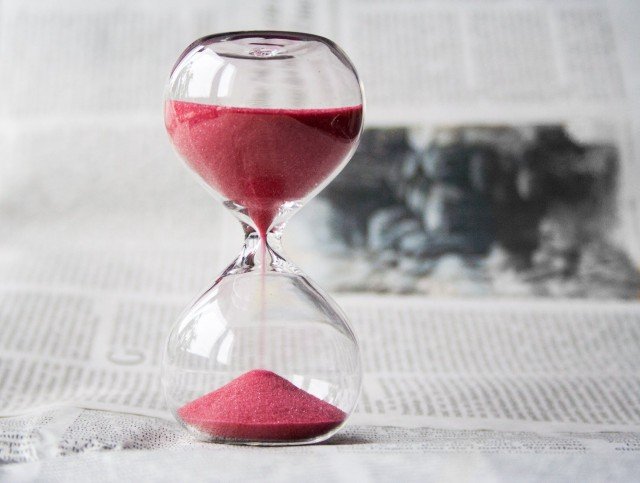 In my opinion, we are about to see a huge and i mean absolutely huge shift in the world wealth paradigm.
As I'm sure you're aware, crypto currencies have been down in comparison to the end of 2017 (not compared to this time last year though) and there is much talk around the United States about an economic crash pending etc.
As well, we all know too well that everything we use in North America is made in China. Things are about to get hairy with this ongoing relationship.
President Donald Trump has just released a bill to double the import tariffs on all Chinese imports in an attempt to force large corporations to bring manufacturing back to the USA. We already knew that this was on his to do list when he ran for president. He had promised this as part of his "Make America Great Again" campaign.
Read the news article about it HERE
What does this mean for North America???
Well, we are already starting to see stock investors becoming nervous about their investments and threatening to pull their money out of thearkets ahead of this huge event. Any investors who own shares in Chinese companies are about to take a life changing hit if this actually goes through. Not only financially, but relationally, this will almost guaranteed create a new tension between China and America.
This image was just screencaptured a minute ago showing the beginning of what we can expect now that the news is out...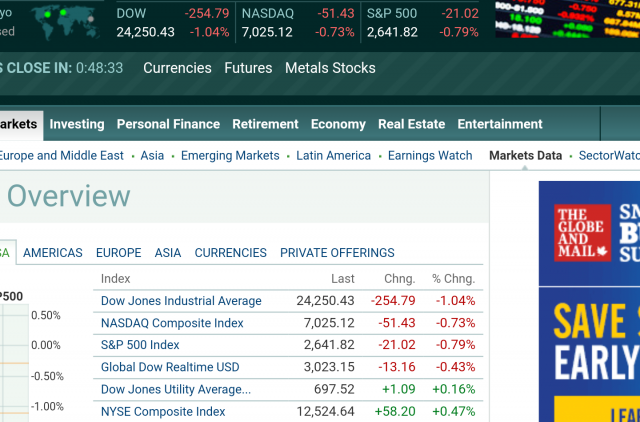 So how does cryptocurrency have anything to do with this?
Well, if you were an investor, heard that the money you had placed in foreign companies was about to drop, you'd pull your money to save it from certain death. The problem is, where do you put it?
We already know all the banks are in hot water with credit maxed out and no way to increase interest rates (they've already tried that). The FED has been printing money to keep the whole system liquid and they are already exhausted at stage 4 of that!
Where else an an investor put theironey to store the wealth without jeopardizing it? I would argue that crypto currency is the only safe bet or it at least is stable enough that you can at least break even on what you put in if you time everything right.
My prediction of this all happens as planned, we are about to see aassive influx of investment capital into the crypto markets as more and more investors lose trust in the public stock markets. Us HODLersay just be in the right place at the right time to cash in on the failures of the regularainstream world!
Now there is an interesting side to this whole USA debt/up against the wall thing. The ever speculatory IRAQ DINAR!
The US Treasury has invesent in Iraq with the rebuilding of their country, and could stand to make a trillion dollars USD off the deal if it goes through. Trump may actually be able to fund a separation from Chinese manufacturing if he plays his cards right!
Nonetheless we are entering a very interesting time for the world and for money. I'm sure when the powers that be started deriving this plan years back, they didn't anticipate the cryptocurrency market being a contender toess up their plans!
Let's all hope that it plays out in our favour and that we can profit from this debacle!
What Are Your Thoughts On This?? Comment Below
That's all for now, thanks for your ongoing support of my articles and stay up to date!
Cheers,
Chris