In India, cow is worshiped like a mother. In this corner there is such a unique cow whose name is recorded in Guinness Book of World Records. Its name is Manikayam.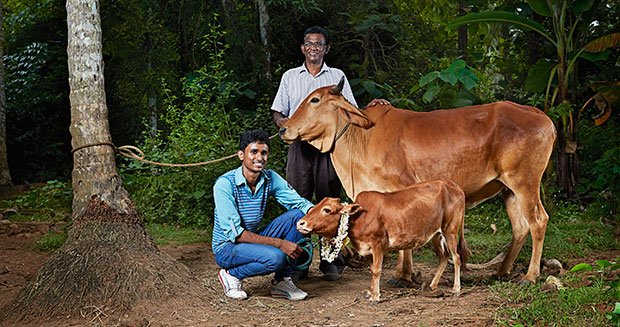 Manikyam is the world's smallest cow. The average length of cow is 4.7 to 5 ft and weight is about 313 kg. But Manikyam's height is only 1.75 feet and weighing 40 kg. This means that the cow is smaller than the goat.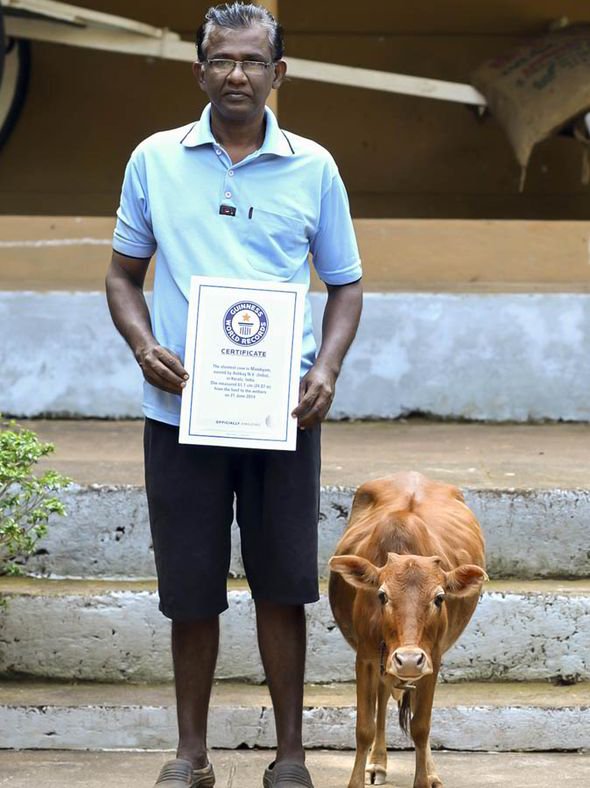 Balkrishnan Namabukudi, who lives in Athol, Kerala, keeps him with him at home. The whole family loves the cow. Not only this, people from far-flung areas also see this. It has become a center of attraction in its area.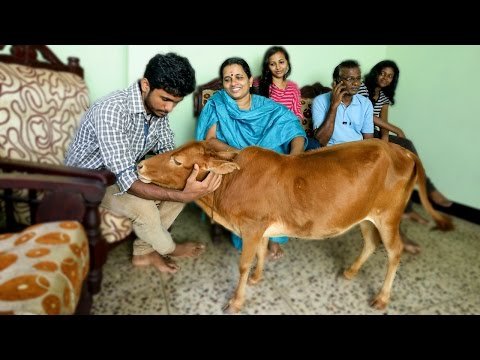 According to the report of 'BarCroft', Balakrishnan Nambukudi of birth had brought it when it was a newborn. Despite its considerable feed and care, its height did not even reach the average.
However, despite the length being short, there is no disease in this cow. The villagers say that the presence of such a unique cow in the area is not less than a boon.