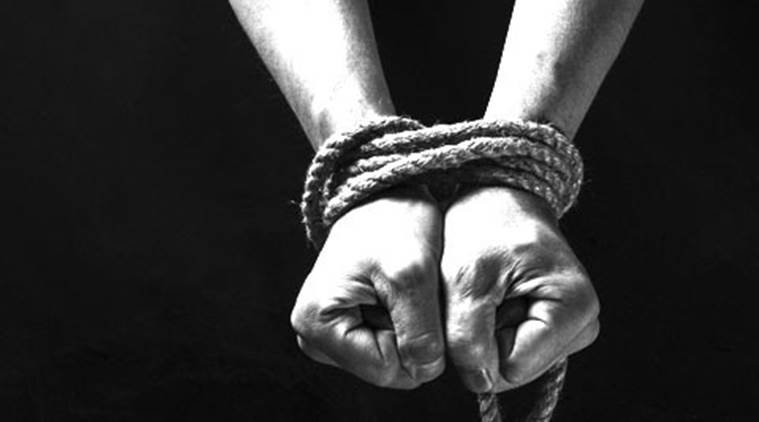 As much as I love my country, I openly admit it isn't the safest place on this Earth. And the news I saw today morning further shakes me up. New Delhi, the capital city where I live, is also now being referred to say the 'kidnap capital'
19 kidnappings take place in Delhi everyday
Yes, that's a real number. Delhi also scores highest when it comes to kidnappings per lakh people. These figures are for 2016 and the story was released by 'Hindustan Times' , a leading newspaper.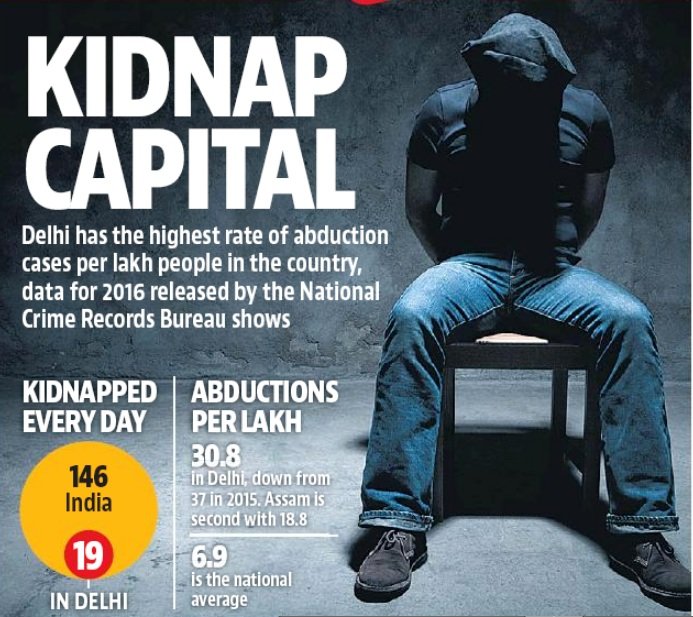 146 kidnappings in India per day. That's 6 per hour. 1 per 10 minute
MORE FACTS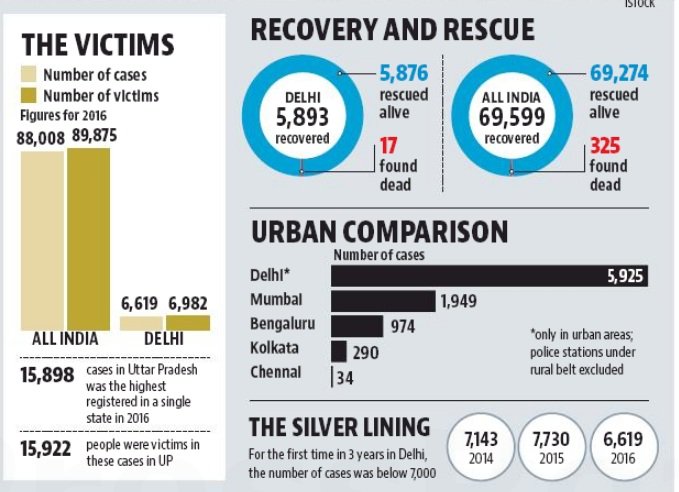 Is your country safe or dangerous? What is the scene there like?
Getting bored? Have a look at these meaningful posts by me
--> Pregnant mother walks for 8 days to deliver her baby
--> The best guest review ever