Extremely news
On Monday, March 4th, the average market price of Bitcoin dipped below the $3800 mark, the price of the coin reached $3,764, after which it slightly recovered.
Now the cryptic currency is traded at $3794, the last day it fell by 1.8%.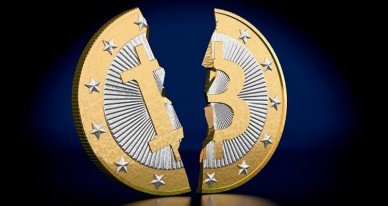 Ethereum lost 4.5% of the price, now traded at $129, the XRP dropped 2.6% to $0.306. Many digital money has fallen in price by more than 5%, more than the other among the 100 largest in terms of capitalization of digital money in the last 24 hours, the token THETA suffered, its value dropped by 12.3%.
Capitalization of the digital money market shrank by $4 billion, from $130 billion to $126 billion. The total volume of trading increased by 8.7% to $25 billion, partly due to high-frequency trading (HFT-trading).
I took this article from here: https://news.finance.ua/ua/news/-/444999/rynok-kryptovalyut-za-dekilka-godyn-vtratyv-4-mlrd