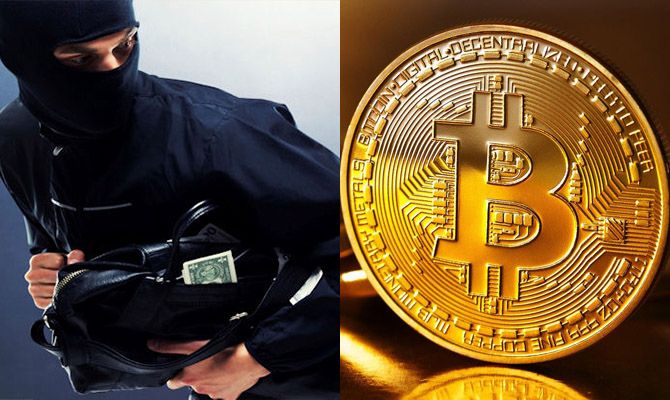 At gunpoint, a couple from the UK, was forced to transfer a fortune of Bitcoin to the robbers.
   A gang of four armed raiders stormed a £800,000 barn-house in the village of Moulsford, Oxfordshire, on Monday 22 of January this year. The raiders forced the couple, Danny Aston, 30 and Amy Jay, 31, who ran a stockbroking and finance business to transfer their fortune to them on his computer.
   The victims stockbroking firm had about 100.000 transfers and around 16.000 clients. Although the owners worked under aliases, their identities where finally found out, witch gave the robbers the opportunity to find out the address, the authorities think.
   At the present date, the couple is not home but instead they are hiding at a undisclosed location.

   |'No arrests have been made at this stage and anyone with any information relating to the incident is asked to call Thames Valley Police'|
    Several episodes of Midsomer Murders have been filmed in the sleepy village of Moulsford.