Hello Friends,
At June 21 state organization "English Heritage" opened free access to the national monument of Stonehenge, giving people the opportunity to see the sunrise until the Summer solstice.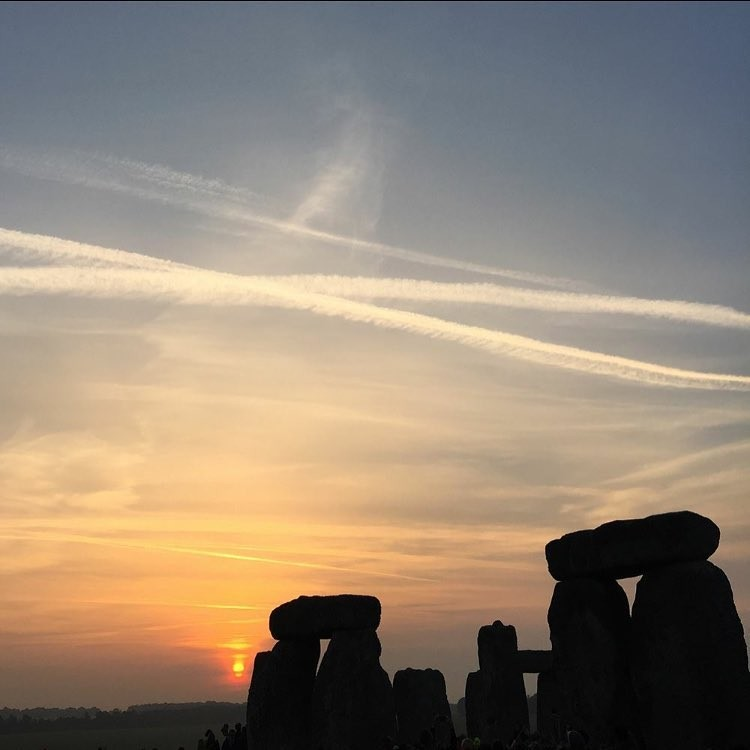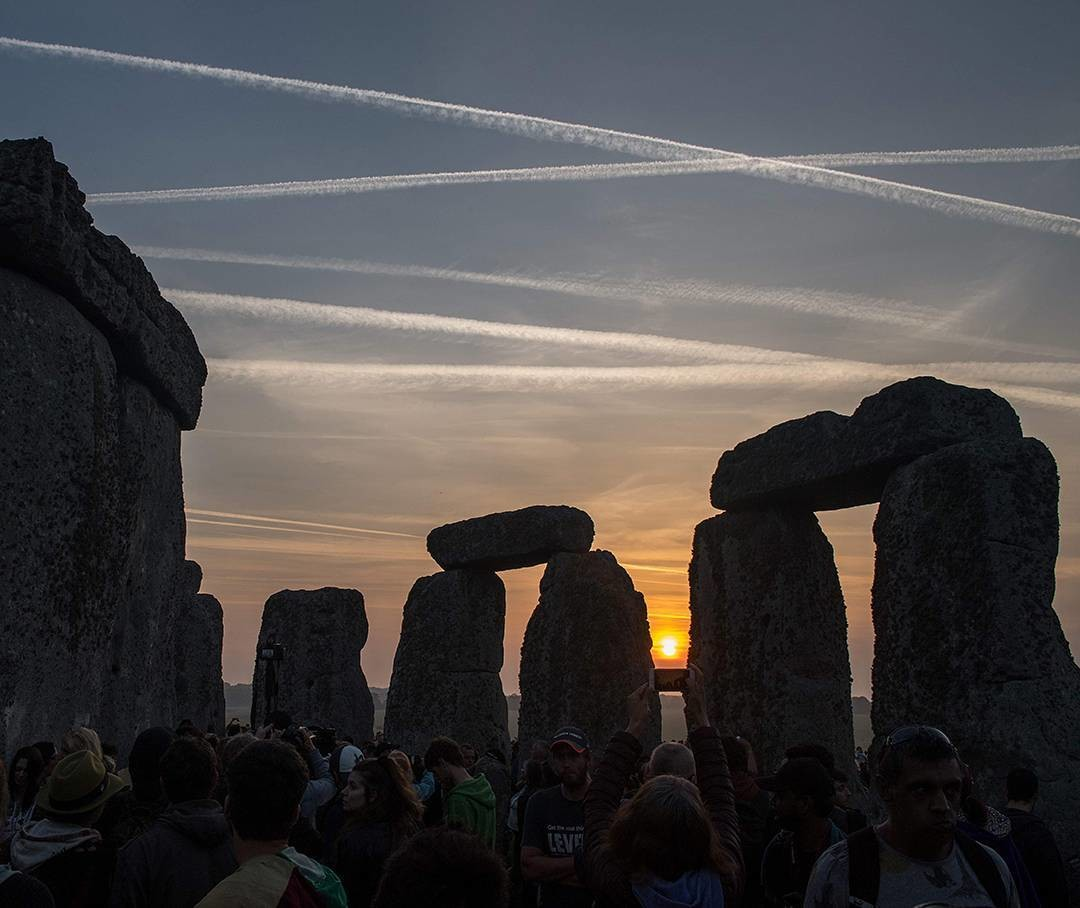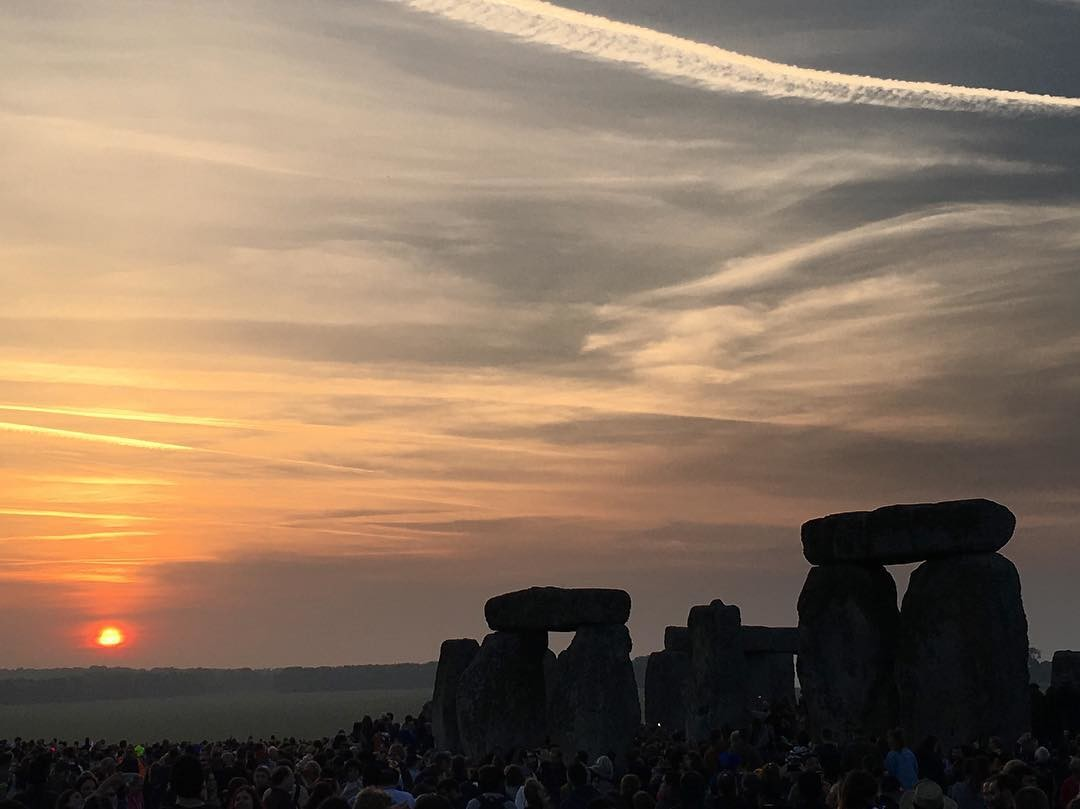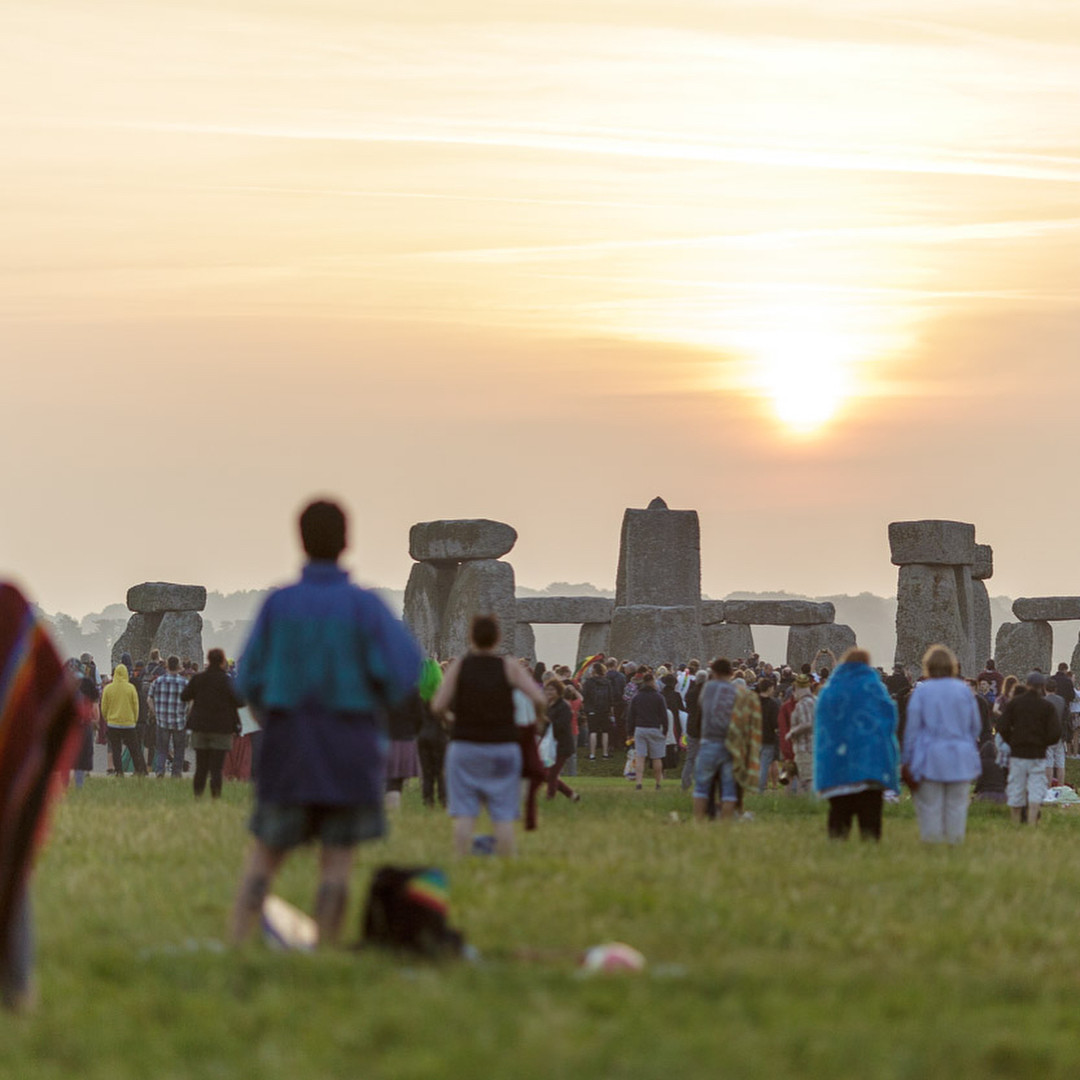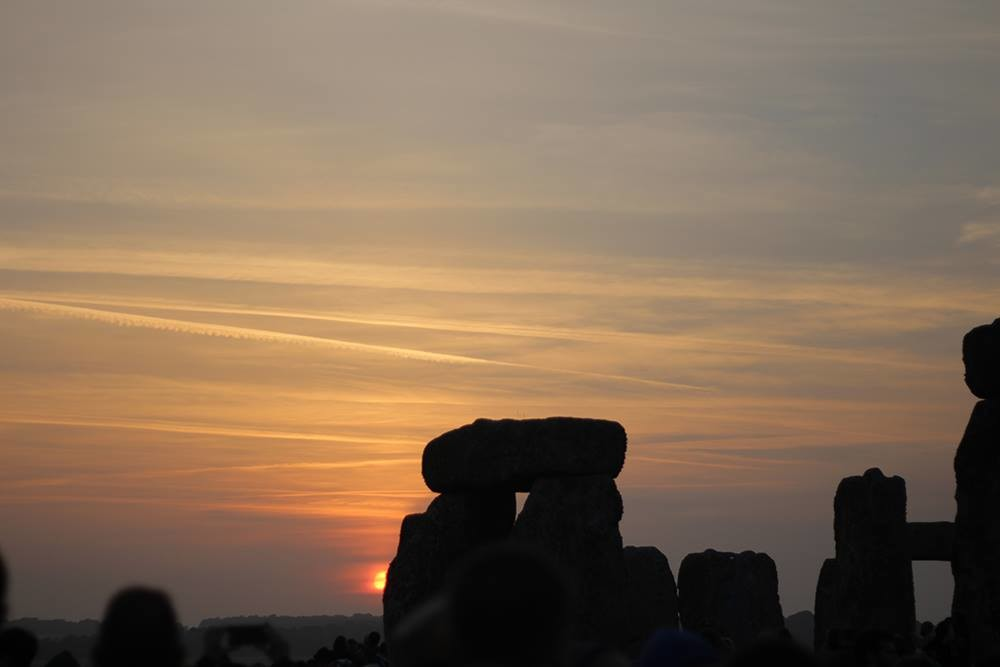 According to the organization, Stonehenge for thousands of years has been a place of worship for the summer solstice.
---
Thank you for attention!
Best Regards