wedding of prince harry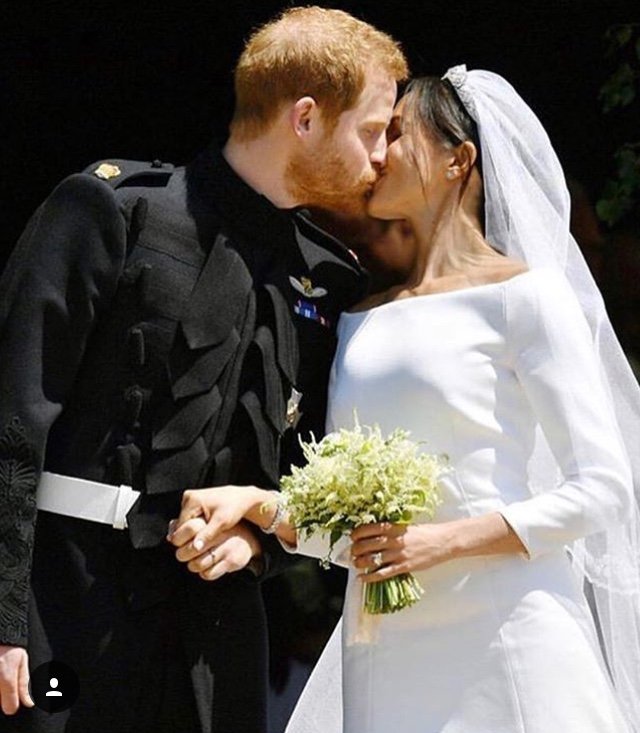 Hello dear friends!
One one the important news in London is wedding of prince harry with meghan markle.
Now let's take a look at the photos and news about them.
Congrate to the royal couple!
Congrates to your wonderful marriage, Duke and Duchess. Wish you all the best wishes. 🌸🌸🌸🌸
This kiiiiiisssssss! 🔥😘
Love ♥️ From the universe
You know what there is something special in this wedding!!!
For one it's breaking the stigma of color that has gone on for way to many years and if anyone was bold enough to break it, prince harry was the one!
Even though she is very light, she still in half African American.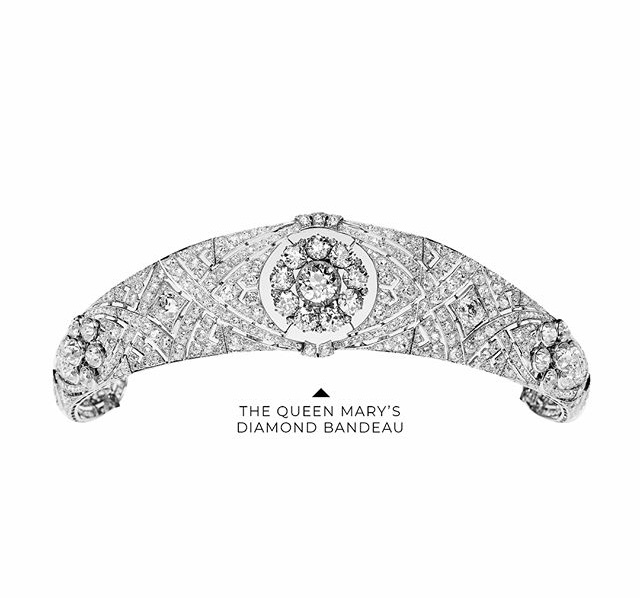 " The dress was designed by Clare Waight Keller for Givenchy and was free of extravagant embellishments.
Meghan markle's Givenchy haute couture gown told a story about contemporary romance, geopolitical history and the institution into which she has married. Its beauty was in its architectural lines and its confident restraint, Givhan says.
Keller is Givenchy's first female artistic director. "
Meghan markle is wearing an aquamarine ring that belonged to the late princess Diana 💖 probably a gift from prince harry.
If you missed it, or want to see it again, you can see it in you tube or BBC news.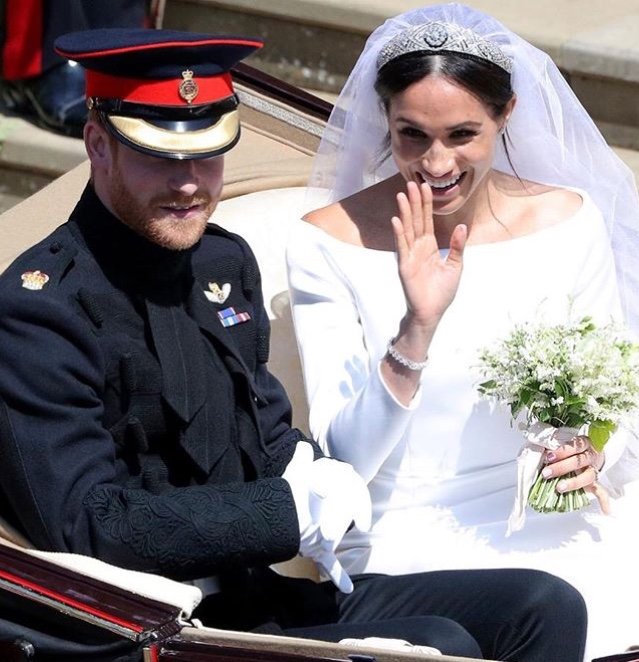 Wedding day let's be a princess 👑
Everyday biggest dream royal wedding all the best 💖💖💖💖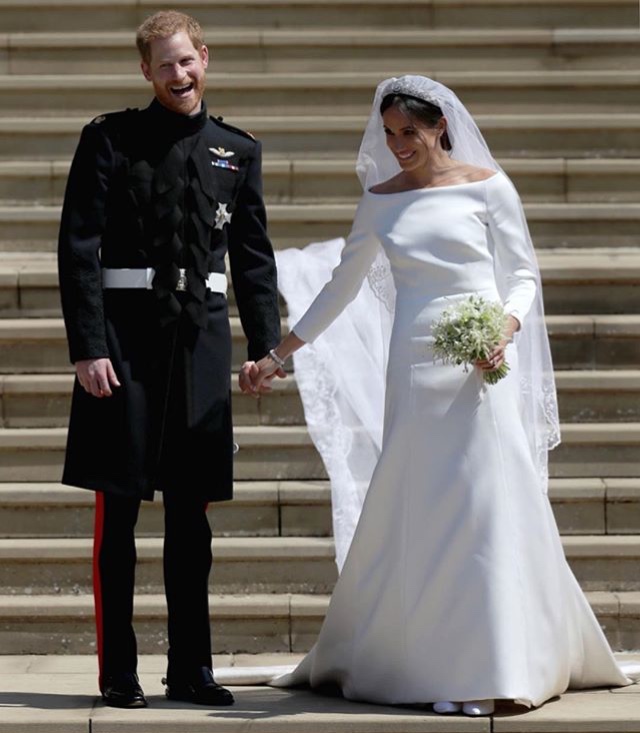 The biggest winner in all of this is clearly prince harry 😋 ..... and from the look on his face, he knows it 🤣🤣🤣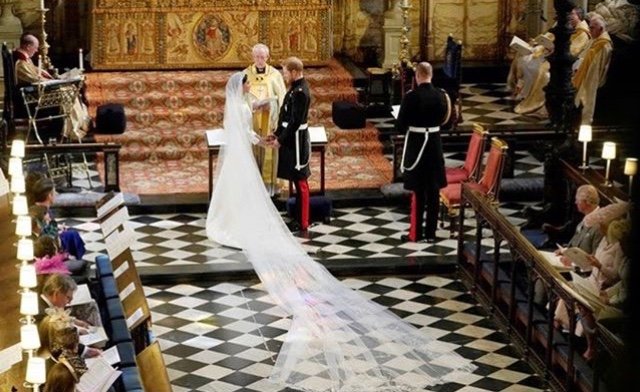 Who woke up in the wee hours of the morning to watch royal history take place?!
Congrates to the bride and groom. 👰🏻🤵🏼
" we must discover the power of love, the power, the redemptive power of love.
And when we discover that we will be able to make men better.
Love is the only way. " ♥️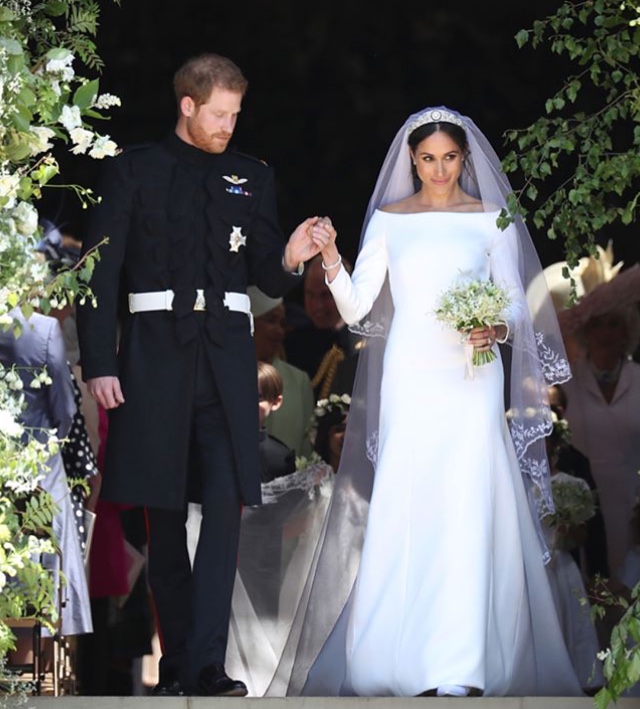 Walking down the steps as husband and wife 💕💕💕
Congrate prince and princess 💖👑
For ever love 🌸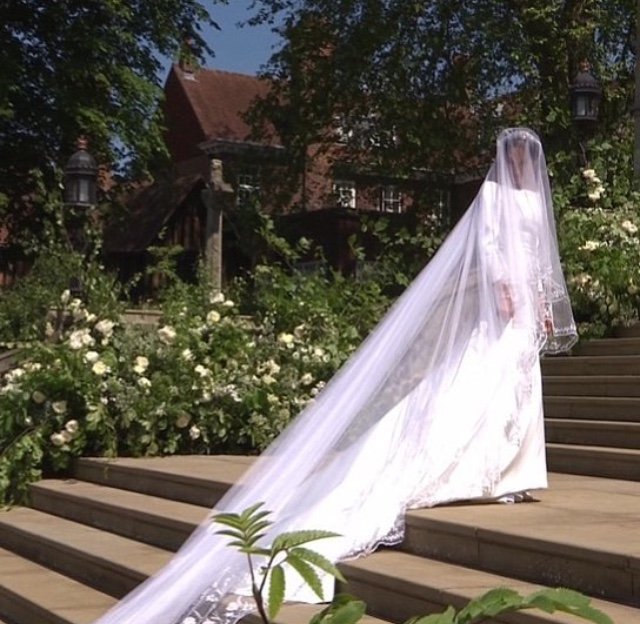 Walking into Windsor Castle.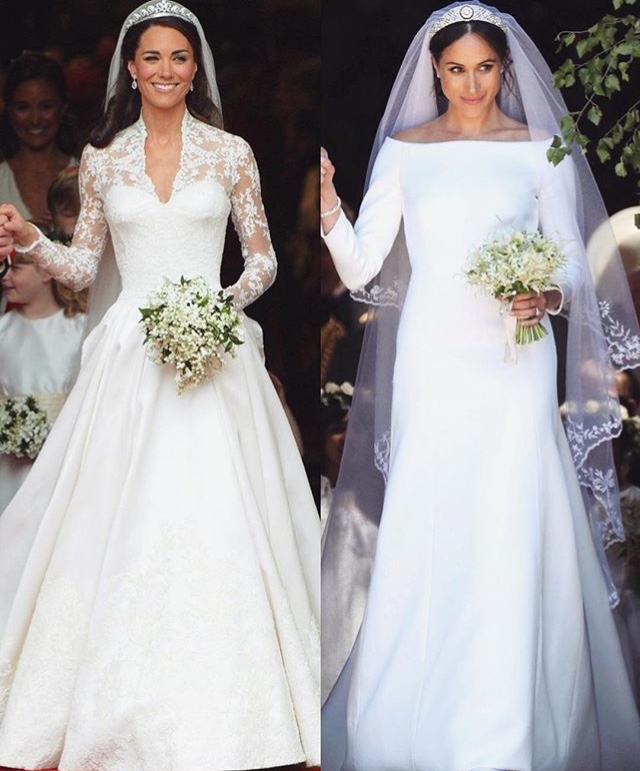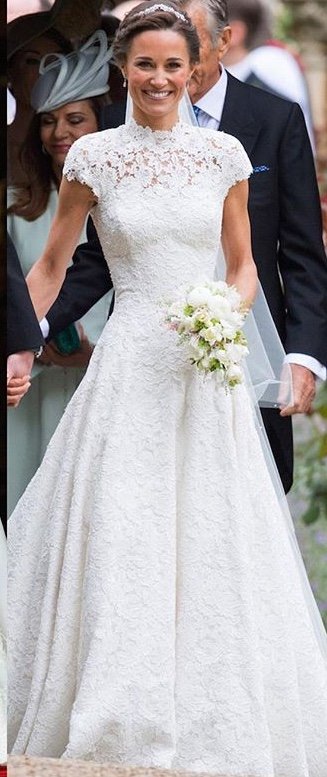 Choose your favorite dress 💃🏻💃🏻💃🏻
Kate middleton or meghan markle or Pippa middleton?
All looked gorgeous but I like kate middleton dress.....
What about you friends?!
🤷🏻‍♀️🤷🏻‍♀️🤷🏻‍♀️🤷🏻‍♀️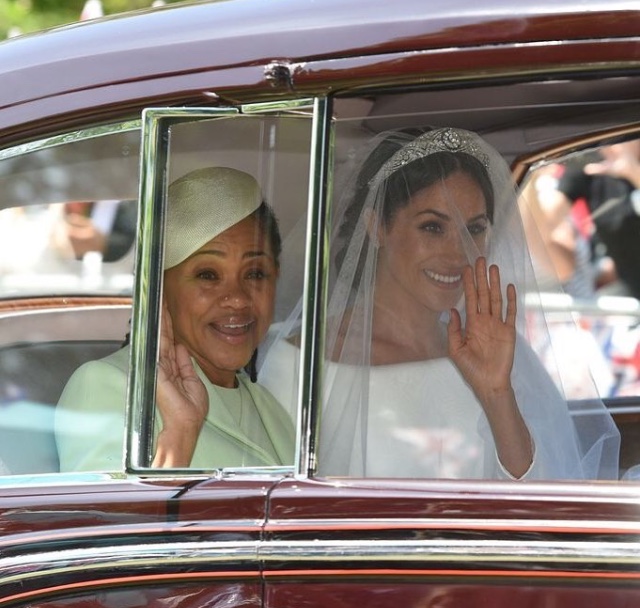 Meghan markle and her mom arriving to Windsor castle. 👋🏻
The first look at meghan markle!
She looks absolutely beautiful at her royal wedding.
Emotional miss Doria 😪 how happy could she feel for her one and only daughter?
Ever she thought she gave a birth of future princess? 💍👑
Let's see the photo of the guests!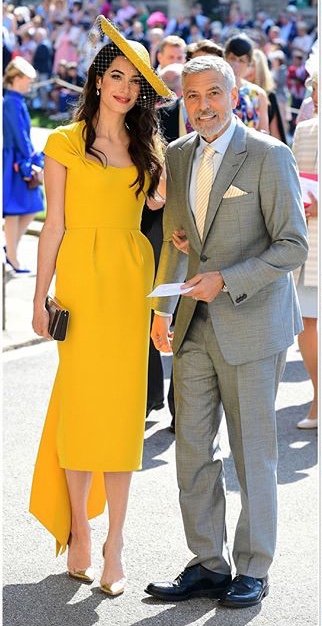 Amal clooney in Stella McCartney and George clooney arriving at George's Chapel at Windsor Castle for the wedding.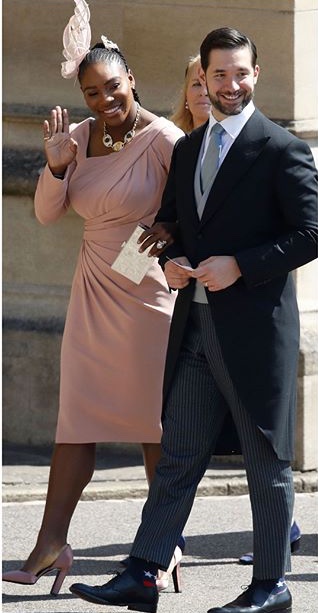 Serena Williams in Versace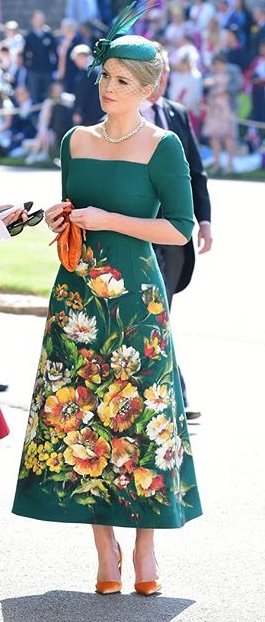 Kitty Spencer in Dolce & Gabbana.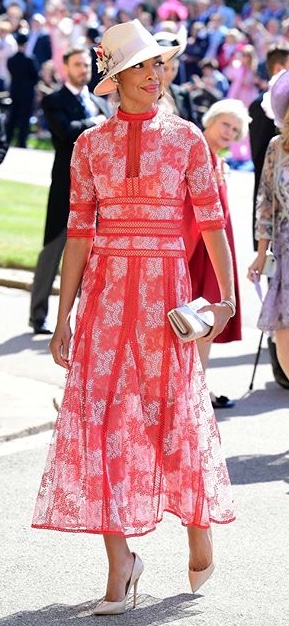 Gina Torres in Constarellos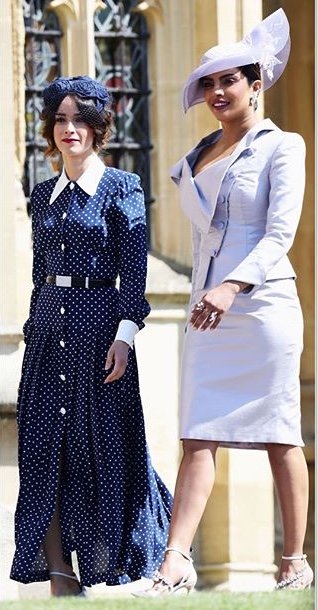 Abigail Spencer in Alessandra Rich
Priyanka Chopra in Vivienne Westwood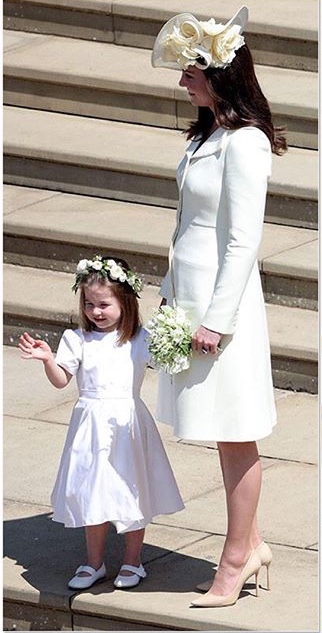 Kate Middleton in Alexander McQueen.
Charlotte's little flower crown is too cute.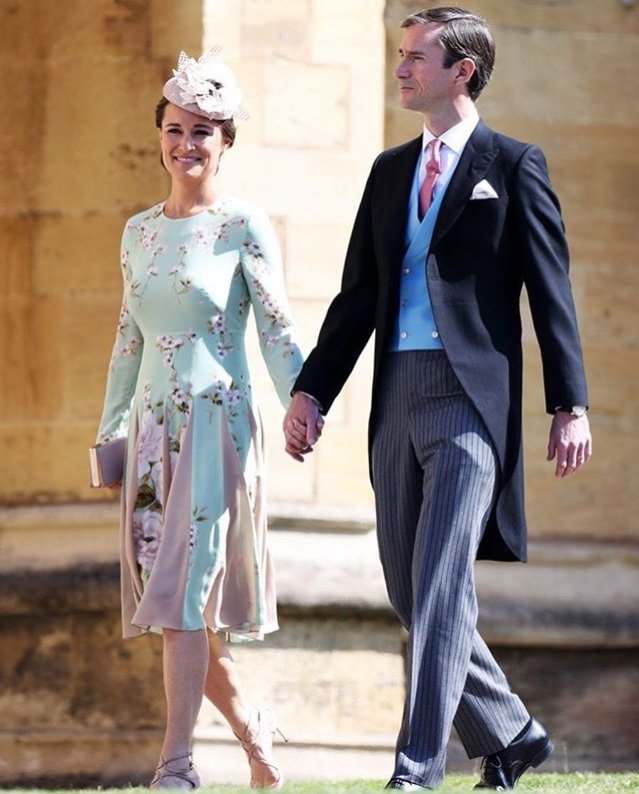 It's their first anniversary and they have to go to another wedding..... 😂😂😋
People think Pippa middleton looked just an Arizona iced tea at the royal wedding!
Does anyone else see it?! 🤣🤣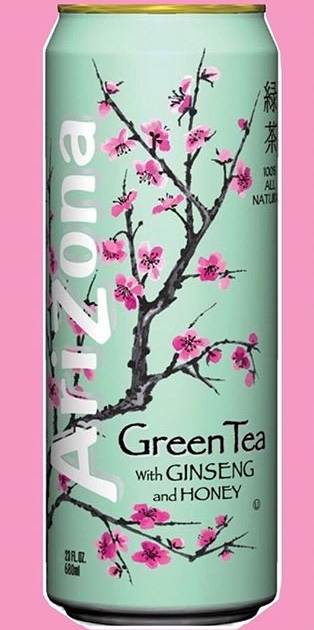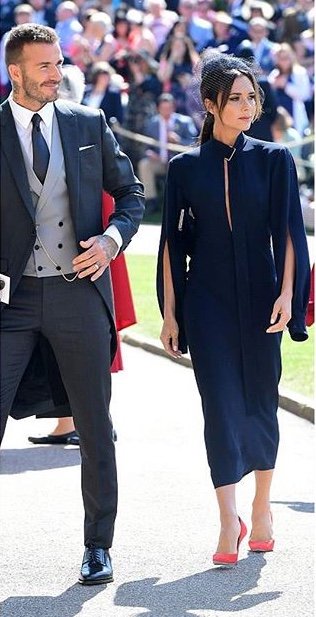 Victoria Beckham in Victoria Beckham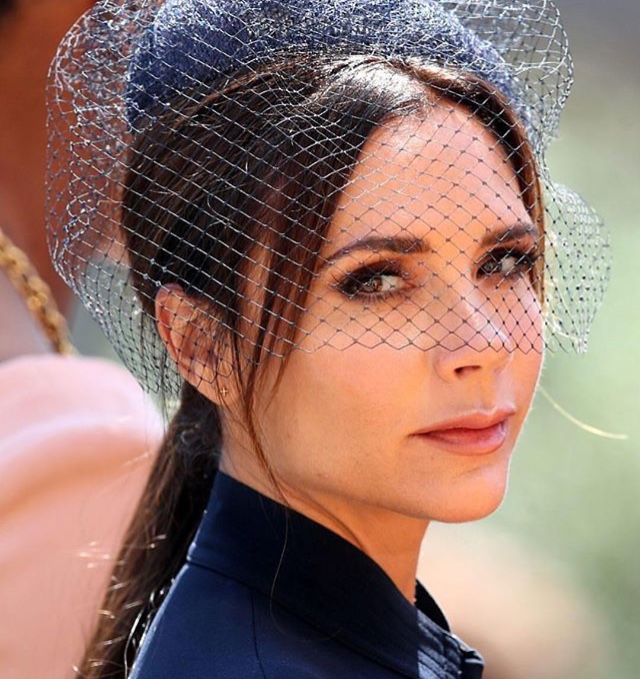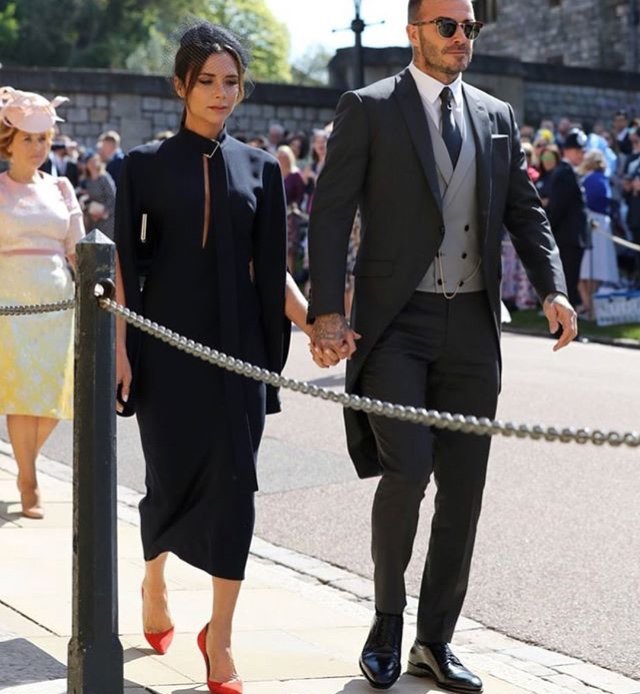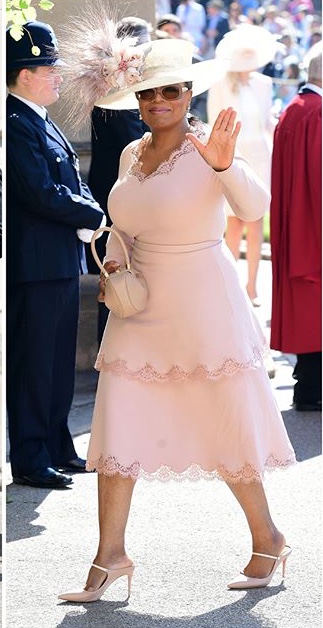 Oprah in Stella McCartney
Who was your best dressed female?