Apple 2018 Launch Event today on 12 Sep 2018. How to watch online?
Finally the day has come we have been waiting for. Today Apple will launch 3 iPhones along with Apple watch and some other products too. Event will start tonight 12 Sep 2018, 10.30 Indian Standard Time and people across the can watch it live.
How to watch Live:-
Apple's launch even you can watch online though iOS 10 apple website or by clicking on https://www.apple.com/apple-events/september-2018/
Mac users can watch this live streem only if their OS is 10.2 or above however Microsoft Windows users can watch live streaming through browsers like Chrome, Firefox, or Microsoft Edge etc.
What Apple may launch?
If we believe in the previously leaked news then Apple will launch 3 new iPhones however there is no official confirmation from the company side. As per the roumored news- company might launch iPhone XS, iPhone XS Plus and a dual-sim iPhone XC. its not confirmed but face id feature may be available in all these phones which is been used to unlock the phone.
Last year iphone X was launched with notch display and face id feature so this year we may expect apple to upgrade it.
Apple may come with A12 processor for these phones.
as of now we can not fully rely on the news because officially nothing has been shared but we can hope apple to launch something innovative this year. After the launch of iPhone 6 company couldn't make any major improvement in design expect for iPhone X. They only change the size every year and launch the phone.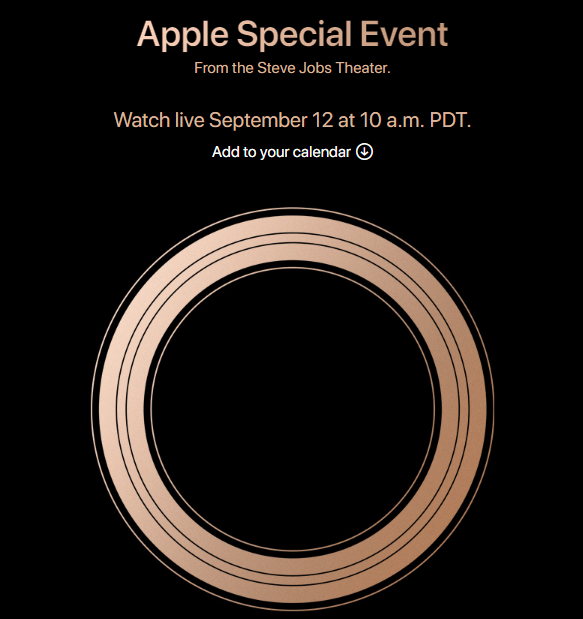 Have a great day.
Thank you.
Follow: @alokkumar121