The situation in Syria is getting out of hand. The Syrian Air Defense is on the highest alert in case of a possible strike by the U.S. and on top of this the Syrian Government has signed an agreement with Iran to continue Military cooperation after the war is over.
At the same time Iran has now claimed full control over the Strait of Hormuz.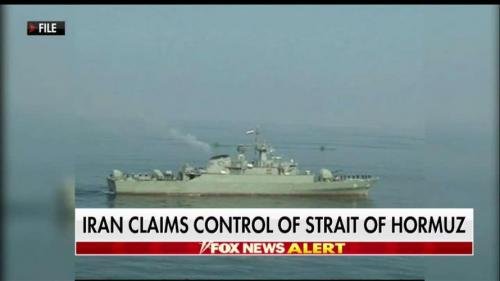 Source
This Strait is a key waterway for the exportation of oil in the region and Iran has just claimed full control over it telling the U.S. to leave the region. This will hamper Oil Exports and ultimately damage the entire world economy. Perhaps even ultimately destroying the U.S. economy entirely.
What will happen next? Historically, the U.S. has never taken these things lightly and will mostly like only result in the eruption of an even bigger war in the entire Middle East ultimately leading to the fall of America which we know is Mystery Babylon.
Have a very nice day!
---








The ICO has returned with a 25% Token bonus by popular demand!!
https://godcoin.gold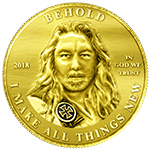 Check us out at:
https://armageddonbroadcastnetwork.tv/
https://www.youtube.com/c/Armageddonbroadcastnetwork
https://www.facebook.com/groups/ICoLR/
https://vk.com/congregation_of_lord_rayel
Donate at:
https://armageddonbroadcastnetwork.tv/donate/