Newdex Community Organized Giveaway: Want to 10 Free NDX tokens and a chance to earn 1.05 STEEMP(EOS)? Show up to t.me/steemoneos to promote Steem-Engine's Peg of Steem on EOS which you can sell on Newdex.io for eos tokens.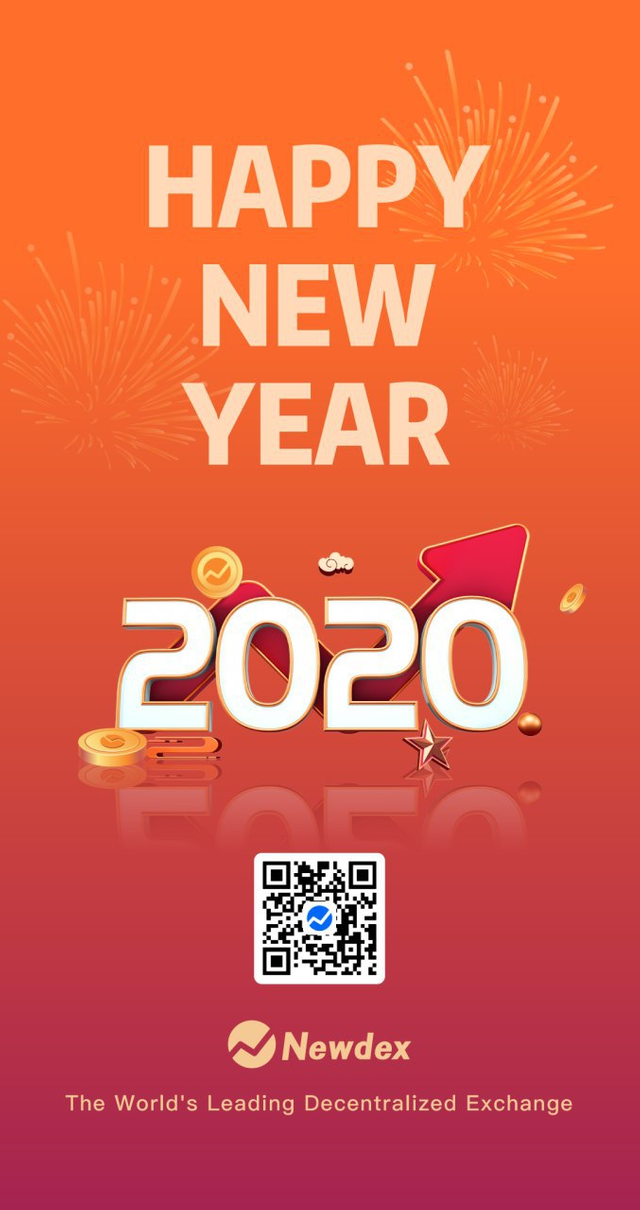 You can earn some Free NDX just by showing up to https://t.me/steemoneos and if you do extra credit work and like resteem and comment on @ackza 's tweet you can earn 1 STEEMP (EOS) which can be deposited back to steem engine OR sold for EOS on https://newdex.io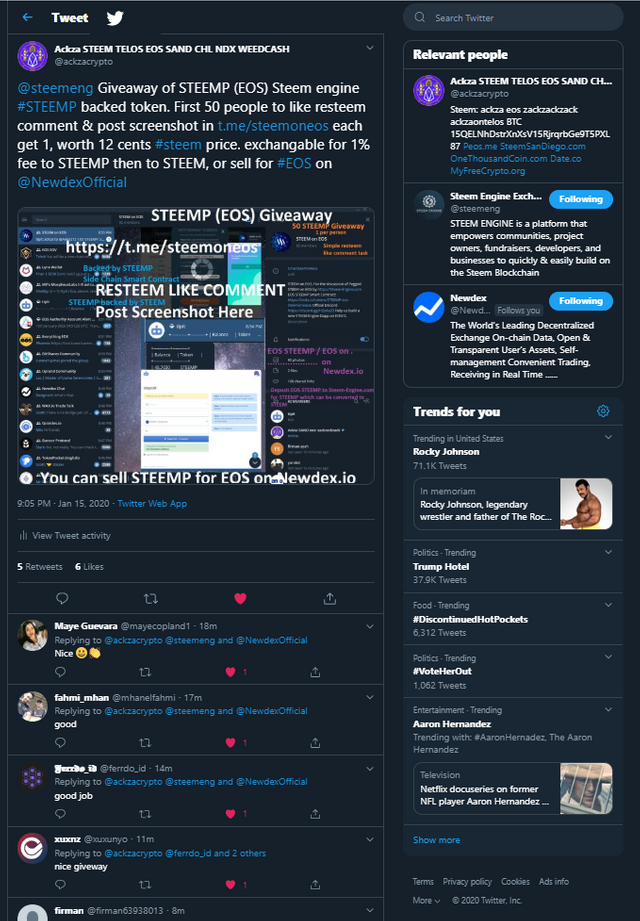 https://twitter.com/ackzacrypto/status/1217674275311636481
This giveaway has already gotten 5 retweets 6 likes and 4 comments and there was 50 STEEMP on EOS allocated for this giveaway each worth around 10 to 12 cents, whatever the STEEM price is worth.
Trade STEEMP on EOS here https://newdex.io/trade/steemoneosio-steemp-eos
Deposit or Withdraw EOS STEEMP to get STEEMP on Steem-Engine here https://steem-engine.com
Steemp STeem Engine Block Explorer is here http://steem-engine.rocks/
Discord for Steem Engine with Banjo STEEMP tip bot which also has every steem engine token.
https://discord.gg/HQs6u23
Telegram to participate and get 10 free NDX for showing up, and 1.05 STEEMP (EOS) over @tipit just for sharing screenshot of proof of you giving our tweet a Like Retweet and COmment. Thanks! See you in the telegram
https://t.me/steemoneos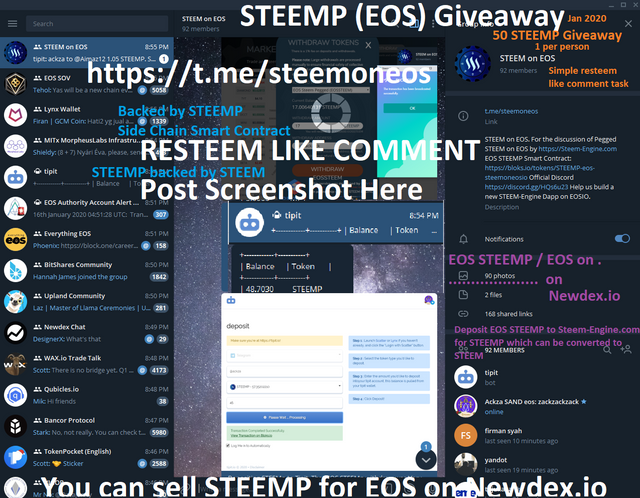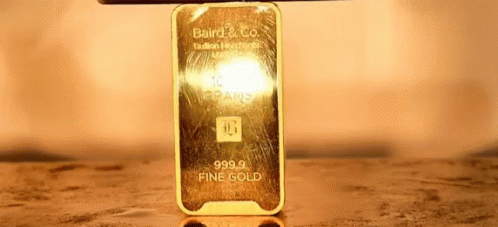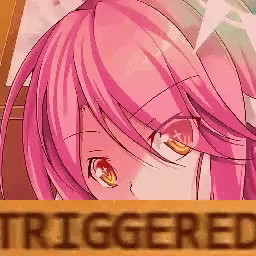 I just LOVE these GOLDEN NDX token logos and will hope to give out $1 in NDX to whoever can create QUALITY images of Golden NDX logos in various promotional images like this one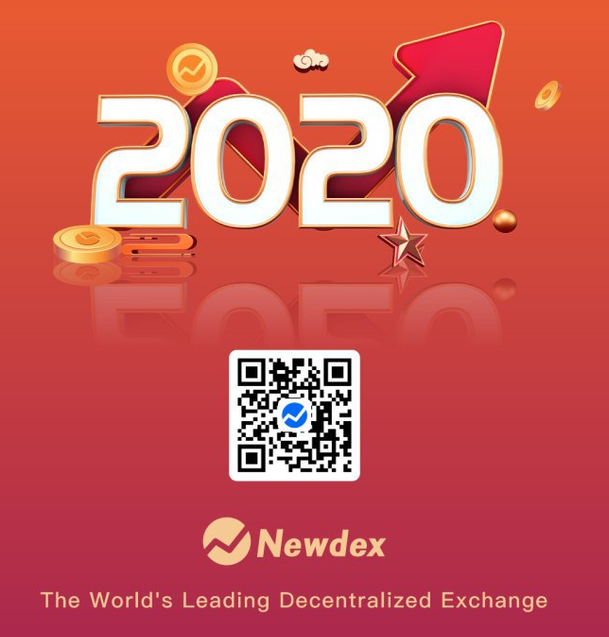 You can also always come to the @datajunky newdex chat https://t.me/newdexchat for the most active newdex community telegram with constant NDX tipping for memes and participation.
(WARNING about the Steem ENgine Gateway, some deposits have been taking over 24 hours at times of updates, his is due to gaps in the scanning of EOS, which has become larger and larger in terms of transactions. We must pay more and more for resources and steem engine uses a privex Gateway which is having its EOS history node updated, but bear with us if your deposits of STEEMP (EOS) haven't been convertedlike @adiza and @chaceeskam when they have sent the STEEMP to steemoneosio with the right memo. The gateway is just struggling to catch up and, when the new history node is finished by @privex @someguy123 then we can have fast results. Right now withdraws are working great but deposits are just experiencing maintenance update and eosio "troubles" related issues BUT they are working on it :) Ask the steem-engine discord directly if you have an issue and they may be able to manually push that TX through faster until the new eos history node is used for good. https://discord.gg/PZT2Q9P Steem Engine Discord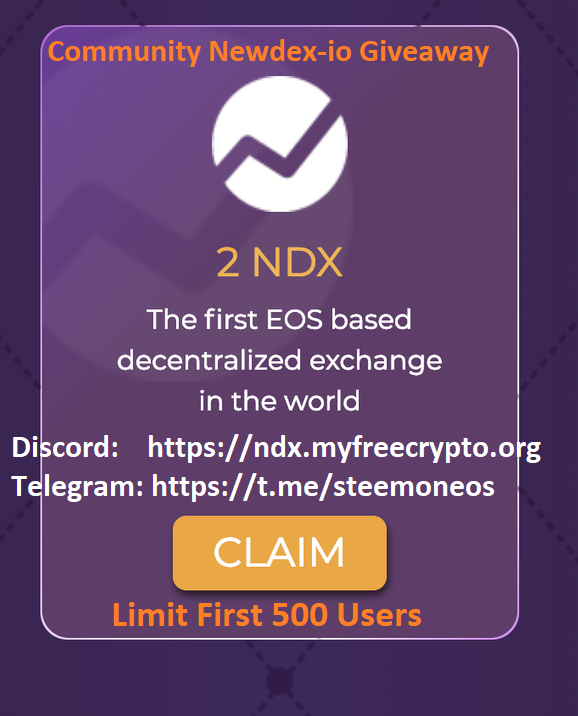 (I am repurposing this image :D Imagine this image as YOUR coupon, and I have 1000 NDX ready, I will let this be good for at least 500 users :D
We look forward to seeing NDX logo contests showing Golden NDX coins I want to start planning a lot more Newdex Steem promos for steemians, NDXP is planned to be pegged and listed on steem engine, and you can come get NDX on the Newdex Discord here https://ndx.myfreecrypto.org