Followers Appreciation Promotion
😎 Let's Get You Noticed 😎 : Click Me 😎
Normally I give out upvotes in this promotion but this week I will change it up a little. Instead of upvotes I will be sending one of you most recent post to the promoted section of Steemit.
Rules :
Follow Me
Upvote this topic
One entry per follower
Leave a link in the comment section to one of your most recent post
I will then send your post to the promoted section of Steemit
Optional Rules :
Disclaimer : With the promotion getting so many entries, I may miss an entry. This is not done intentionally nor will it happen often. Only post that are not past the 7 day payment threshold will be sent to the promoted section.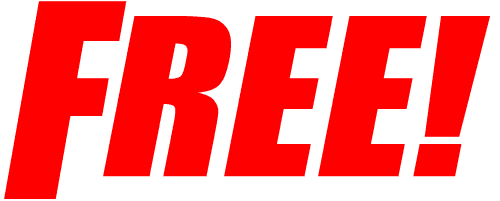 This Weeks Featured Followers
Our First Featured Follower is @poyim. Currently he runs a very fun game called, What the FLICK? which is allot of fun. In this game you have to guess a movie title based on a couple pictures. An example is below. To play in his latest game click here.
The movie title for the below image is Blade Runner.


Our next Featured Follower is @la2410. Their latest post is called Is it real or #FakeNews? can be found by clicking here. Below is the caption in his post. Head over and give it an upvote if you like it.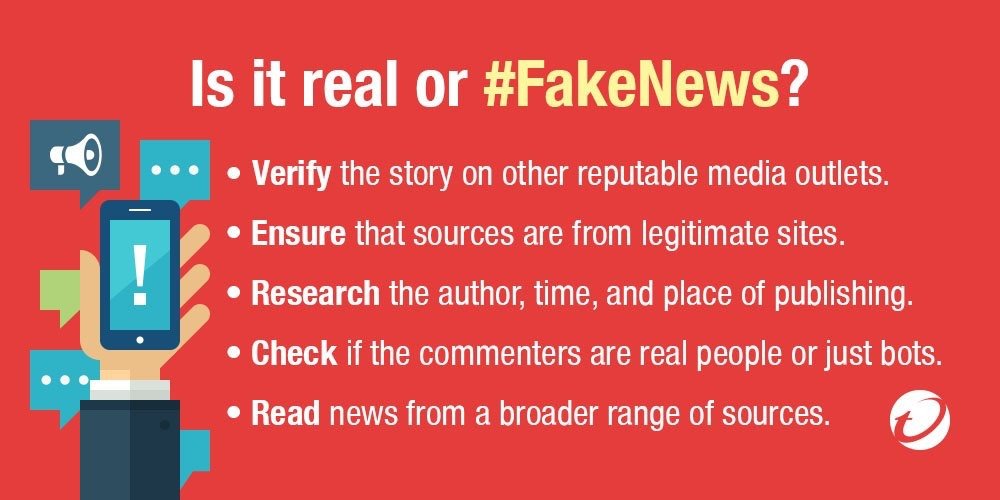 To Become a Featured Follower all you have to do is be my follower and participate in this promotion. Two random entries are picked each week and their blogs featured.