I have hidden a game within a game.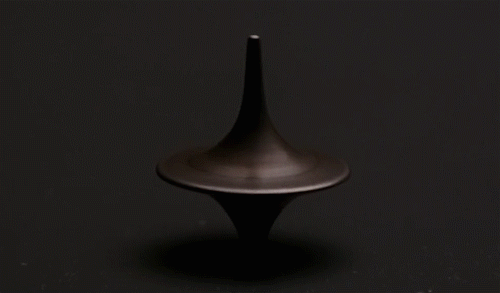 For the last three weeks there is something very specific about our weekly Battle-Steem game and if you find out what that is you will easily locate my Steem-Ships.
The first person to find out what this specific thing is and post it in this thread wins a @dustsweeper starter account. Contest closes on post payout.