Find Me A Newbie Game Challenge - Last Day For Nominations!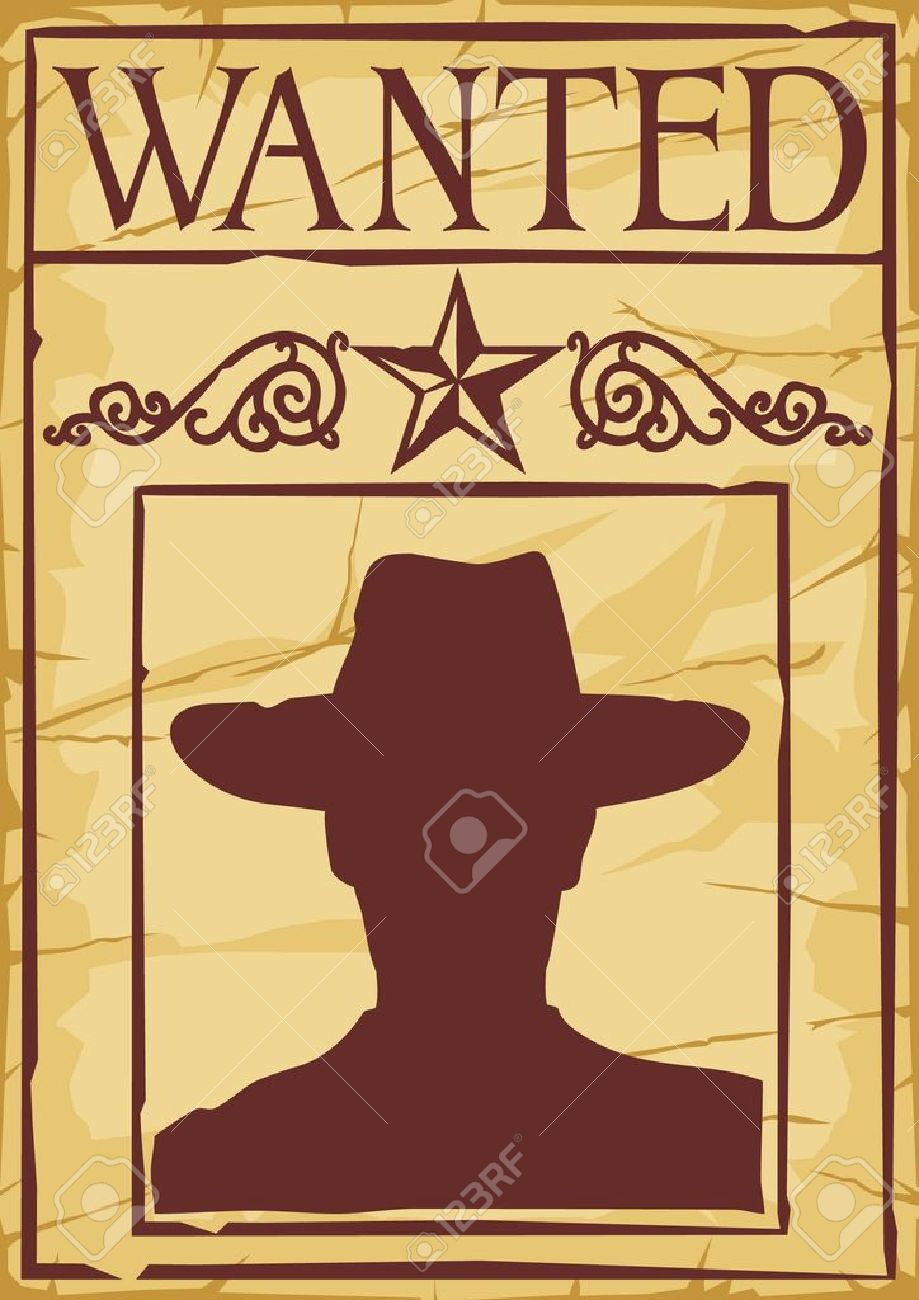 Find me a Newbie less than a month old

Today is the last day to submit your nominations...
To learn more about the rules and why you want to nominate a newbie, and to submit your entry:

💰 So Nominate A Newbie And Help Me Find Someone To Play For 💰
You Can Nominate Yourself Too, Place Your Nomination In The Comment Box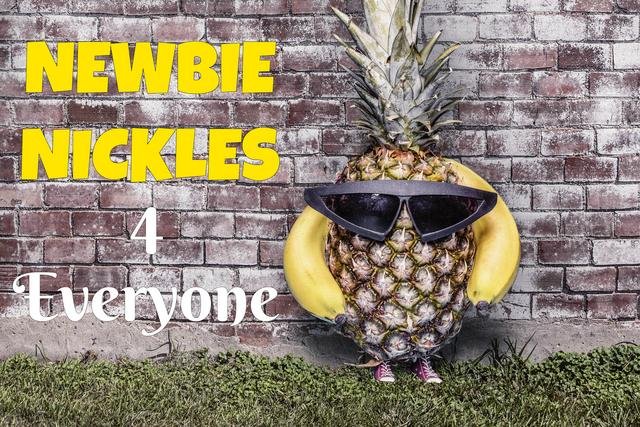 Newbie Nickle For Anyone Who Nominates A Newbie (limit 2 valid nominations per person)
As you may already know, @newbiegames wants to make SteemIt more fun and more profitable for newcomers.
One of the things we invented for that purpose is the 'Newbie Nickle'.
A Newbie Nickel is something that we at the #newbieresteemday initiative uses to incentivize the newbies to play games or enter contests. It's a $0.05 upvote on their entry in the game/contest and it guarantees them something for making an effort. For some newbies, this $0.05 is more than they can make on many posts, so it is indeed a way to earn "something" and to learn/engage at the same time.
Anyone can play. Anyone can join. You don't have to be a newbie, to win this Newbie Nickel.