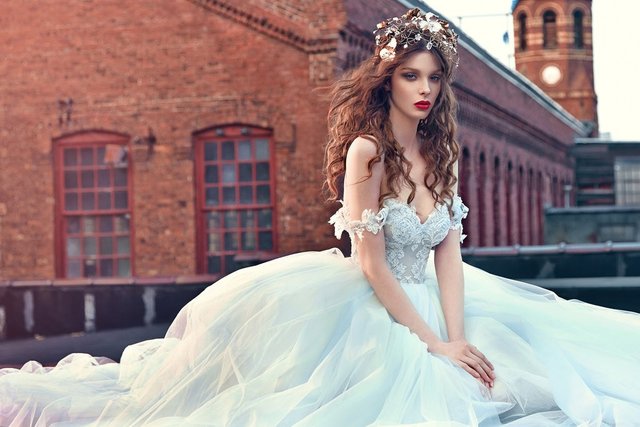 Greetings, dear readers! Welcome to the resurrection of an old, interesting, albeit offline series about music! For those who are new to the series, here's a bit of background:
One evening at a hot, trendy L.A. night club on a rare solo outing, yours truly found himself alone at the bar preparing to review the upcoming act. He was soon surrounded by a pair of pulchritudinous, vivacious vixens who insisted on engaging your rockin' writer in cozy conversation. Strangely, the topic of marriage arose.
One of the chesty chicks noted that when a gal gets married she needs "something old, something new, something borrowed and something blue." Your provocative penman was immediately inspired. Those terms could be applied to music too: "Something old" or classic, "something new" or recently released, "something borrowed" (a cover), and "something blue" (a blues song or a song with "blue" in the title). The rest is history.
Something old
"Something" is a song by the English rock group the Beatles. It was written by lead guitarist George Harrison and is off their 1969 platter Abbey Road. It was also the first Harrison song to be put out as a Beatles' A-side single. It topped the charts in the US and was backed with "Come Together."

Something new
Our "something new" this time is Polartropica. Polartropica is the new bubblegum psychedelia music project by Los Angeles, California-based space-pop artist, Ihui (eeway) Cherise Wu. The new single is titled "Wild Lyfe" and features Jett Kwong on guzheng. Wu concludes: "I wanted to create a healing, inspiring and empowering space with just the right amount of disco-party!"
Something borrowed
Our "something borrowed" is a cover of the Nine Inch Nails' 1995 song "Hurt." It was written by frontman Trent Reznor. This version is performed by the Los Angeles area-based band The world-renowned Mighty Cash Cats. Their cover is featured on their 2015 CD The Ballad of Johnny and June.

Something blue
The "something blue" this time is "Hellhound On My Trail" by popular Mississippi Delta bluesman Robert Johnson. This blues classic was recorded in 1937. Johnson drew inspiration for this song from older, previously released blues tunes. Some sources claim that this particular piece is one of his most admired and popular tracks.
Did we mention your favorite "Something old, something new, something borrowed, something blue"? If not, let us know, Don't forget to send us your sexy bride photos too!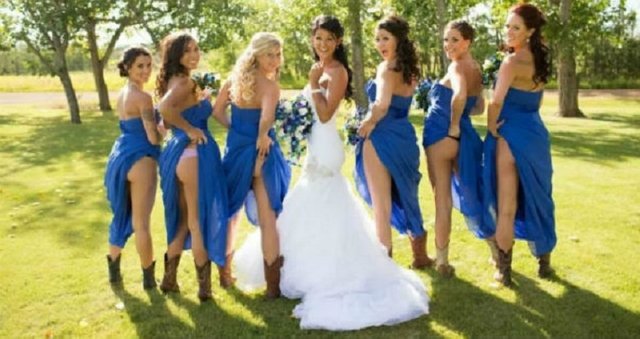 (All media courtesy of original owners)