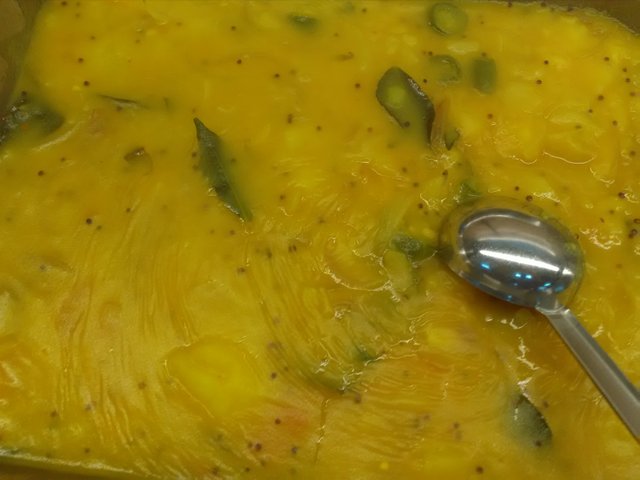 This is new item food bombaw
Friends, I hope you all are very good. You can see the new items in this item. Maybe this item is made by what it really is. Everybody is eating every day. Now I will tell you about it.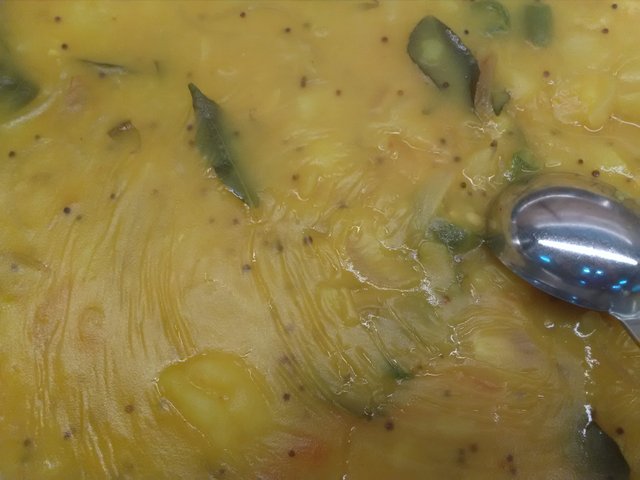 Now maybe seeing my pictures, you might think that again what kind of food the food is, it is not a complex food. It is actually a common food that we can all make. This dish is basically made of potatoes. Potatoes with potatoes. Every day we eat every day to live our lives. We are all available in our country, so we all like to eat potatoes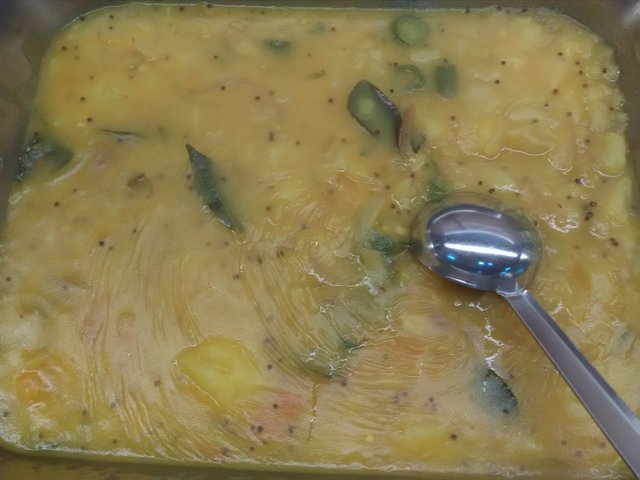 Now you can see that potatoes have been made of curry. My country is lighted every day. Potato prices are very low, but different types of potatoes are made
But there are many different types of light available in our country, but most of our country can eat potatoes in the moon country and in addition to different types of light
However, in our country potato prices are very cheap so potatoes are eaten every day in every family of our country, so all of you will eat such a potato and you must definitely learn to cook potatoes from today's post.