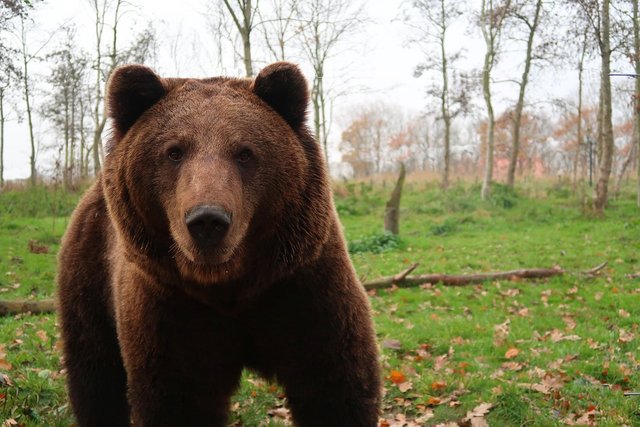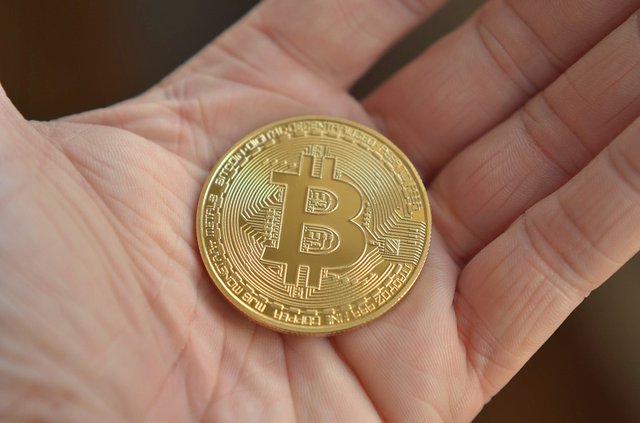 Bitcoin has set a new record but not the good kind. The Bitcoin bear market has persisted longer than any other market downturn since BTC was created, according to Coindesk. The BTC price peaked at more than $19,700 in December 2017 and has basically been on a downward spiral for 411 days. The second longest bear market stretch unfolded 2013-2015, over which time 410 days separated the high price from the low price. As a silver lining, the "depreciation" in the BTC price isn't quite as severe this time around, down 84% at its worst point vs. 93% in 2011.
info source: coindesk.com
More Golden info to read: https://www.coindesk.com/bitcoins-price-longest-ever-bear-market
Image source: Pixabay.com
Thanks for reading!
@goldeninvestor
My goal is to provide as much valuable information we could.
As a New Steemit community member I'm appreciate all upvotes .
BIG thank you for help me to Grow!