Kids Jaman Now (Trend in the World)
BEFORE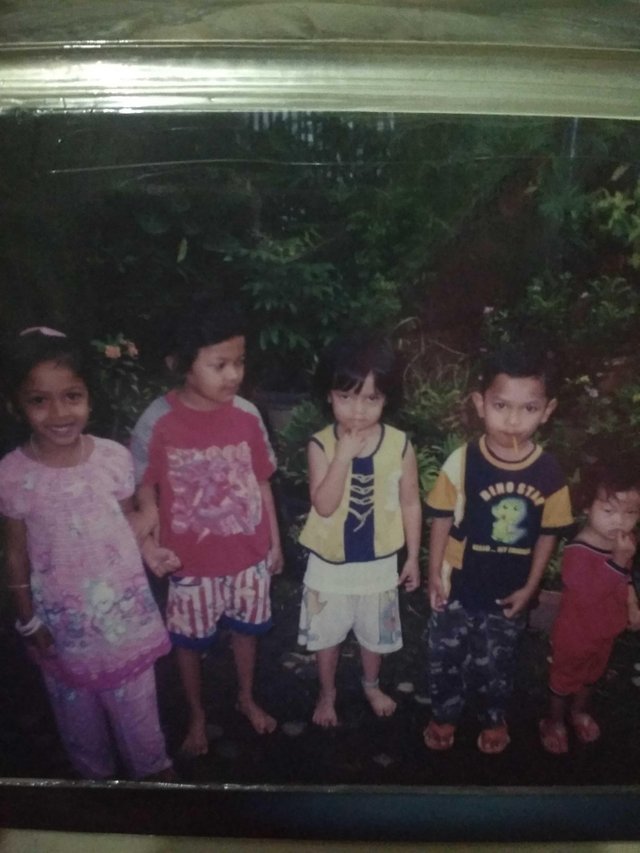 NOW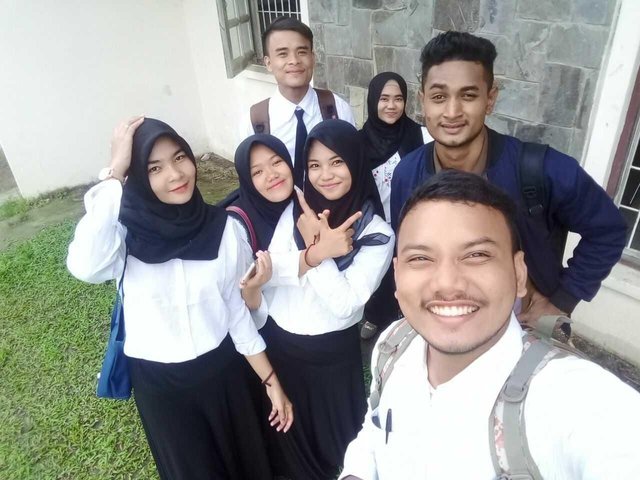 Young people today are different from the past, such as from clothing, style / fashion, lifestyle, environment, behavior, all that is caused by modern developments that are growing day by day.
We can see clearly the difference today.
Do you also agree with me?
Comment below ya steemians.
#TheYoungerWhoWorks
#SteemiansIndonesia
#KidsNowAge
Follow me @bountyboss
Thanks Steemians ... !!!