NESTREE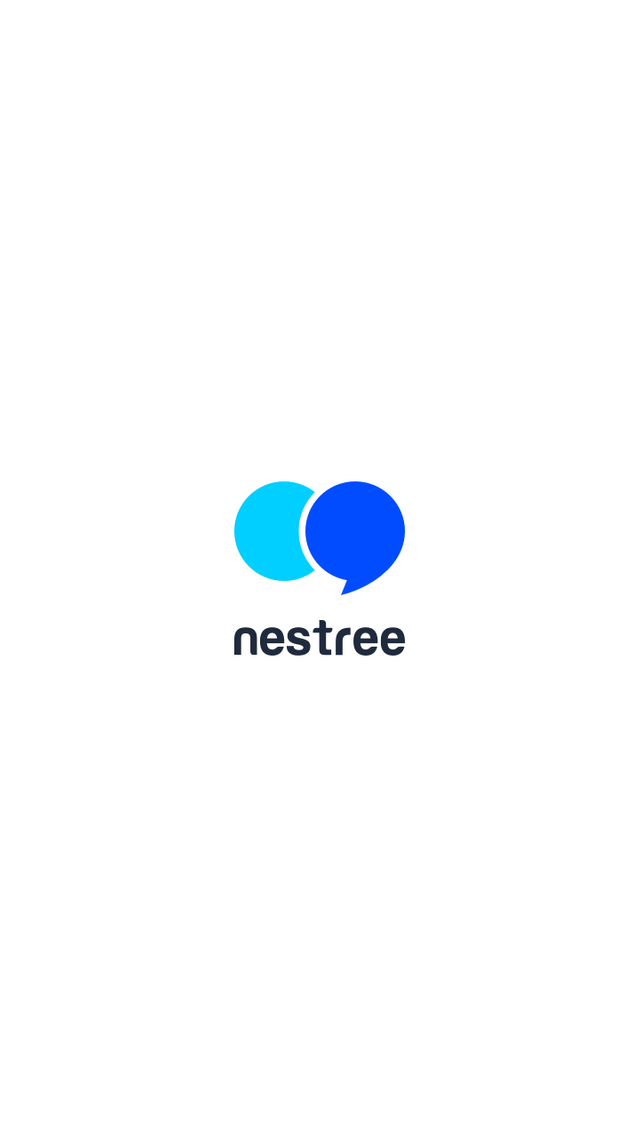 i recommend NESTREE app for communities chat. The app is well organised and a better forum for communities to engage, compared to many out there.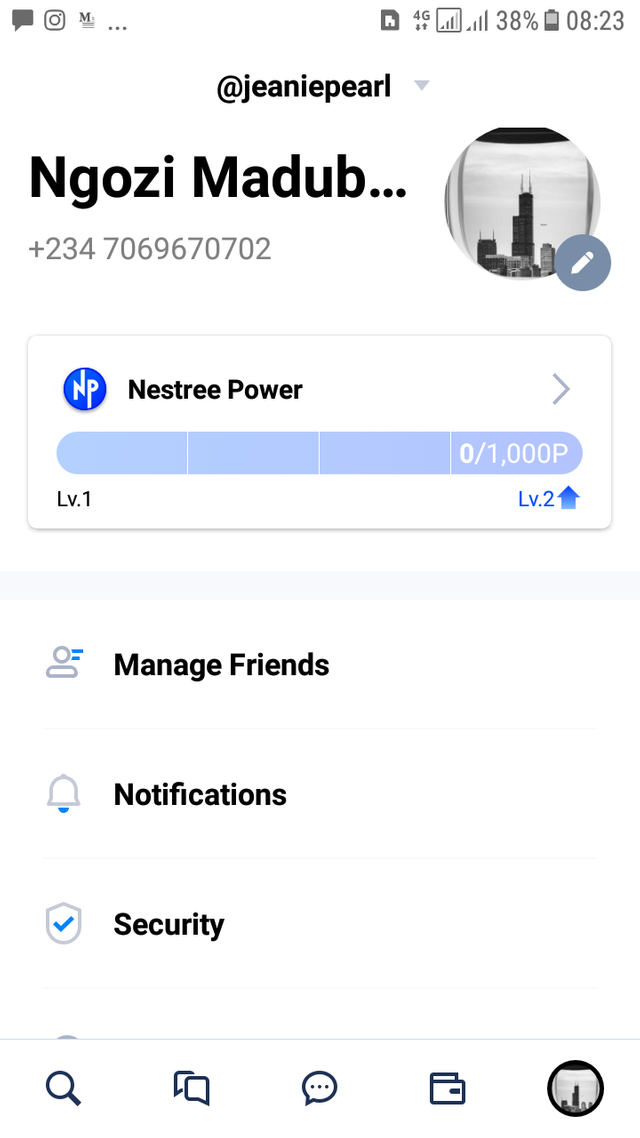 There are ways to monetize the communities channels and some other cool innovations.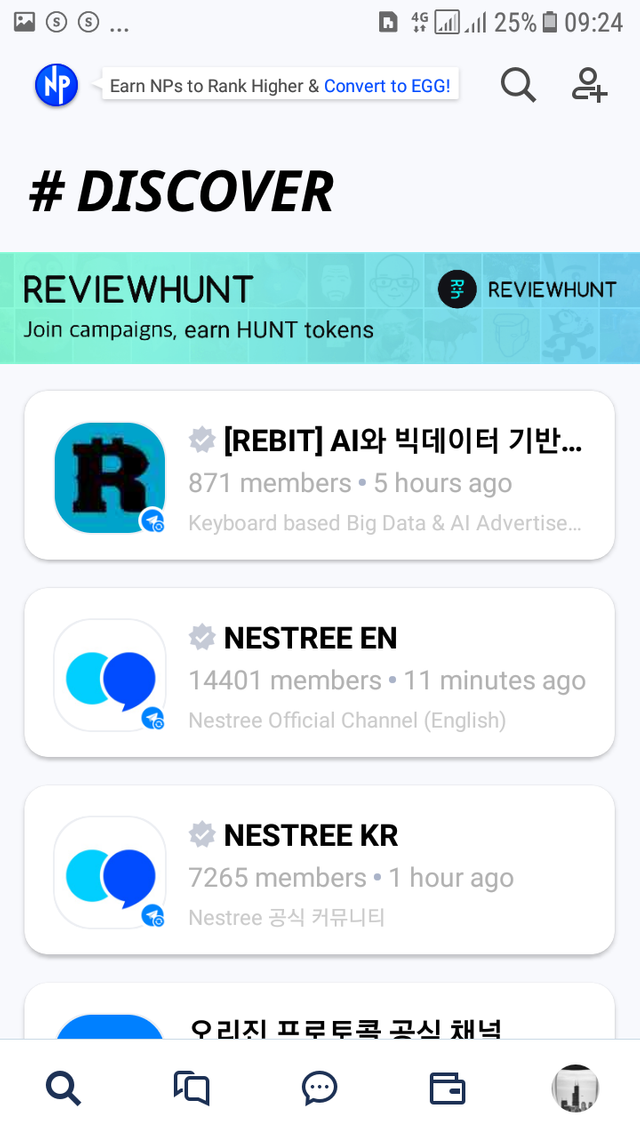 It's a good forum to grow and build ones community especiallly for crypto communities that entails lot of engagement.
You can download the app via applestore or playstore