---
Traditional Nepalese Village Housing
---
Continuing with the theme of my trip to Nepal, here are some closer up shots of the local houses, taken during my walk in the Himalayan foothills.
Be sure to click on the image to view it full screen!
The basic design of these houses is holistic so as to be suited to the everyday needs of farmers.
An ideal Hill home is one with thick stonewalls, a ground floor kitchen, upper story bedrooms, an attic storage room, a spacious courtyard, veranda, and cozy and clean sheds for livestock.
Source
)
If that quote is to be believed than many of the houses I saw were less than "ideal" since they were built from mud/clay and straw bricks rather than stone.
Most had thatched roofs and raised eaves. I also saw a number of bamboo and reed huts.
The majority of houses have two stories, like the ones in these photographs, but some contain only two rooms, a sleeping room and a room for cooking. I saw a few of these too.
~ ~ ~ ~ ~ ~
I wonder how many of these are still standing since these photographs were taken prior to the earthquakes in April and May 2015.
Hopefully they weren't too badly affected as they are a long way from Kathmandu.
~ ~ ~ ~ ~ ~
---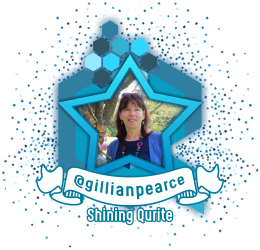 Thank you to @juliank and @photocontests for this daily photography contest.