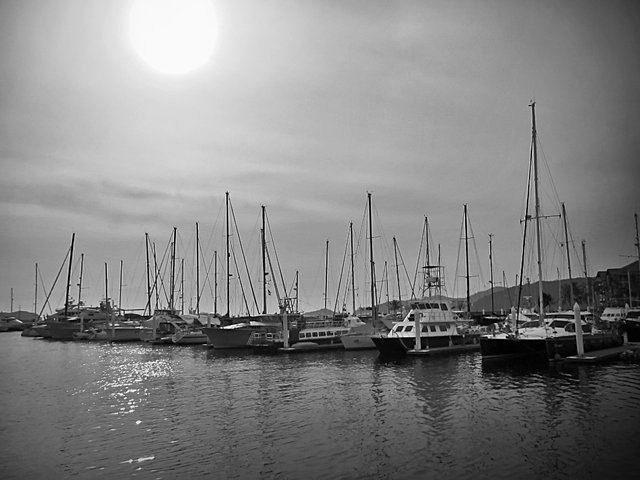 Photo was taken with my Canon EOS 550D. Locations is at Sutera Harbour Resort, Sabah, Malaysia.

The is my entry for Neoxian City Photo Challenge #9 by @neoxian-city, the theme for Week #9: BOATS.
I dug out some old photos from our vacation at the magnificent Sutera Harbour Resort, Sabah. A 5-stars resort, with fabulous views of the South China Sea.
Since it's a harbour with marine, beautiful yachts can be seen docking here, hence we get to see this view that I managed to capture. I decided to turn it to a Black and White version because of the yachts on that day were not very colourful anyway, might as well make it into a moody black and white photo.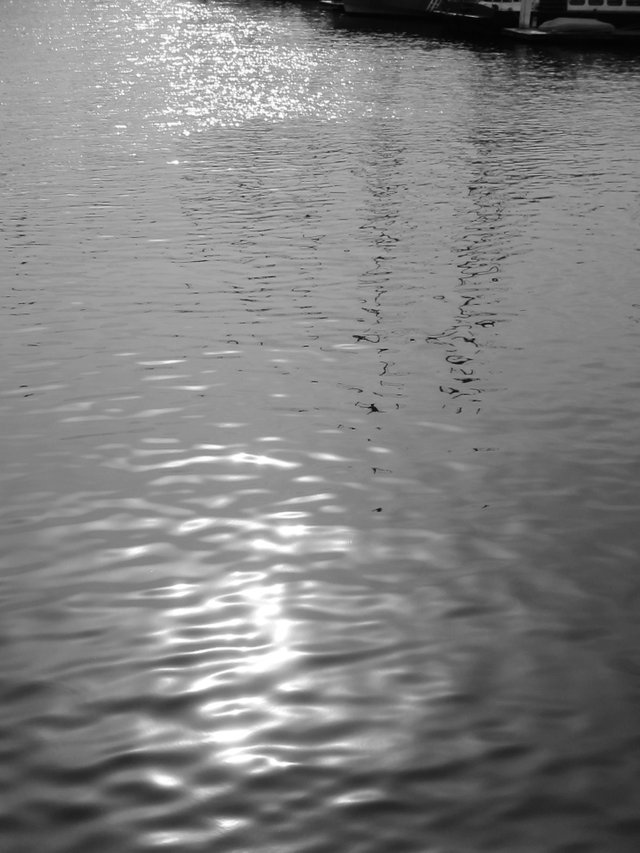 The view, the reflections of the sun and boats are just amazing!
I hope you like the photo taken. Thank you for taking the time to view my post and hope to see you again in my next one.

Thank you for stopping by, this is a place where I can share the things I enjoy in life, art, gardening, nature, foods. This is why my divider above are filled with all the different kind of icons that I love doing. I hope you enjoy my post so far, leave me a comment if you like.
谢谢您的到访,这里是个我可以分享关于我所喜爱的生活,包括艺术,园艺,大自然,食物等等的地方。 这就是为什么我上面的页脚全都是我喜欢做的不同类型的图标。 我希望您喜欢我的帖子,如果您喜欢,不妨留下您的评语。
Proud Member of:

Proud Member of @qurator.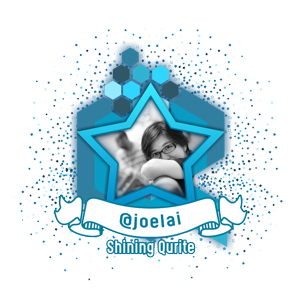 Proud curator and editor of @cn-malaysia