Hey there.. This is yet another submission for this week's contest of #neoxianphotochallenge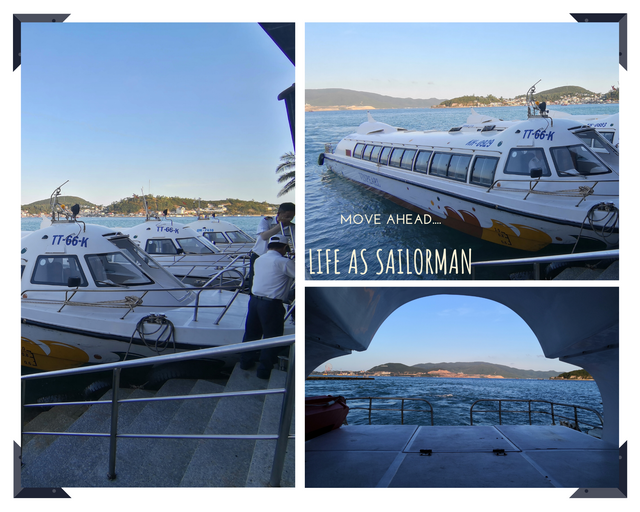 Location is at Nha Trang, Vietnam ( the Vinpearl Jetty Waiting Area before we board the speedboat across to Vinpearl Land )
Photography is an art, a way to capture moments, a language anywhere anyone can understand. Photography comes from two words. Photo and Graphy. Photo is a Greek word which means light. And Graphy means drawing. Photography means drawing with light.
These photos are taken using my Huawei Nova phone.
Conditions to join :
Submit your post under the tag #neoxianphotochallenge.
Photography must be OWN WORK.
Entry must be published on own personal Steemit account with the title "Neoxian City Photo Challenge".
Follow and Resteem will help to spread the contest in other users.
Explain what camera or phone was used and the location.
Multiple photos can all go in one post, just put the details under the image.
All entries will be judged on the basis of visual impact/creativity and quality/techniques.

---