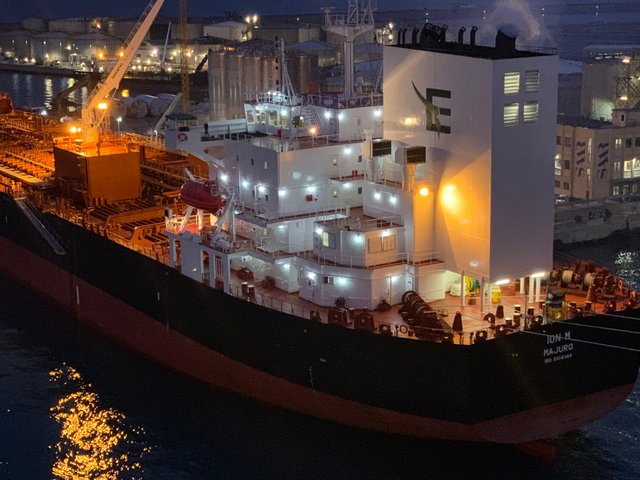 This is my entry for the Neoxian City Photo Challenge. Visit @neoxian-city official blog for more info about. The theme this week is : BOAT
https://steemit.com/neoxianphotochallenge/@neoxian-city/neoxian-city-photo-challenge-week-9
Well i do boat very well, just being on a cruise in the mediteranean, and a week ago i bloggend about the christening of a ship i attended. I took the photo with my Iphone. We had a great time and i bloggend endless about it a month ago. But just seeing the pictures now is great and i choose this one. The huge boat was in the harbour of Genua, its a huge one and the lights just captured my eye and i got out my phone and snappen a few pictures, this is at 03.00 but i love that it represents the work 24/7. I am an amateur so there is no filter , no app and no added colors in my picture, just me and my eye.
Thank you for stopping by, its highly appreciated, and please let me know your vision on steemit life in general.
Please remember, Focus on Being creative instead of being busy !
"Consistent Actions Create Consistent Results"
"Not everyone is a blogger but everyone has something great to offer"


Lover of Life and L❤️ve in General - @brittandjosie


I fully support witness and developer group @blockbrothers for the Steem blockchain. If you want to support them, they would appreciate your vote here.


They build Steemify, a notification app for your Steemit account for iOS.
Get it Here:



Member off the :
and on Discord @ brittandjosie3488

(c) All images and photographs, unless otherwise specified, are created and owned by me. @brittandjosie originals

Sources used : Pixabay and Pexels and with others its mentioned in my blog. I only use a canon camera and my iPhone.
I would like to thank You for Reading my blog but Feel free to leave me any feedback.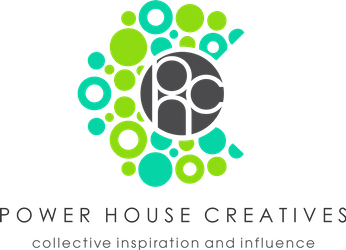 If you want to learn more about either of these projects, please visit: @heyhaveyamet or @steemterminal

#marlians, #neoxian, #creativecoin
#palnet #steemitmamas #powerhousecreatives #CC
#mediaofficials #steemterminal #heyhaveyamet