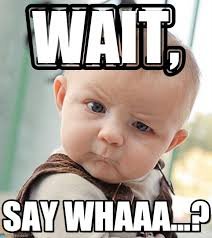 Yeah! Cute baby looking kinda scary CBI are in the top 30 on steem-engine.
Its been less than 24 hours and somehow we have made it in the top 30.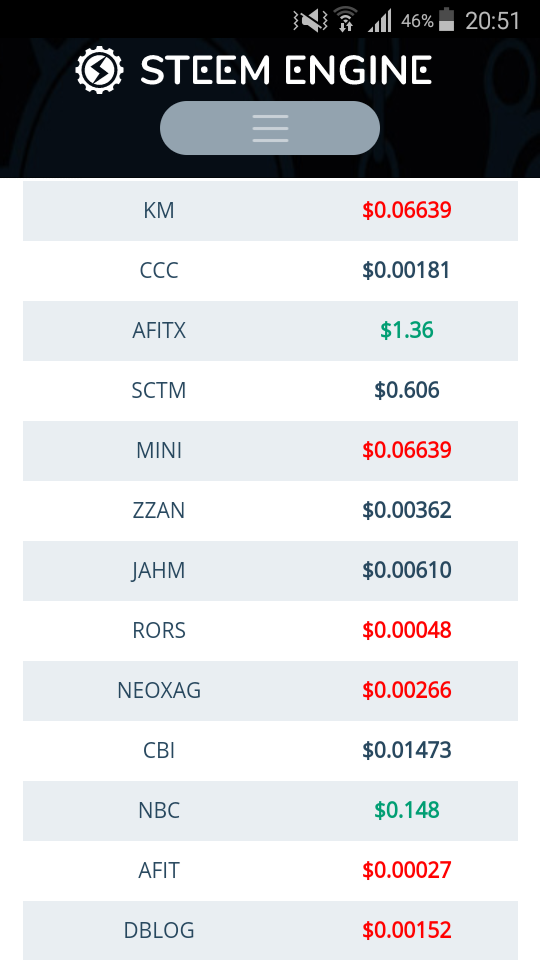 At one point i thought this was a bad idea as i was getting alot of questions and the first post was done in tongue and cheek. So it might have gave people the wrong idea about this being another shit token.
Noone wants a shit token (trust me check my wallet)😩
I am glad people were asking questions as it is there hard earned money and they have every right to.
We then started getting tokens sold some from people i know and some i don't yet.
It also gave me a sense of humbleness (if thats a word) that people are giving a relative unknown support and an opportunity to make this work.
So thank you so much to everyone that has bought the token and heres a lil summat extra just for taking the initial plunge.
Just message below how many tokens you hold and i will give you 10% in steem. Straight to your account.
So now your making 20% within 30 days.
Yeah yeah you wish you had bought more lol
(Offer applies to existing token holders only)
If you haven't bought tokens yet dont worry price is exactly the same as the beginning so you can buy now.
Unsold tokens by the end of the first post payout will be removed from market and buybacks will commence.