One of my best companions.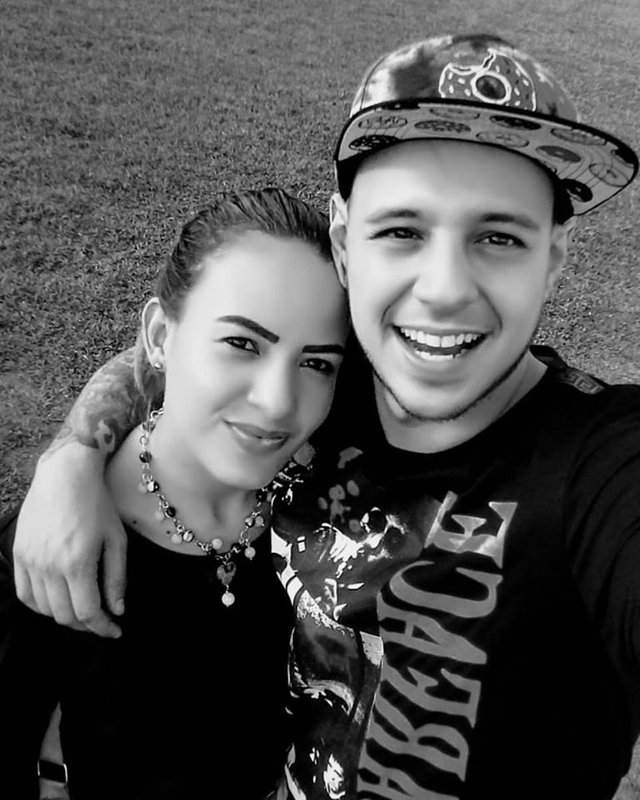 What a beautiful picture, where you can see a beautiful woman who always takes care of me, always gives me lots of advice when I need it most, she is a very kind person, she is always there, whether in the good, in the regular or in the bad.
I have always liked to share with her, to go out to the park or for a walk to any other place, whenever I am upset or sad, she always takes me out and changes my mood with a big smile on my face.
I have a great variety of photographs with that beautiful woman, so many times I share with her, and it is normal that she sees me in a happy place or just crying.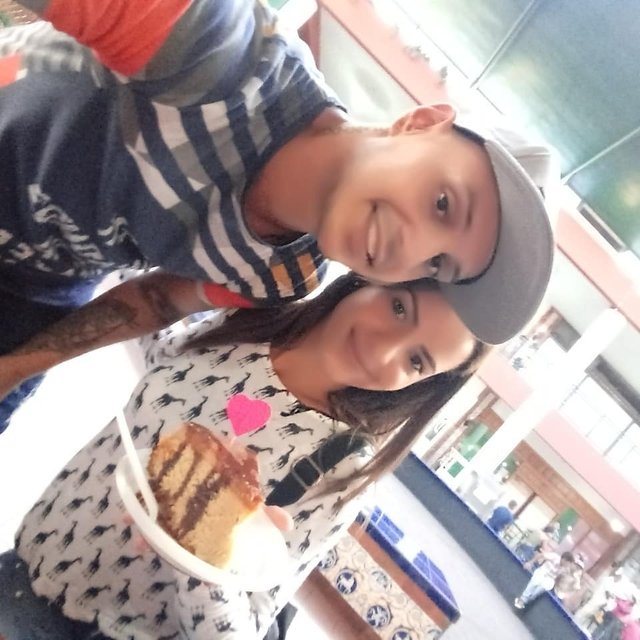 But there's one thing you should do, that beautiful woman is my girlfriend, her name is "Mari", I've been with her for years, we always live getting annoyed, but always the next day, we are happy and we love each other.
She is a good companion, she always takes care of me and that is one of the things a man must have, a woman as a companion, so that the man can let off steam, share. A man always needs a woman, because without a woman on our side, we go crazy. xd
But being a little bit of the "having a partner" theme, I also have a great partner, who has already written several posts, with his great great photographs, as you can see in this one.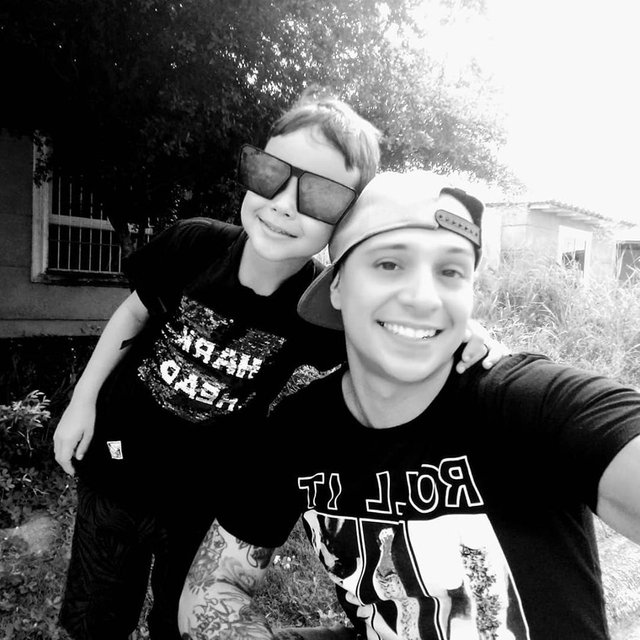 My great companion, my nephew, who also the times that I am sad, the one who brings out a big smile with his songs and dances that he knows I like very much.
He is a good nephew, whenever I feel lonely, I look for him, to talk, laugh and sing, he makes me very happy.
A post full of beautiful photographs, that every day and second I see them, I remember that time I took the picture and makes me very happy.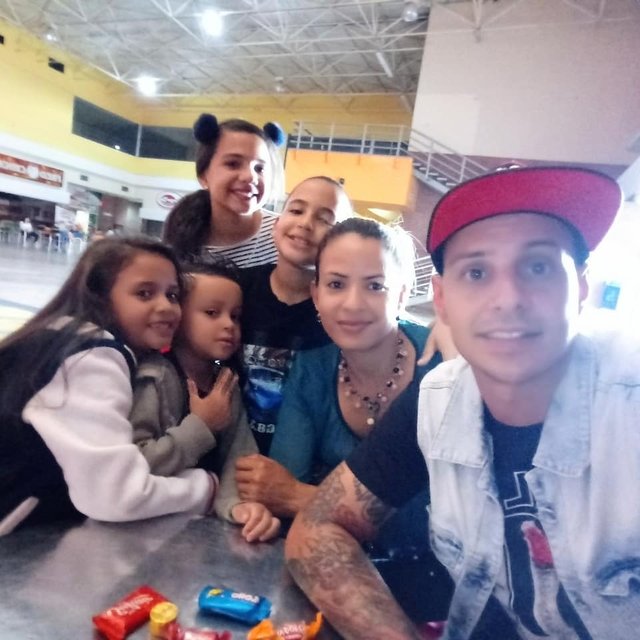 But I really don't know what I'm going to be if I lose the beautiful companies that exist in me, I imagine that the world falls and I remain in the void, but there I could not have a salvation.