Bangladesh is an independent country.Every independent country has it's own nationality. They have their national song,their national fruit,national flower,national flag as well as they must have their national game.
So,we have a national game too.
My today's blog is about the national game of Bangladesh. In my today's blog I will share the feelings of BangladeshI about game and physicall fitness.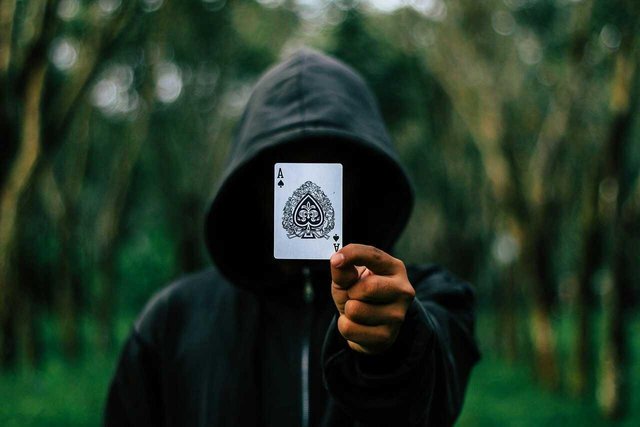 source
The people of Bangladesh like to play with a lot of game as well as cricket, football, vollyball,basketball etc.
But they have their own game.Which is made our national game.The national game of mine is "Ha-Du-Du".
It's a fantastic game.In this game two team are created to be played. It has another name too.In some place it is called "Kabadi".
The people of my country like to play game in their leisure time.Mainly "Ha-Du-Du" is popular I. rural area.The people lived in village are pretty much interested in playing this game daily.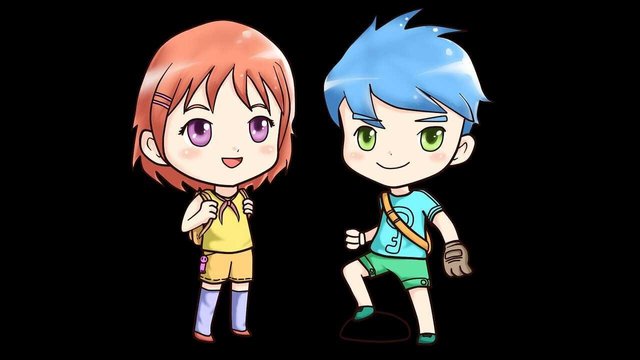 source
Nowadays this game is booming in this subcontinent. Some Indian are pretty much like to play this game.
It is a matter of joy that, India is already arranging their divisional league for "Kabadi".
The name of their league is "PRO KABADI".
I like this game too.It's a very interesting and gentle game.
Bangladesh is trying to boom this game world wide.It can hilight our country on the world stage.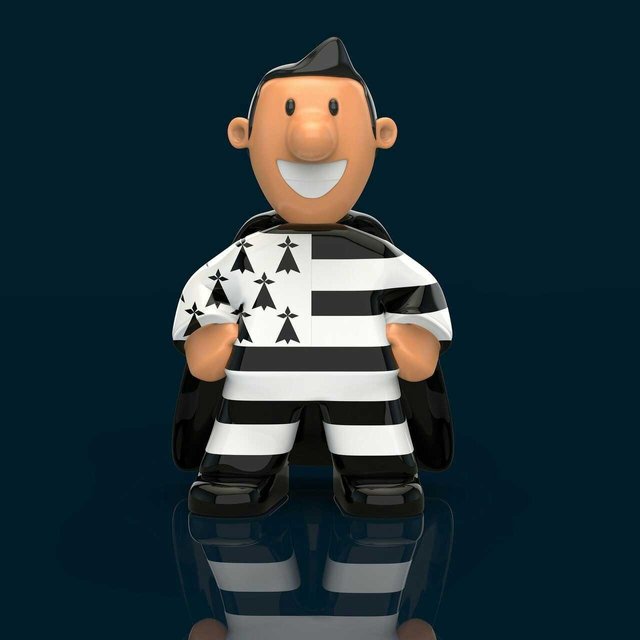 source
Thanks to @azizbd for his kind deligation.
You can buy vote from @bdvoter & from @socialbot
you can follow us here : https://steemit.com/@rana2423
you can follow us in Twitter :https://mobile.twitter.com/rana24231
join in our discord server https://discord.gg/akpKJm
https://discord.gg/uW2rZQr
https://discord.gg/xAS45sz
https://discord.gg
https://discord.gg/Fu9NH7b
Thanks to @R2cornell, @priyanarc@hossainbd for there kind support.If you want to know about trading feel free to knock @blind-spot .
Also thanks to @hafizullah, I am motivated to make dtube video by watching him.
Always try to be happy.Enjoy your time