I like to walk in the afternoon. I don't think only sleeping / Gosseping is like. I think I must have to use my body to be fit in whole life until my death.
So,I mostly like walking in every afternoon.
Today as everyday I went out to walk and I saw some flowers in front of me.It just attracted my eyes.So,I didn't miss the chance to have a click of it.
I don't have any idea about the name of this flower.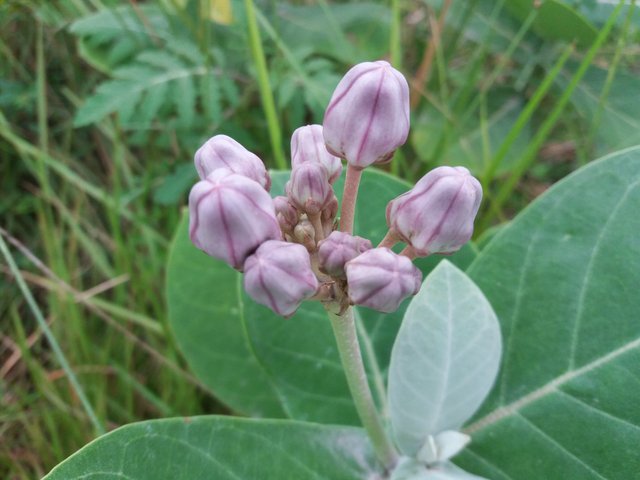 Thanks to @azizbd for his kind deligation.
You can buy vote from @bdvoter & from @socialbot
you can follow us here : https://steemit.com/@rana2423
you can follow us in Twitter :https://mobile.twitter.com/rana24231
join in our discord server https://discord.gg/akpKJm
https://discord.gg/uW2rZQr
https://discord.gg/xAS45sz
https://discord.gg
https://discord.gg/Fu9NH7b
Thanks to @R2cornell, @priyanarc@hossainbd for there kind support.If you want to know about trading feel free to knock @blind-spot .
Also thanks to @hafizullah, I am motivated to make dtube video by watching him.
Always try to be happy.Enjoy your time