Late Happy New Eve
Hello everyone,
I am sorry I disappeared from Steem, I had an intensive end of year but I am back now. My recovery is very difficult and I had a lot of pain... Stuck in my bed all the days long but I always keep going.
So I did not wanted to go out or to celebrate the new Eve. But luck for me I have real friends who did not let me alone for the Sylvester.
We began in Biel with some great cocktails.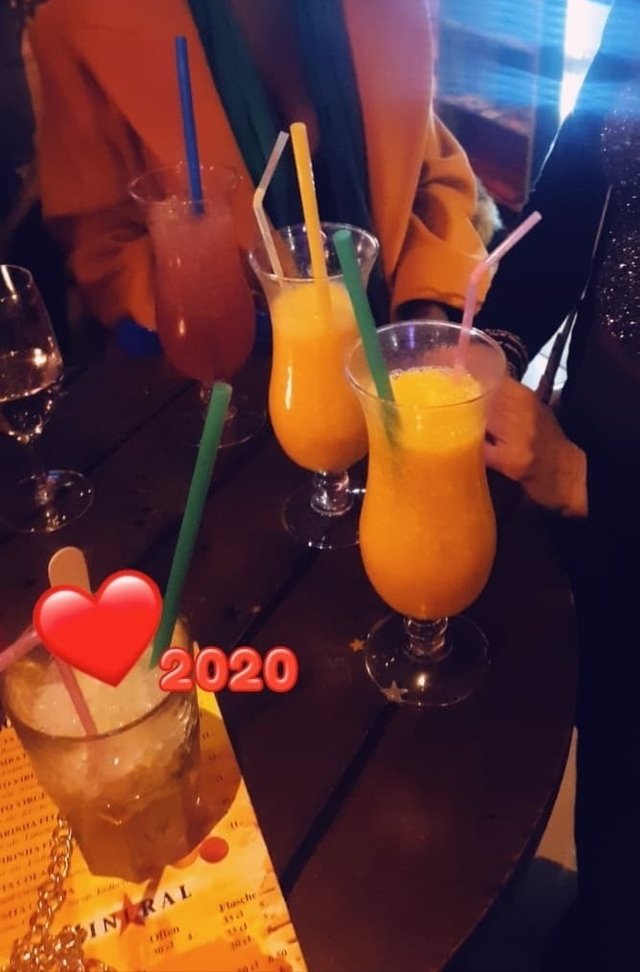 After that we went to a salsa party in Bern and we finished at Neuchatel really late in the morning. In the end it really felt good to get out.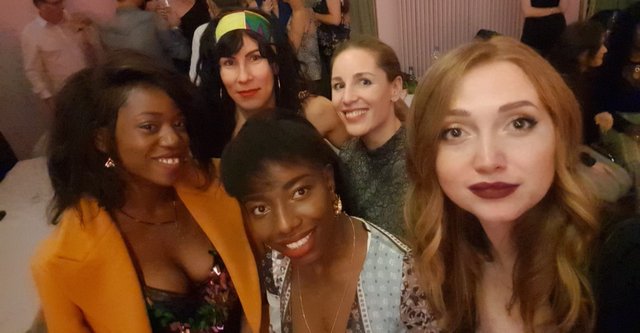 Us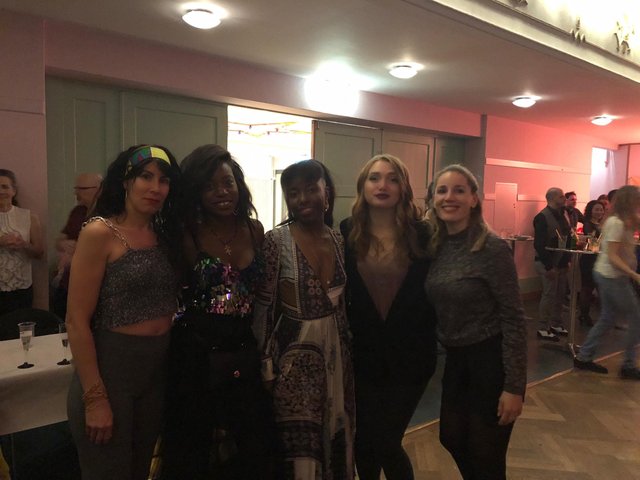 Me with my super crutches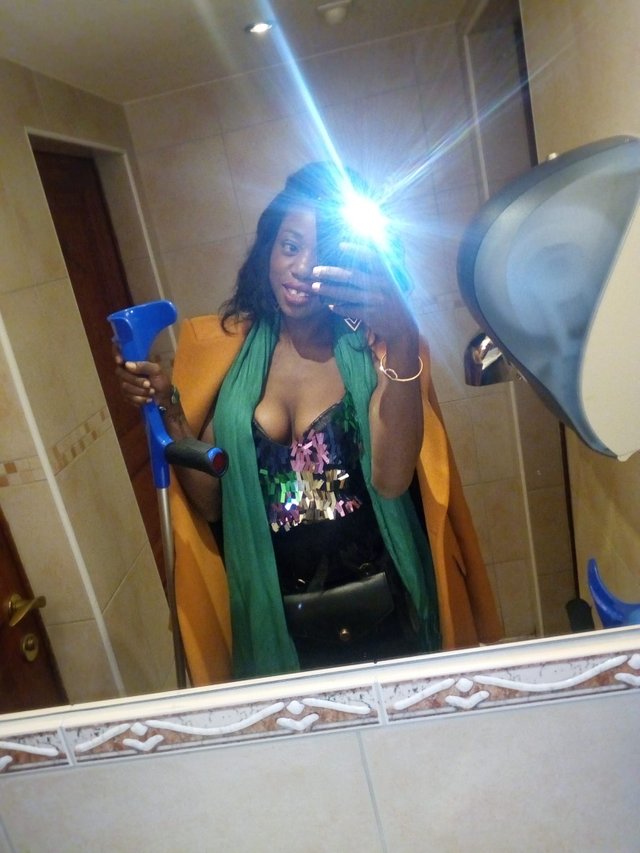 I hope that you will like it, enjoyed your end of year and have good resolutions for this special year.
xoxo