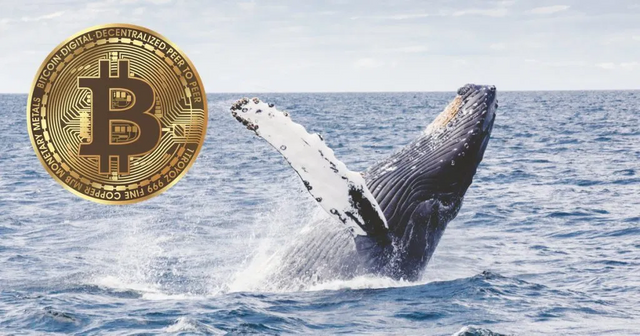 Dreaming of being a whale.

Oh when I become a whale,
more or less, in about ten years,
I will give food to the bears
and at sea I will make a good sale.

I will be good with everyone
as the white and clear sun.

I will help the planctons too,
and a thousand more things I will do.

The dolphins will be my friends,
and they will have their good mends

The problem is to become a whale!