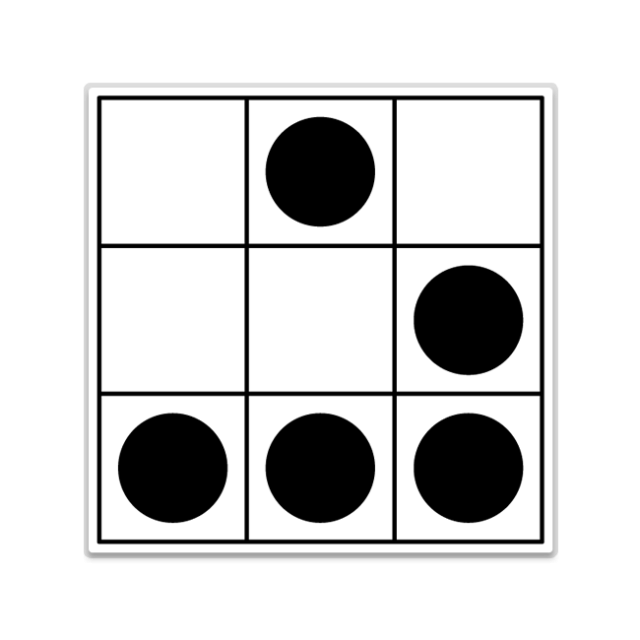 Contest is slowing down, only had one entry yesterday so @ironshield will be winning on back to back days. No restrictions on the number of times you can win so @ironshield might be revving up for a long win streak.
I liked the idea for yesterdays contest even if I only had one entry, so I'm gonna do it again.
Best idea for burning tokens wins!
Some examples of token burning are bid bots using tribe tokens or @zaku's low card game. Bring it Steemit.