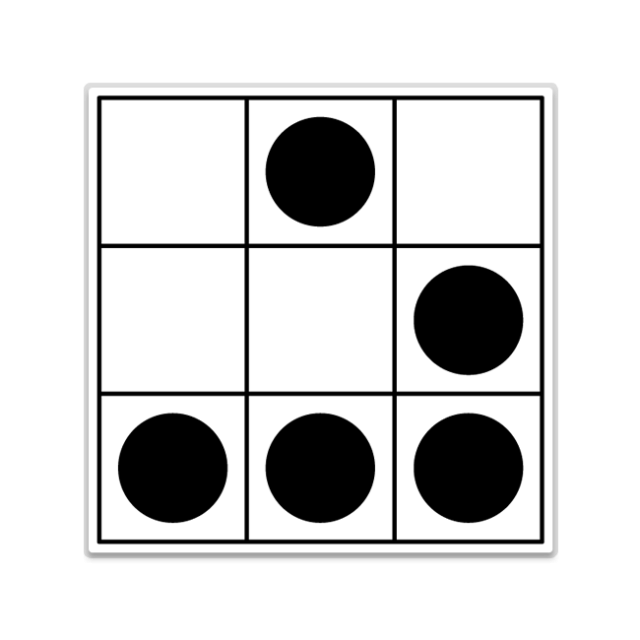 Had a very nice turn out for the contest yesterday. I think some of the tagging worked and I had a bunch of people come over because of @upvotebuilders good day for the contest!
First off I'd like to thank everyone for entering. I'm not nice enough to give everyone a prize so I hope everyone who misses out today keeps coming back. I'm aiming to have 60,000 NeoXAg deleagted fairly soon so lots to go around.
Today's first winner is @upfundme seems a bit strange to have a tribe enter but I really appreciate what they are doing and I'm hopeful that my measly little 1,000 NeoXAg can help to give out a few extra rewards to deserving causes. Upfundme is a crowdfunding tribe where people can post projects they are trying to raise funding for and then people can donate or upvote to contribute. Cool idea and I hope it is a success.
Second winner today is going to be @silvertop who got the secret bonus points for tagging me on discord. @silvertop nominated @elizabethbit for the delegation but I'm ignoring that and delegating straight to @silvertop , use those upvotes wisely!
I'd like to thank all my other commentors from yesterday @emergehealthier @panksero @contrabourdon @phoenixwren @ketcom @qam2112 @olivia08 @doggodfroglog I appreciate you checking out my post and I do like to reward people who come back!
Anyways back to the contest, it's real simple, I'm delegating 1,000 NeoXAg for 30 days everyday until people are no longer interested in the contest. All you have to do is convince me why you deserve the delegation. Just leave a comment and tell me why I should pick you. Bonus points if you tag me on the Neoxian City Discord.