When is altcoin season going to start?
Bitcoin is sinking again, and it looks like it will fall lower, below $8,000.
As a concerned cryptocurrency investor, and a survivor of the cryptocurrency winter, I would say blindly hdoling altcoins is a bad idea.
Bitcoin's dominance is solidly above 69%, and rising.
Dump those altcoins now, and buy at a lower price when Bitcoin recovers.
Picture from Pixabay.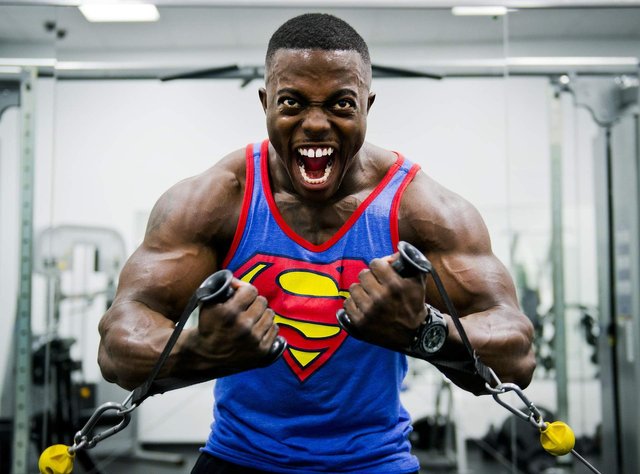 Posted using Partiko Android