Yoda once said "There is no try, do or do not". This is so true, and illustrates how we get stuck in a rut of our own construction in life.
Trying is a weak word. Can you help me do this task? I'll try. Ok, I get it. You're apprehensive, but work with me here and we can get it done.
When we get stuck in a rut in life it's comfortable, but in the end it's junk food. We stifle ourselves and tell one another we will begin trying to change in a month, next quarter, after Football season mabey after New Year?
Be the change today. What are 3-things you will do to change your life today? Today, junior. Not tomorrow. No try. Get up and do.
Picture from Pixabay.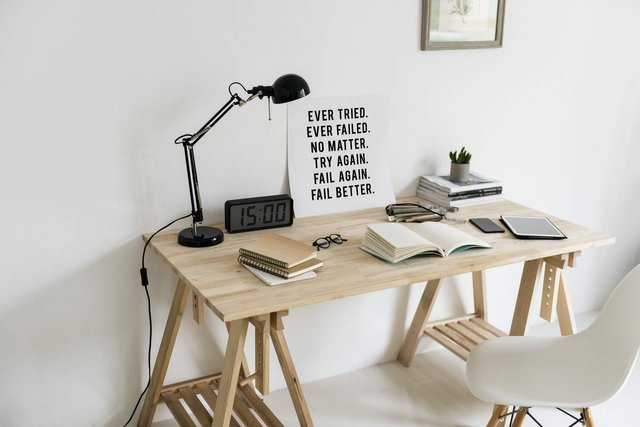 Posted using Partiko Android