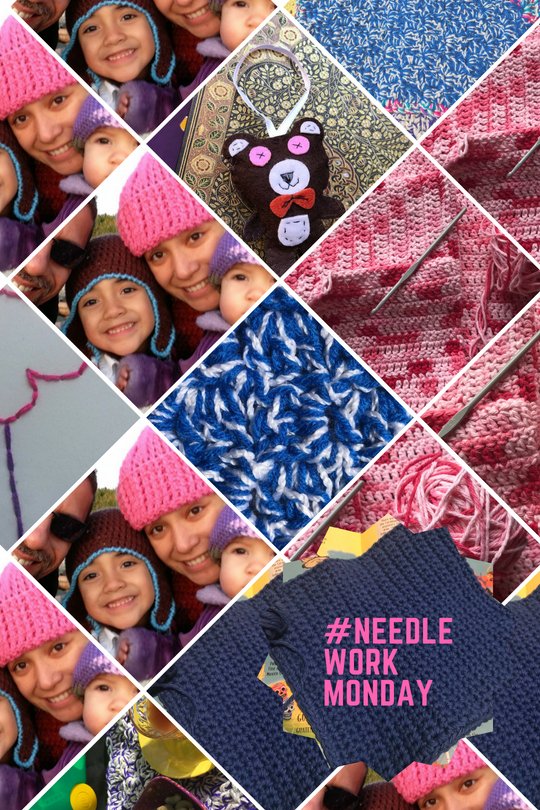 Hello Needleworkers,
Two Months ago I decided to start my Valentine's Day Kitchen crafts. I thought I was exaggerating a little with my timeline, but here we are and the project is not quite done yet.
I have crafted a dish drying mat, a kitchen towel, and a napkin. Now I am finding myself with not that much yarn left. I haven't decided if I will be making more small napkins, or if I will be saving the yarn to put an edging on something else, and expand my Valentines Day Collection.
For now, I am happy with what I have and look forward to displaying it as a collection. I have also pondered the idea of embroidering them or adding some fabric somethings to make them more decorative.
One thing that is cool about starting a Valentines Day Craft since the summer before, I have lots of time to embellish.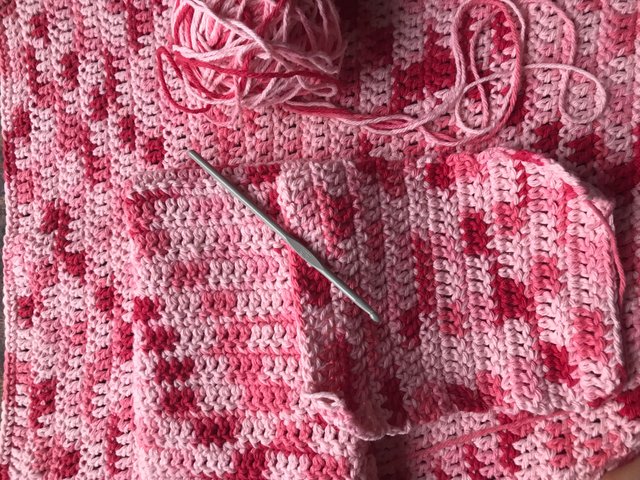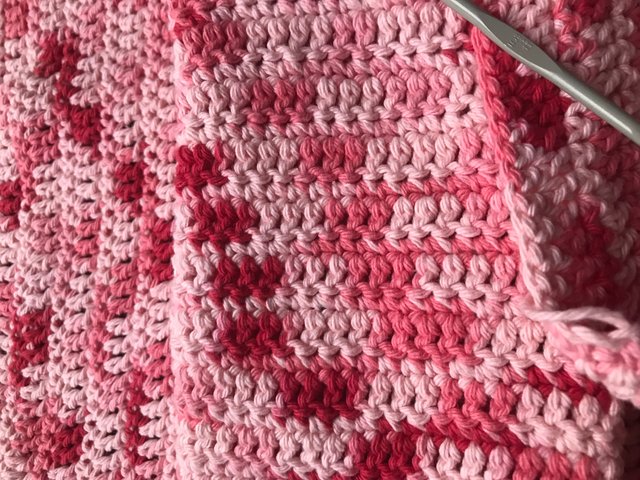 Pink pink and more pink yarn kitchen crafts collection.
Thank you for visiting me today. I look forward to seeing some of your creations.

images and graphics used are mine and compiled together using Canva or simply uploaded from my phone. except the banners which are used with the permission of the community who they were created for