I was so busy helping my Mother in Law last week that I barely had the energy to knit.
And then my fingers got so dry from all the washing and cleaning that my fingers cracked. So I am going to let them heal a few days...
In the meantime my progress to date: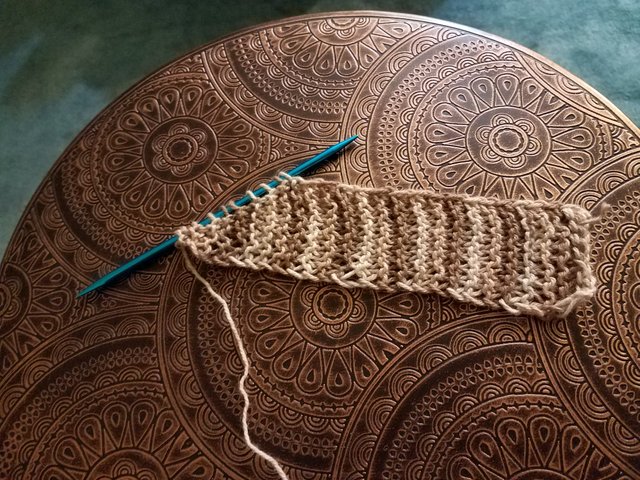 And I am happy to say that the cats have accepted me back into the house and are keeping me company this evening.
Happy #needleworkmonday!