NEEDLEWORKMONDAY : WHEN IT RAINS, IT POURS
Howdy fellow steemians, needleworkers and crafters around the world!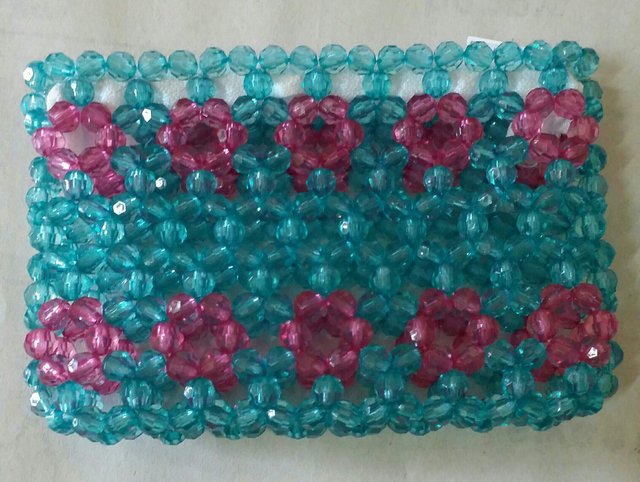 Its been a while since my last #needleworkmonday post because I got occupied with work and with my handmade beaded wallets. Since I am a working mom, me and my family have to undergo some adjustments in our day to day life. I missed steemit and I missed #needleworkmonday too!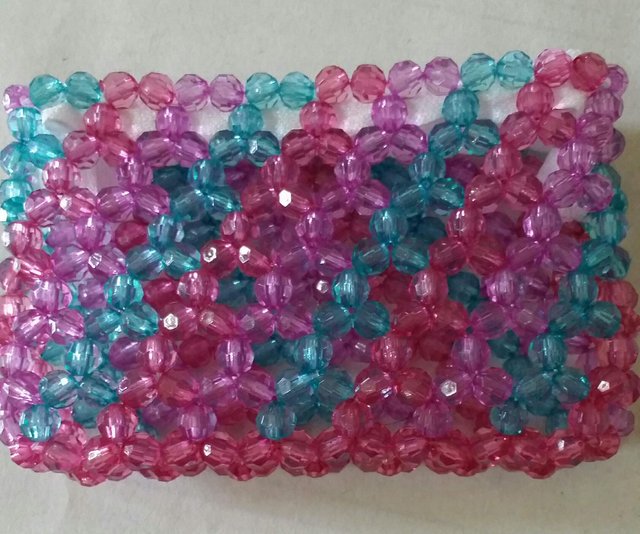 It happened one afternoon when my co-worker saw the beaded wallet that Im using. She find it beautiful, unique and sparkling. She was attracted to it and got curious where did i bought it. I told her I just made it. She was astonished at first. She keep on asking me. She wanted to see my finished wallets. And I promised her I would bring it the next day.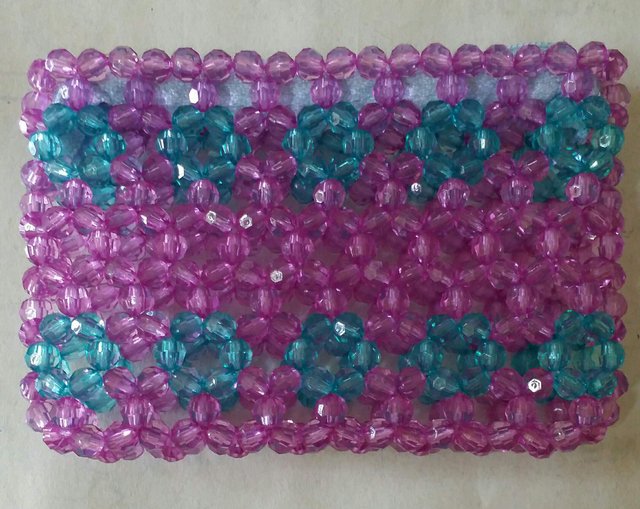 When she saw the wallets I brought, she bought one. Then my other co-workers wanted to buy too. I only brought six and it was all sold out. When our students and their nannies have seen it too, orders come rushing in, one after the other. In just two weeks I have sold almost 40 wallets.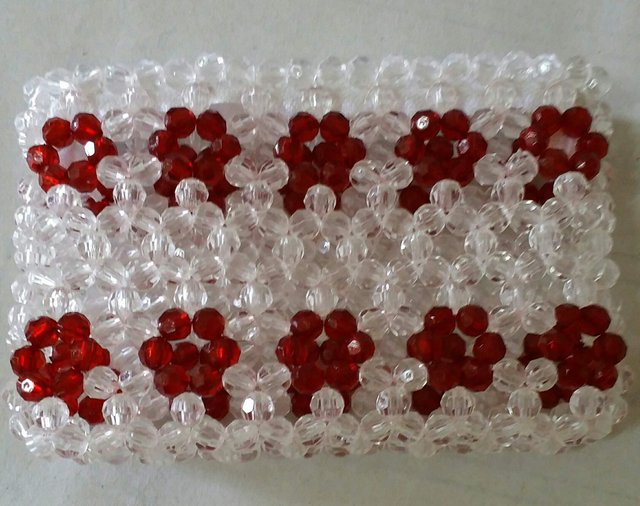 As the quote says, when it rains, it really pours. When God showers His blessings to me, He really poured it. And im so grateful for God's grace.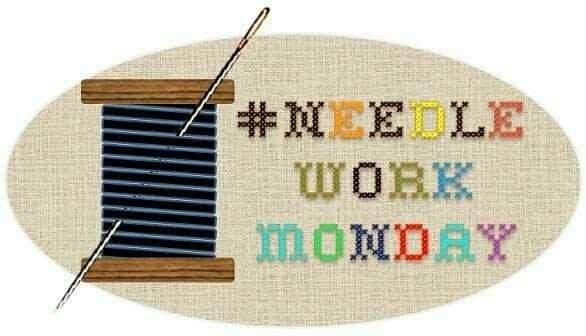 xoxo,

2/25/2019
Posted using Partiko Android