Needlework Monday - Tag Usage on Steemit - Being a Supportive Community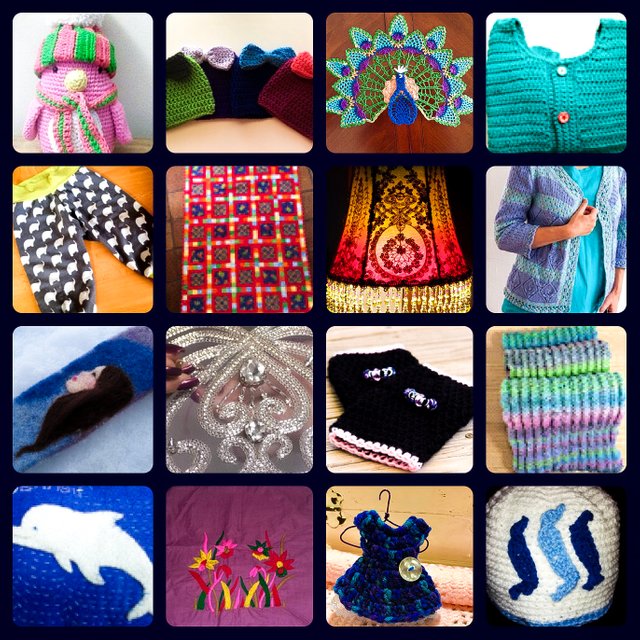 When I first started getting the hang of how Steemit worked, I remember reading several posts that urged others to use tags that were relevant to their post. They would warn how you could get flagged or downvoted for using tags that were irrelevant and had nothing to do with the content in your post. I understand that more now than ever.
Last year I started a weekly initiative called #NeedleWorkMonday. The picture collages used in this post are some of the handiwork that has been shared and posted under this tag. I wanted to find other crafters I could share my ideas and creations with. So I literally went out and searched craft words like crochet, sewing and knitting to find those who were also posting these kinds of things and I invited them to join me on Monday's. I told them to use the tag so that I could easily find them and support them and others could start catching on.
Who all can join in and use the #NeedleWorkMonday tag?
• Anyone that creates a craft that involves a Needle ie. crochet work, knitting, needle felting, embroidery work, string art, appliqué, cross stitch, needle lace, ribbon work, tatting work, textile arts and crafts, crewel work, costume artists and upholstery
Why was this initiative created?
• To bring needlework crafters together to share their creations and ideas
• For needlework crafters to support and encourage one another by upvoting, commenting, resteeming and following
• To be apart of a community that has like interests and skills
• For a place to share tips, patterns and shortcuts
• For inspiration and motivation
• To fill up the Steemit blockchain with incredible handmade arts and crafts
• To encourage and inspire other Steemicans to give hand crafting a try
Lately @crystalize and I have noticed a few people posting using this tag in irrelevant posts. We put out reminders occasionally so everyone will know what our tag is all about and what type of content can be posted using it. I don't understand why people don't research tags before using them in their posts. I wish everyone would take this into consideration but I do realize this is social media and Steemit is an open plattform meaning there is no way to control everything. Some people will be mindful and respectful of those who create initiatives like this and then there will always be some that really just don't care. This is a plattform where people are given monetary rewards and for some that's all they care about is finding ways to get more rewards.
For the last few weeks I have sent messages to certain Steemicans that have misused our tag asking them to please use a different tag that would better suit their posts. #NeedlWorkMonday represents needlework crafts only! Please feel free to ignore posts that are misusing the tag. I will not be supporting posts that do not use our tag appropriately.
Also be aware of anyone that uses online pictures and posts them as their own work. We have already called one person out on this and we haven't heard from him again ever since. In a perfect world everyone would be honest and only claim the work they actually have done...but it's not a perfect world. As I mentioned before some will go the extreme to gain more rewards. It's not fair to those that do work hard to get their original work on here to be shared. We will not support plagiarism of any kind. If you are ever suspicious and feel someone may be falsely claiming original work, feel free to ask them questions or reach out to myself or @crystalize.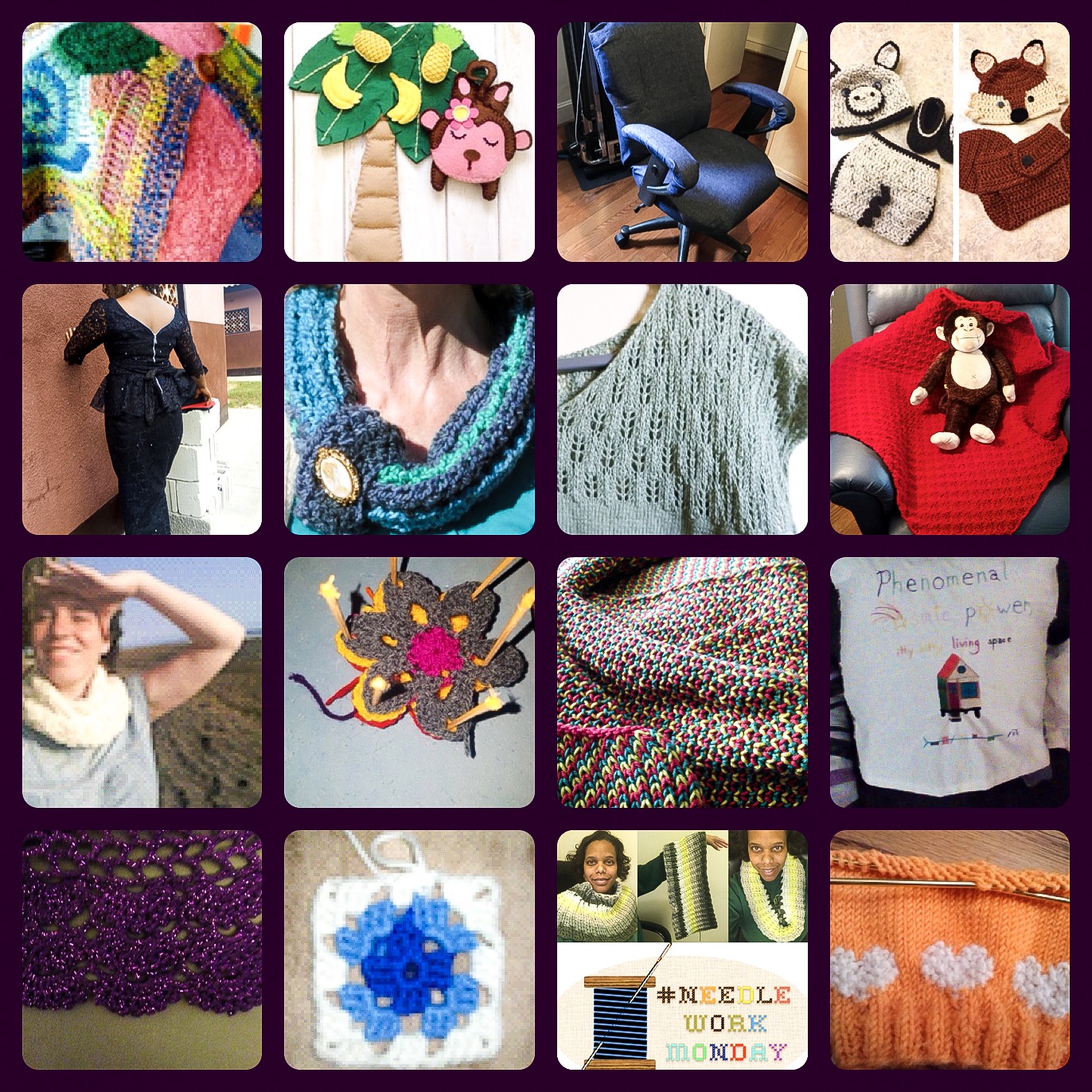 Being a Supportive Community
One of the main aspects of having #NeedleWorkMonday is for support! I wanted all of us crafters to get together every week and have fun viewing each other's work while spreading some love and encouragement. I know for me personally, I have been so motivated and inspired just by reading your posts every week. It has made me want to try new things and improve on my skills.
While I am aware everyone will not participate in the supporting part, I do want to take this time and show my appreciation to those that do. I have made note of those that have been commenting, upvoting and even resteeming other's posts. It really shows me that there are a lot of people in our group that does love the community aspect of it and they really want to interact with others. I know a few have expressed to me they feel they don't have enough voting power yet to really support like they would want to. But leaving a comment is showing support as well and your feedback may really help someone.
Thank you to the following that have been very supportive and engaging in our Monday group:
@crystalize, @anise, @tali72, @apanamamama, @womenempowerment, @oceanmoon, @akipponn, @creative-life, @neumannsalva, @cryptocariad, @mrscwin, @kimbolo86, @bedoodle, @thriftymum, @danielles, @elew, @itaka, @violetmed, @jamethiel, @luthvarian, @inna-yatsuk, @redbone, @naditinkoff, @metzli, @colleenthurber, @g-gurl84, @borrowedearth, @phoenixwren, @madame-malena, @mamabear72, @red-white-blue, @shanibeer, @nyaituppi, @wondermaey, @mariamelga, and @handwork!
If I forgot to mention anyone that has been supportive and engaging please tell me in the comments below. Thank you~
We are excited about the growth happening in this initiative and that more and more Steemicans are sharing their talents on the plattform.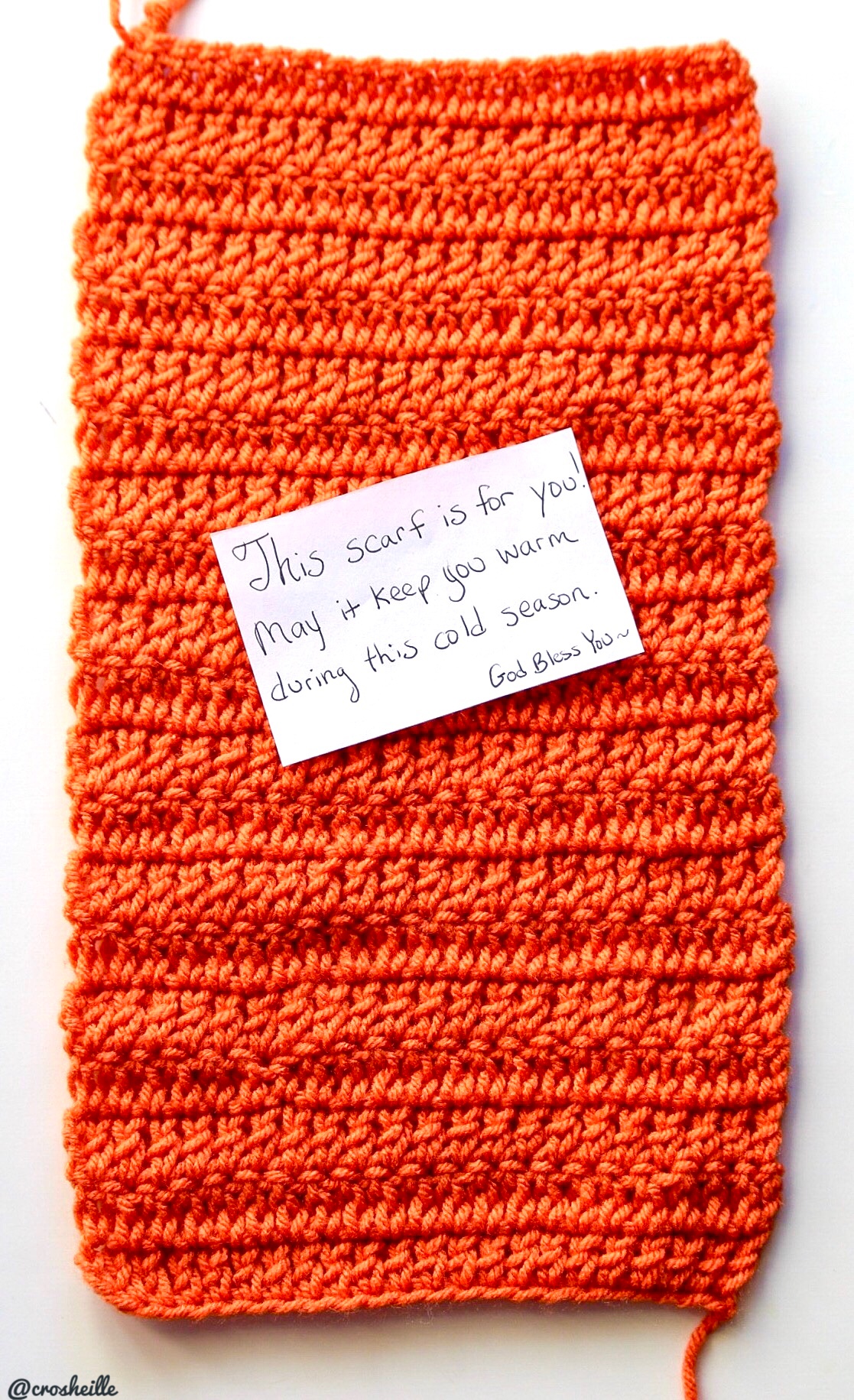 'Project Warm A Soul' Reminder'
If you have not read about our Community Project #2 for February 'Project Warm A Soul' please read the details HERE!
Thank you for reading and for your attention~ ❤️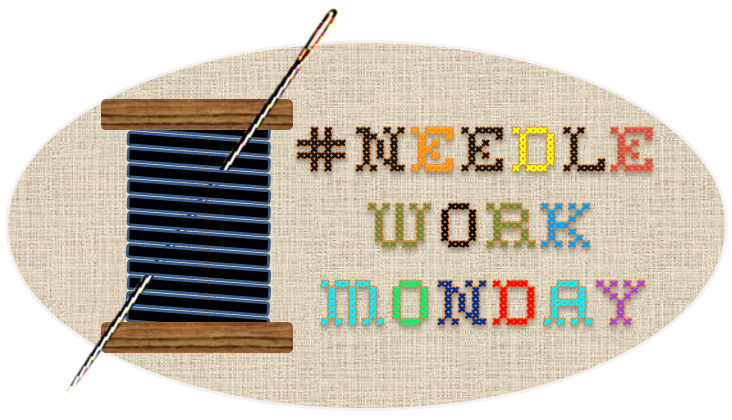 A huge shoutout to @rigaronib for creating my Logo Banner! He was incredibly pleasant and awesome to work with!!! I was blessed to have found him and that he was available to work with me!!! Thank you so much for your lovely work!!! I am very pleased with the outcome!!! 😆