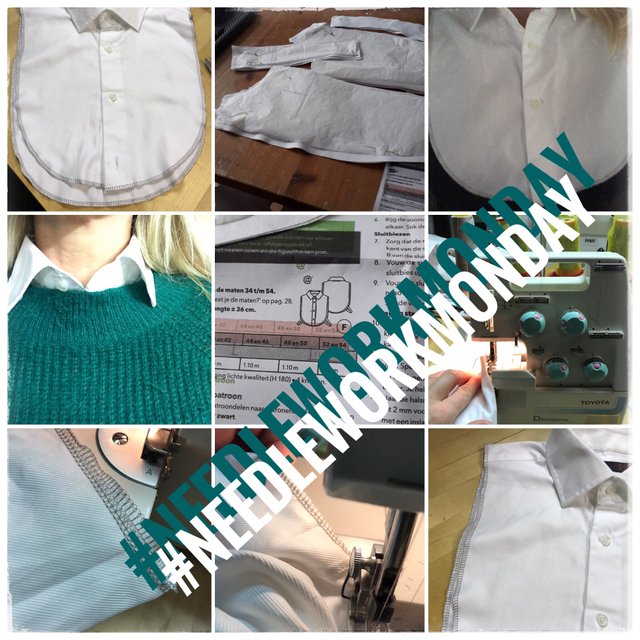 Its that time again, needlework monday is a fact. I wanna share a project that I did again cause I needed a New shirt-collar.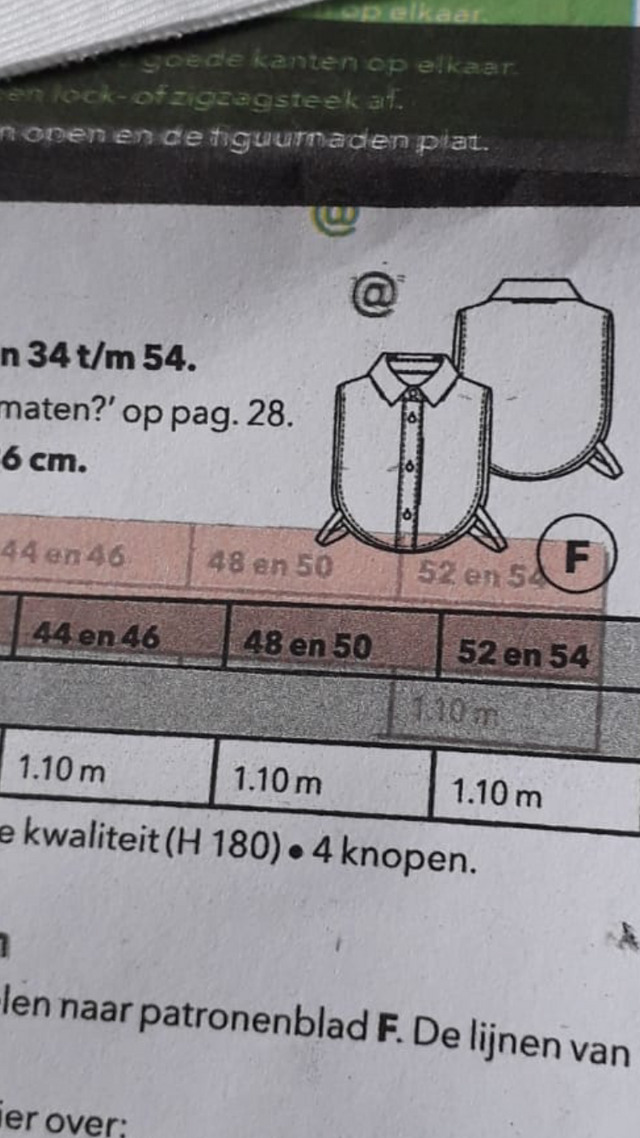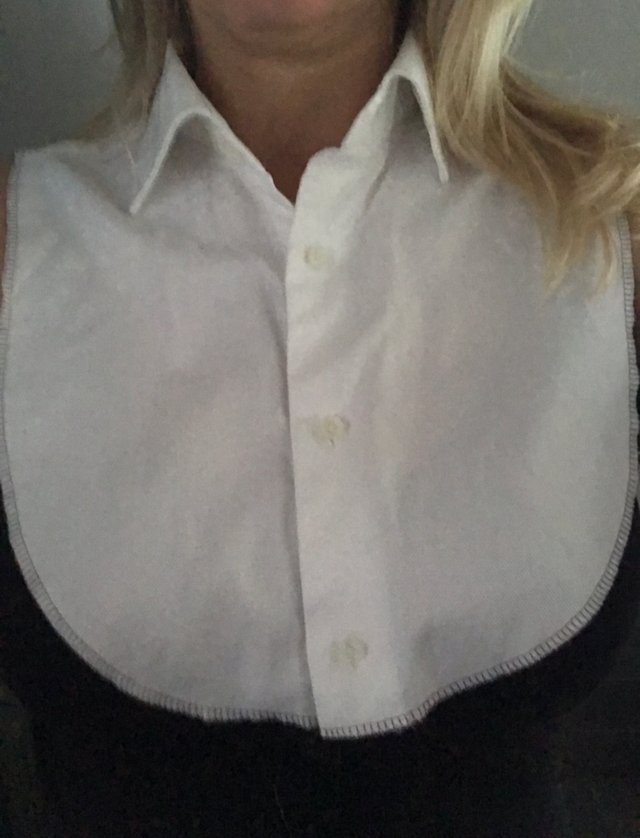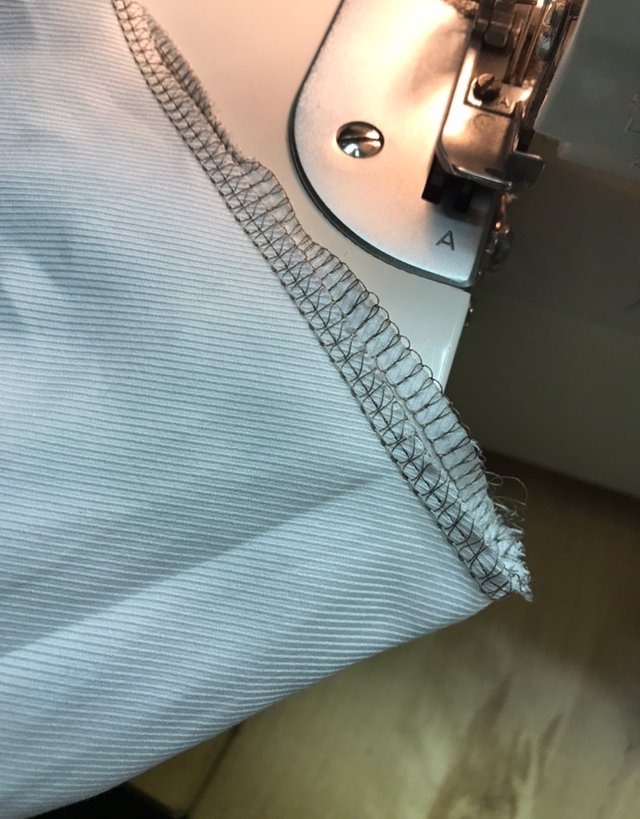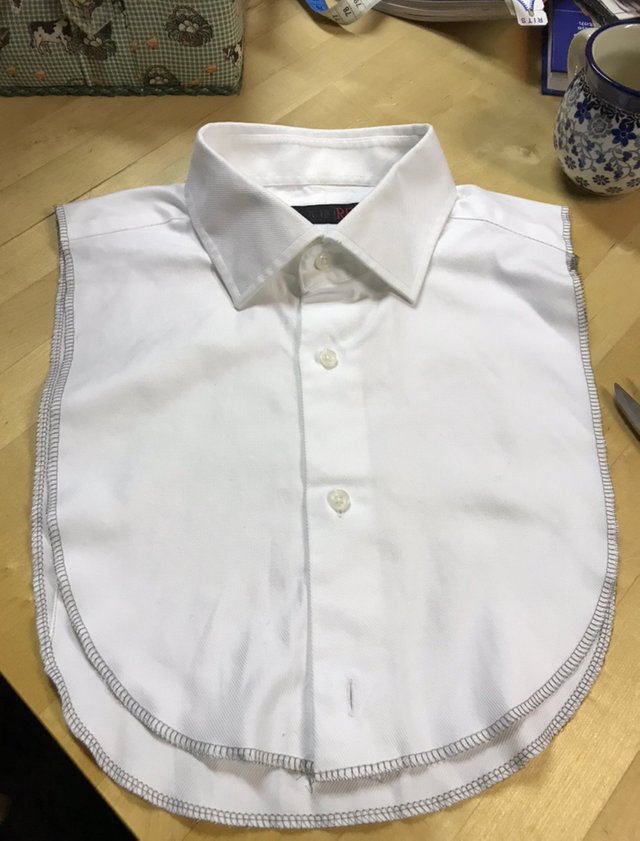 This is the step-by-step diy in pictures. Need a shirt ( I use My hubby's shirts please dont tell My secret )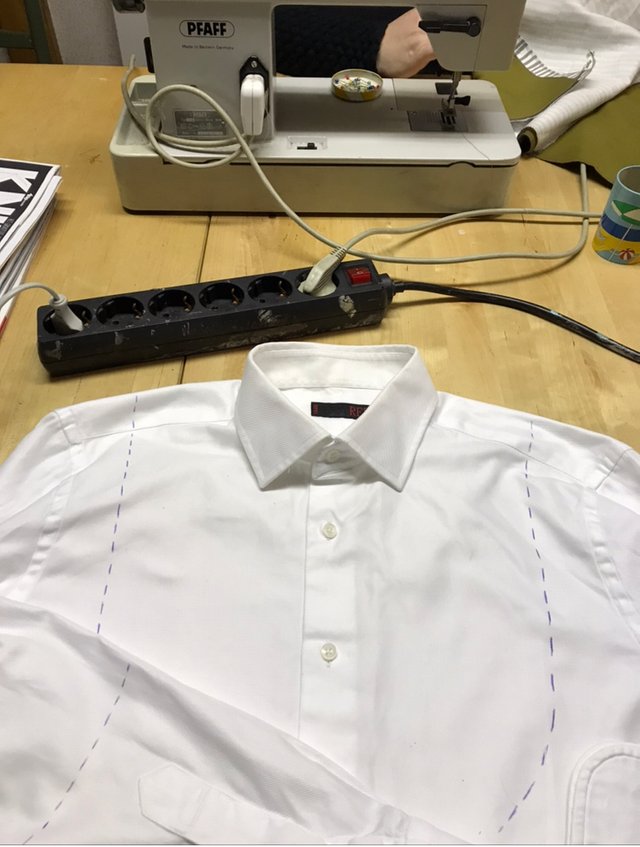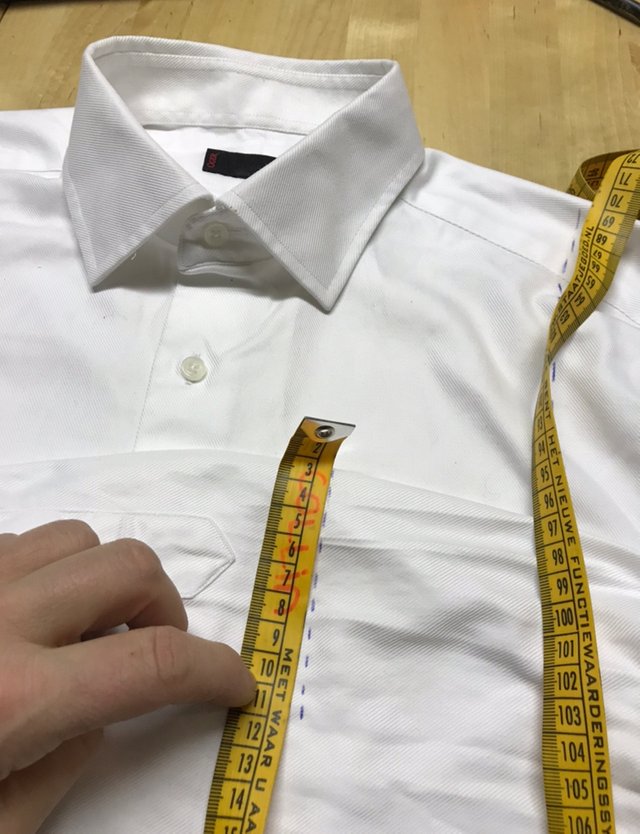 You need a shirt / scisssors / measure lint / pen lockmachine or sewingmachine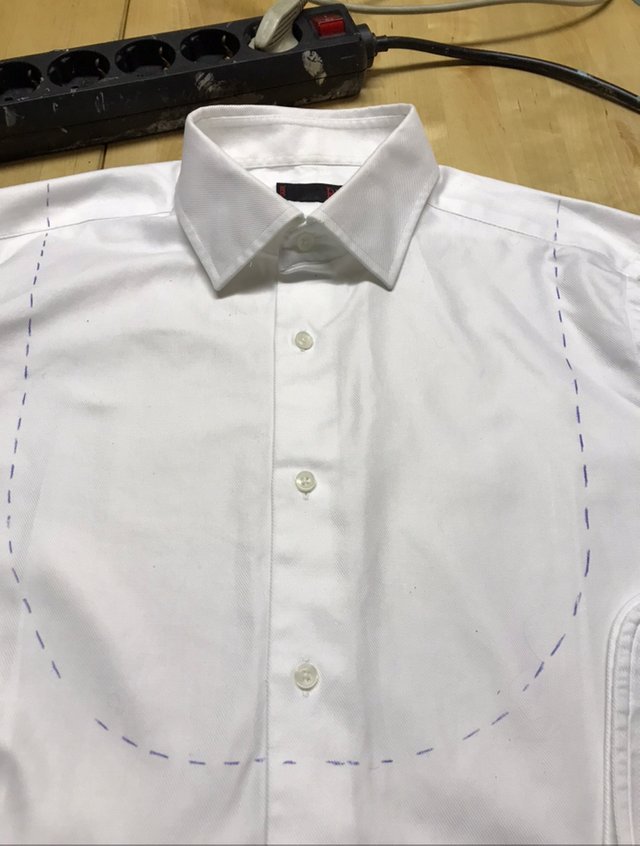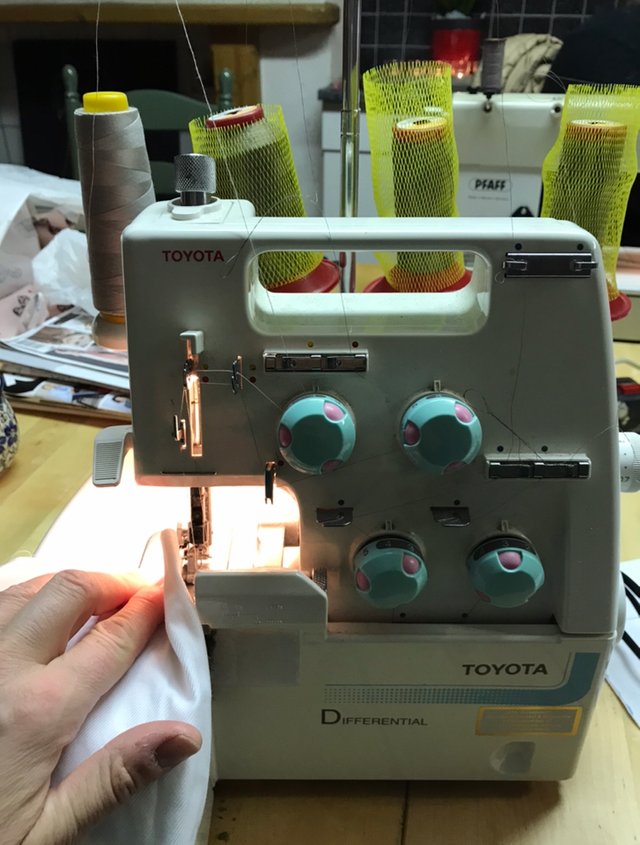 You draw the size you want, ladies measure over the boobs please otherwise it Will be in you neck All the time😬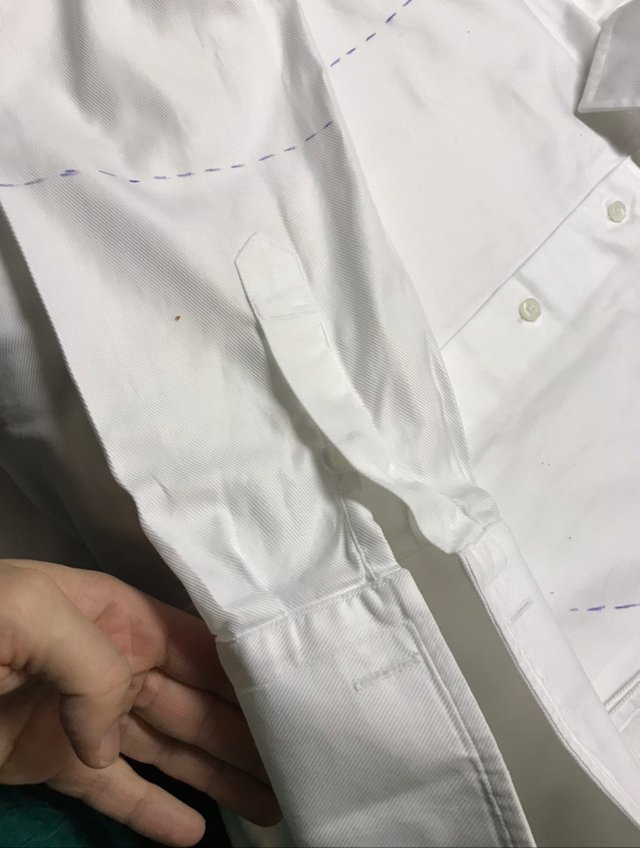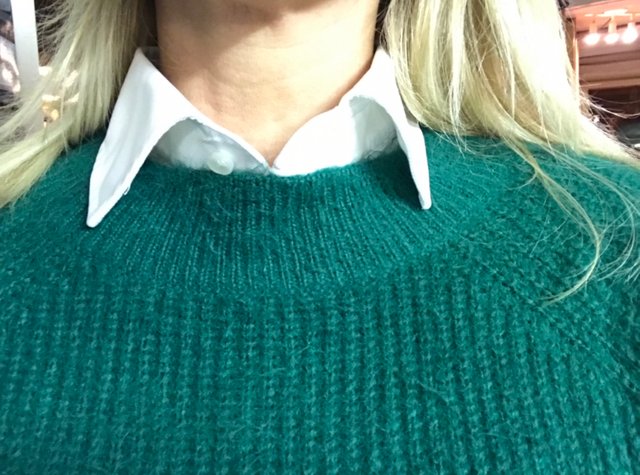 Now I am doing one from a fabric I still had, Same routine, Same pattern only three loose body pieces and a collar. Really easy but I wanted to start with this simple one, outcome is the Same.
Either you re-use old shorts or make one from New fabric result is the Same.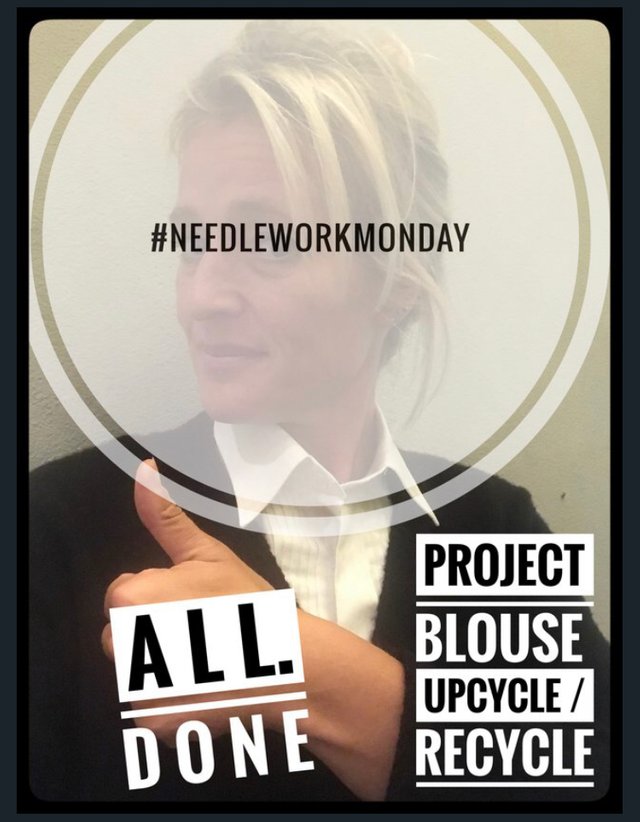 I did this diy needlework before See / read it here:
https://steemit.com/needleworkmonday/@brittandjosie/needleworkmonday-again-people
⭐️Sidenote: I did not use the strings on the side. You may use them offcourse I dont like strings under My arms.
Ok ladies and Gent ( YES I know Bruce I know you like this 😉👍) Lets go to needlework and enjoy,
Thanks for stopping by, its appreciated
And remember Focus on Being creative instead of Being busy !
"Consistent Actions Create Consistent Results"
"Not everyone is a blogger but everyone has something great to offer"
Lover of Life and L❤️ve in General - @brittandjosie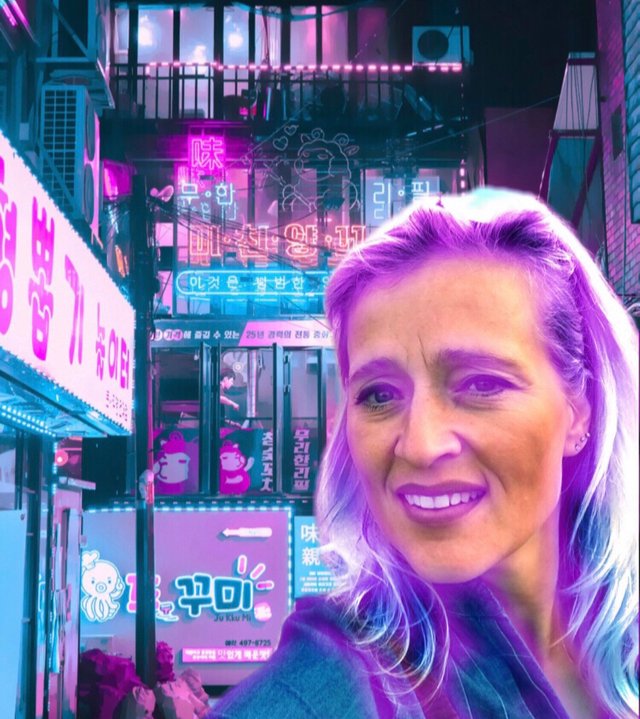 I fully support witness and developer group @blockbrothers for the Steem blockchain. If you want to support them, they would appreciate your vote here.


They build Steemify, a notification app for your Steemit account for iOS.
Get it Here:





Member off the #steemitmamas #steemterminal #powerhousecreatives #needleworkmonday and #payitforward and on Discord
COME AND JOIN !

Sources used : My own private stock collection, Google and with others its mentioned in the blog.

I would like to thank all my STEEMIT friends who have been supporting me. Feel free to leave me any feedback.