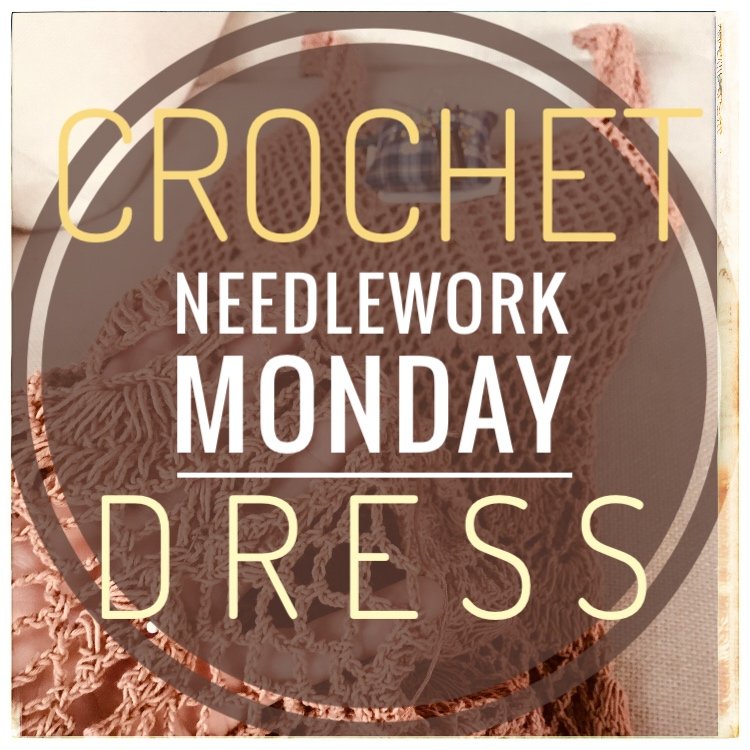 As you now I am a #needleworkmonday fan and in the last few months I entered a few beauties.
This is a previous blog of a crochet dress and I made another one.
Due to alot it wasnt finished in time because now the weather isnt warm enough anymore.
Here is the crochet blog from the first dress:
https://steemit.com/needlework/@brittandjosie/4-o-clocky-needleworkmonday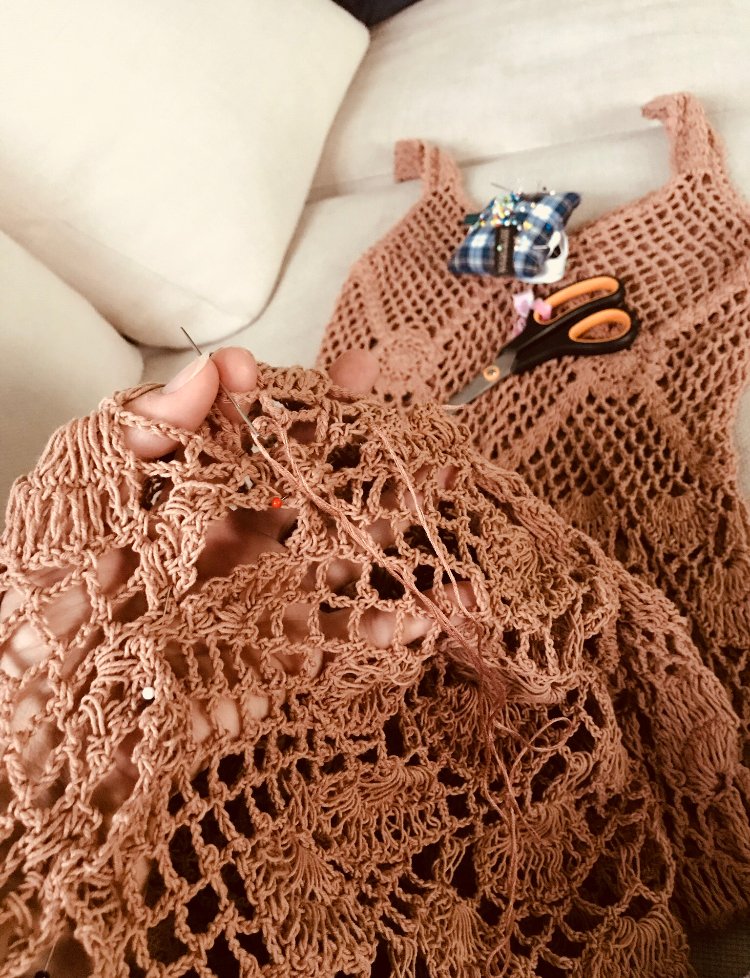 I Made two sides and after that with embroidery thread put the two parts together. I think it's more fun to upgrade clothing, than to crochet I think that Will be the last pist about it😬 I takes alot off work.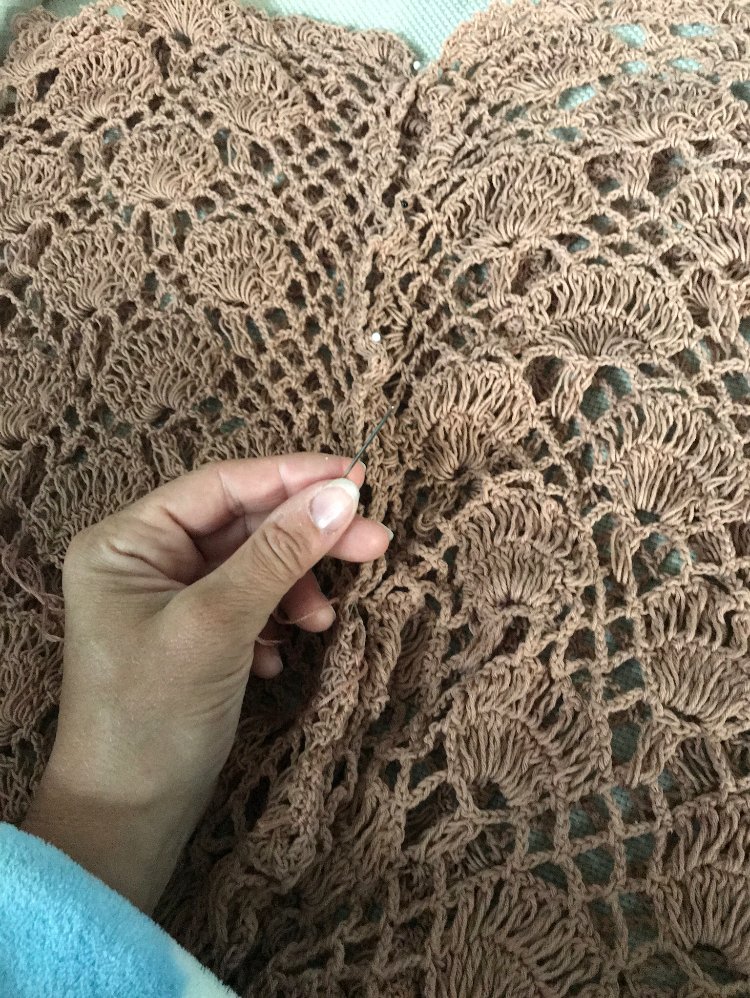 The color of this picture is a bit off but this is the parts put together with pins.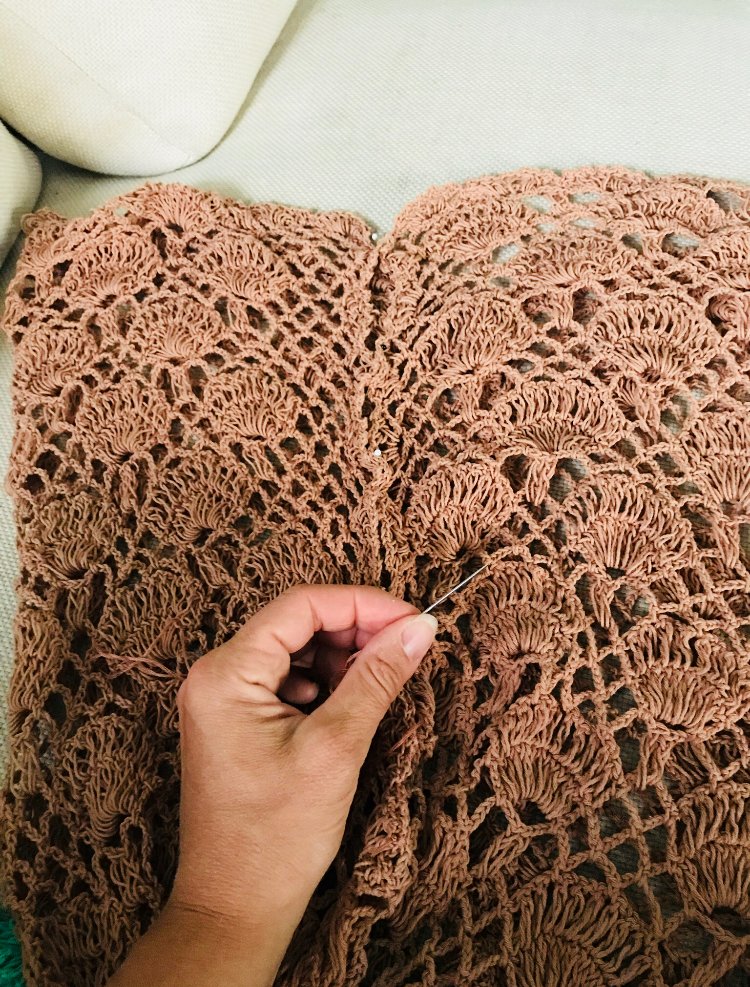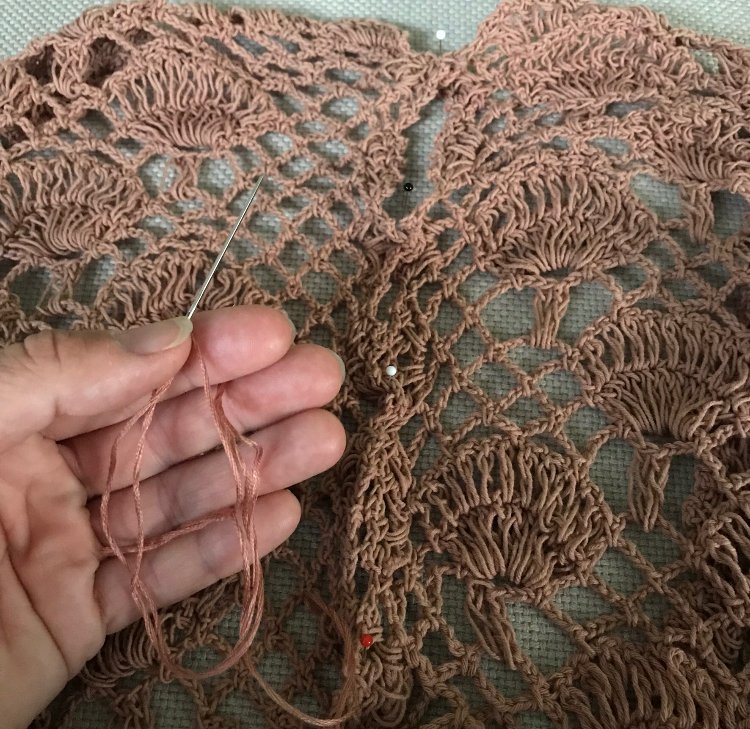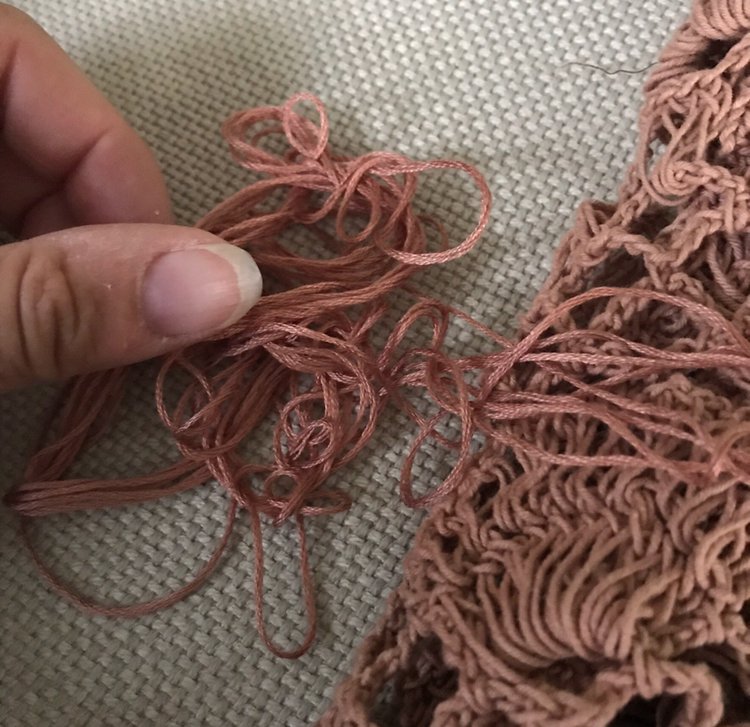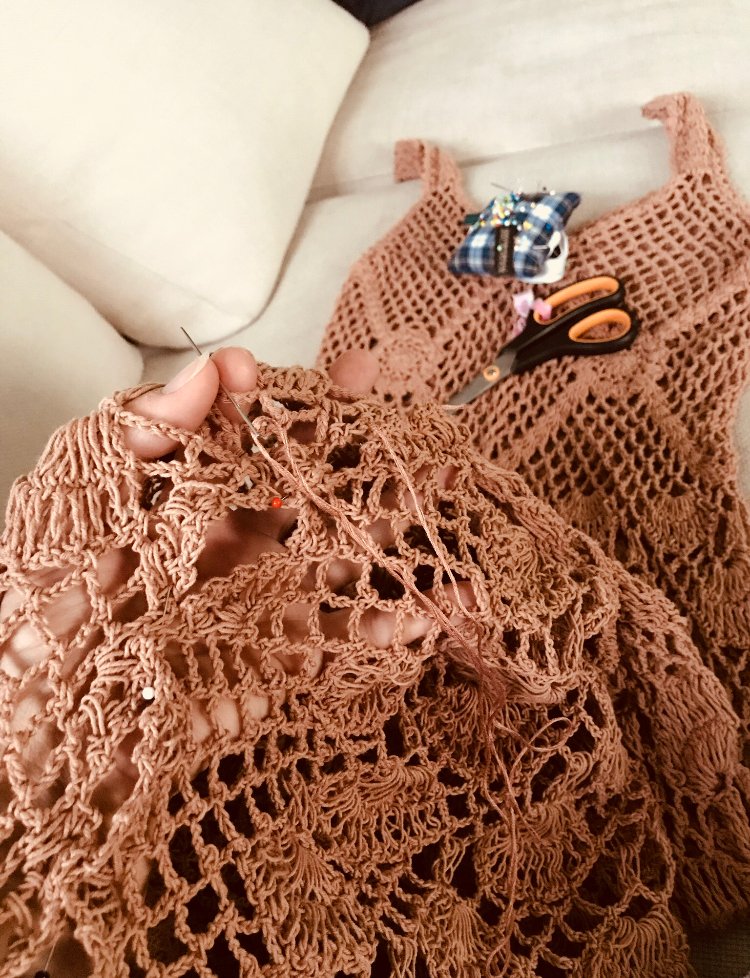 Thanks for stopping by, its appreciated
And remember Focus on Being creative instead of Being busy !
"Consistent Actions Create Consistent Results"
"Not everyone is a blogger but everyone has something great to offer"
Lover of Life and L❤️ve in General - @brittandjosie




I fully support @s3rg3, who is witness with his developer group @blockbrothers for the Steem blockchain. If you want to support them, they would appreciate your vote here.


They build Steemify, a notification app for your Steemit account for iOS.
Get it Here:





Member off the #alldutch #steemitmamas #smartmediagroup #payitforward on Discord
COME AND JOIN !