Contemplating Craft Sale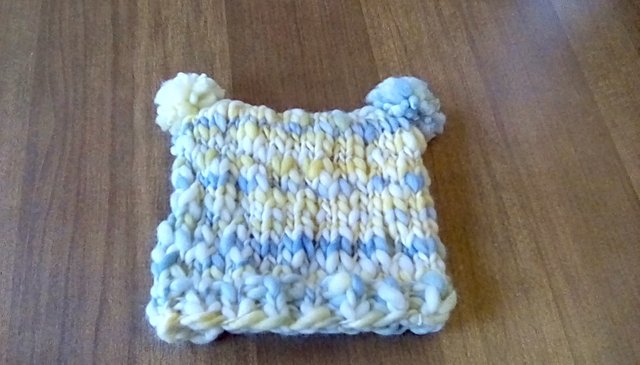 I have a large assortment of knit items, odds and ends. A church nearby has an annual sale in October, so I think this year I will provide the items if my daughters will work the booth for me, Seems like it could be a win-win for all of us.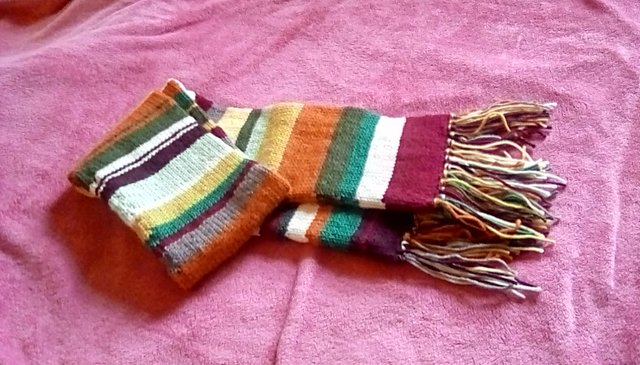 I would also gain some valuable space in my closet if I sold some of my samples instead of storing them.